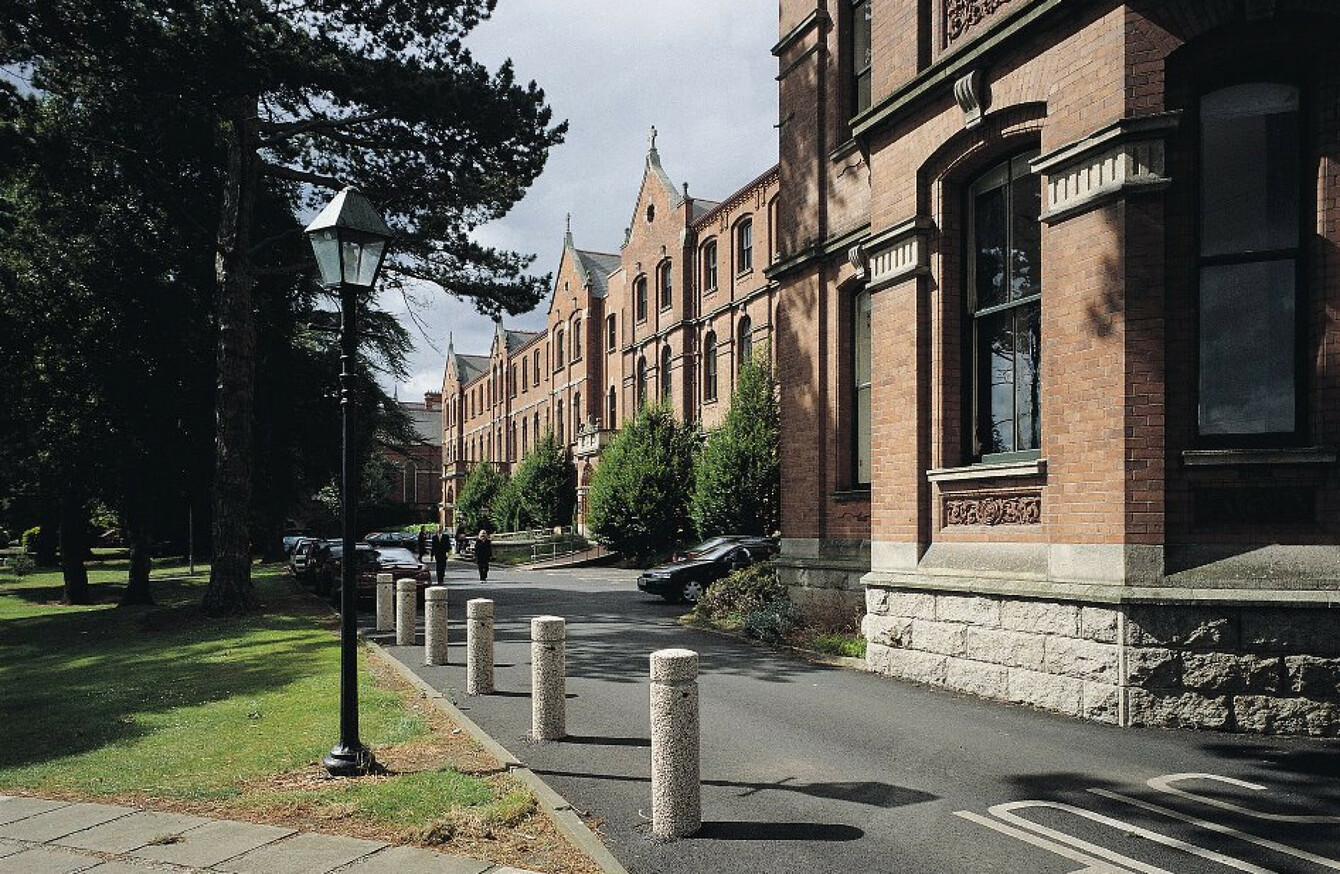 Image: UCD Smurfit School
Image: UCD Smurfit School
EVERY DAY AT Fora, we bring you the latest news and most incisive insights from Ireland's business visionaries, innovators and entrepreneurs.
And to support the next generation of leaders, we've partnered with Ireland's leading business school for the second year running.
Fora is offering one reader a life-changing opportunity: an MBA scholarship at UCD Michael Smurfit Graduate Business School, starting in August 2018.
The Fora MBA Scholarship will cover either a part- or full-time MBA course, worth up to €34,500.
So if you're interested in taking your business career to the next stage, read on.
Why a Smurfit School MBA?
If you're serious about being successful, an MBA from UCD Smurfit School may be for you. Smurfit has over 50 years of experience in providing a high-quality MBA qualification. Learning is undertaken in small groups, with a focus on real-world global projects, team assignments and a comprehensive leadership development programme.
Here, MBA Academic Director Professor Karan Sonpar discusses the elements that make the Smurfit MBA unique:
Source: UCD Michael Smurfit Graduate Business School/YouTube
UCD Smurfit School's MBA Alumni Network offers a 3,500 strong network of MBAs across the globe – a ready-made and far-reaching network at your disposal. Clubs, workshops and guest speakers are your key to unlocking corporate contacts.
A little about UCD Smurfit School
Located in Blackrock, Co Dublin, UCD Smurfit School is the only Irish institute that has made it into the top 100 in the Financial Times rankings of MBA programmes for the last 19 consecutive years. The School also holds the prestigious 'triple crown' of accreditation from AACSB, EQUIS and AMBA alongside only 82 other schools worldwide.
The Smurfit MBA is a member of the Global Network for Advanced Management (GNAM), a global alliance of leading business schools including Yale, London School of Economics and University of California Berkeley.
Last year, MBA participants took part in the International Consultancy Project Trip to Iceland to tackle live business problems. Here's how they got on:
Source: UCD Michael Smurfit Graduate Business School/YouTube
Looks amazing. How can I enter?
We're glad you asked.
To be in with a chance to receive this unique MBA scholarship opportunity, all you need to do for now is to sign up for Fora's weekly newsletter.
You'll receive our one-stop roundup of the week's business news and expert advice specifically tailored for the SME and startup sector – and, in the coming weeks, we'll also be giving out full details on how, when and where to make your scholarship application.
To be in the running, just enter your email address in the form below. The competition will be open exclusively to new and existing subscribers.
Good luck!