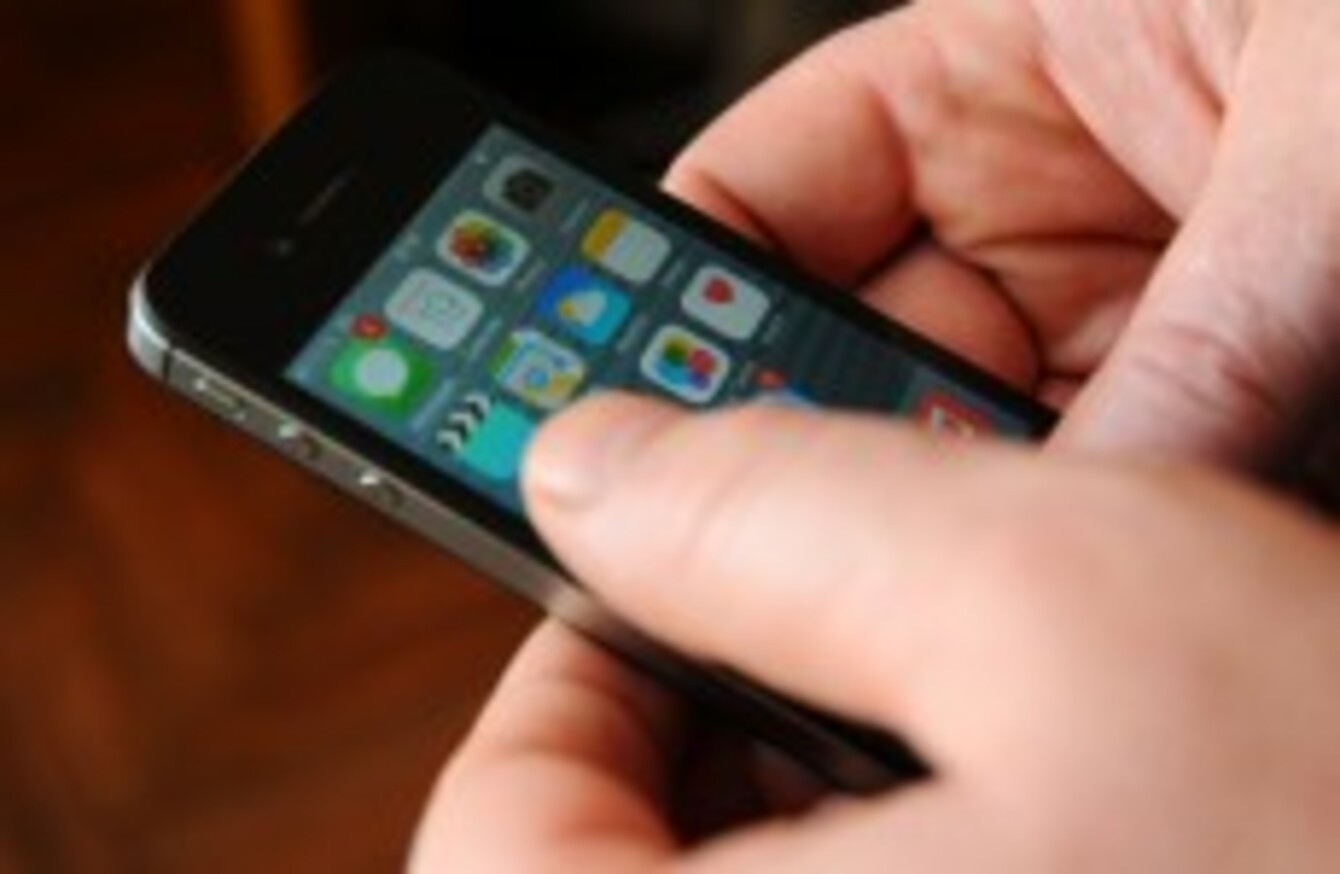 Image: Lauren Hurley/PA Wire
Image: Lauren Hurley/PA Wire
SOMETIMES AN APP or program will stop responding or start acting up on you.
This will happen at one point or another but all devices, not just PCs, have a way that allows you to force quit any app when this occurs. Doing this will allow you to relaunch it fresh where it will (hopefully) work again.
PC/Windows
Usually, most people would go for the sure-fire method of Ctrl + Alt + Delete, but there is a faster way.
Instead, press Ctrl + Shift + Esc to bring up Windows Task Manager and click on Applications/Processes (depending on the version you're using). Alternatively, you could just right-click on the taskbar and select Task Manager from the list.
Mac
Similar to Windows, Mac OS X has its own shortcut for accessing the force quit screen. Press Command + Option + Esc to bring it up, or go into the Apple menu at the top left-hand corner and just select it there.
iOS
Simply a matter of double-click the home button, and swiping up on the apps you want closed. This won't help you save system resources if your phone is running slowly, but if an app is frozen, it can help fix it.
Android
There are two ways you can go about this. The first and easiest way is to hit the recents button (the third button beside home and back) and swipe to get rid of apps.
The other method is to go into settings itself. Scroll down to apps and tap on the offending app. Here you can force stop an app or carry out other actions like manage notifications and internal storage.
Similar to iOS, this won't help you save system resources but is useful if an app is frozen.
Chrome OS
When you're using Chrome, just press Shift + Esc to bring up the task manager. Here you will be able to see what tabs are taking up the most resources and close them if necessary.