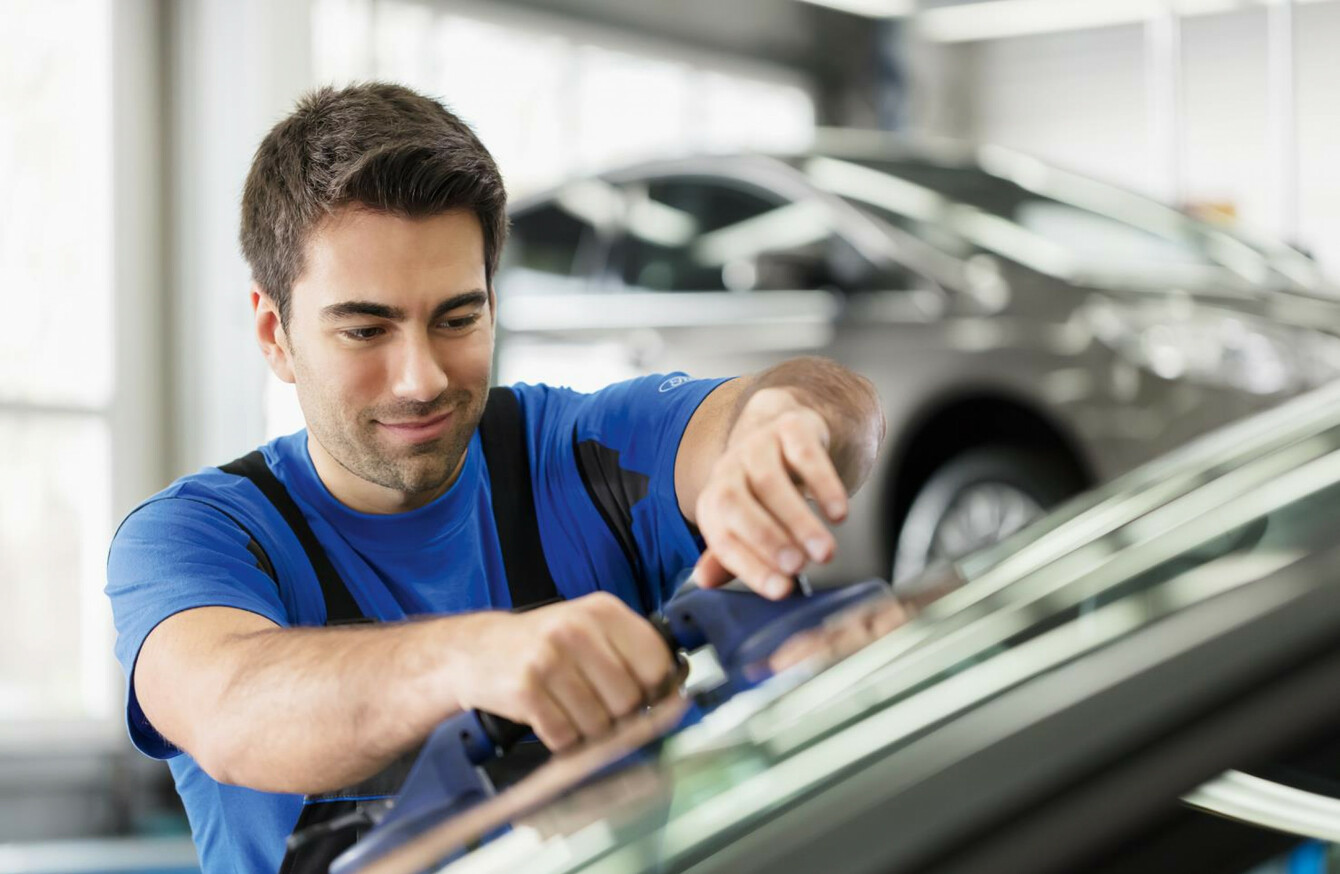 Image: Newspress
Image: Newspress
FORD IRELAND IS on a recruitment push to fill 50 positions for new apprentice technicians across its dealer network in Ireland.
Successful candidates will go through Ford's master technician training academy in Naas.
David Pimlott, Director of Customer Service at Ford Ireland, said:
Ford's product range is growing almost as fast as its technology, and although we value traditional technical skills, we're looking for ambitious and flexible technicians who can join us on our journey to hybrids, battery electric vehicles, autonomous technology – and beyond.
Ford Ireland says strong demand for both servicing and maintenance of its commercial and passenger vehicles is responsible for the need to create the new jobs.
Stephen Mulvey, a fourth-year Technician trainee at Spirit Ford in Sandyford, Co Dublin, said as part of the Ford statement:
I love every aspect of my job, and I know that it is a privilege to be able to say that. I have always been mad about cars and motor mechanics, so this is the ideal job for me. Every day is different in my job and it is an environment of constant learning where we use all of the latest computer diagnostics.
In addition to taking on new unqualified apprentices, a selection of Ford Dealers nationwide are also hoping to recruit trained technicians with software, electronic and electrical skills.
Prospective candidates are advised to contact the Ford dealer of their choice should they wish to apply for a position.
Want to make sure you don't miss out on anything going on in the world of motors? Like us on Facebook and and follow us on Twitter for the latest updates.