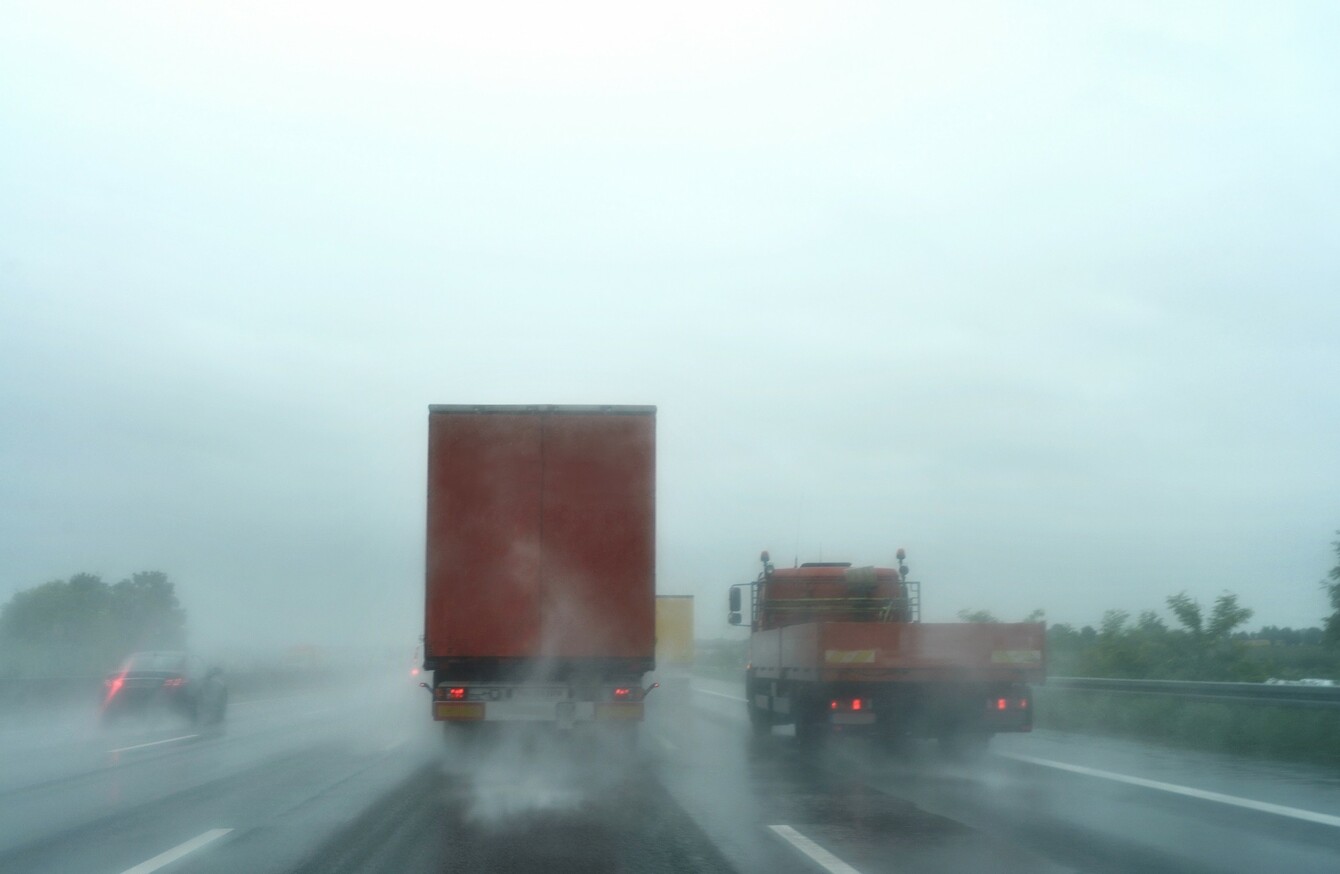 Image: Shutterstock/Bildagentur Zoonar GmbH
Image: Shutterstock/Bildagentur Zoonar GmbH
UP TO 30MM of rain is expected to fall on a number of counties tomorrow forcing Met Éireann to issue a yellow weather warning.
Forecasters have predicted that counties Sligo, Donegal and Mayo are expected to be the worst-affected by the downpours.
Met Éireann said showers will be widespread and often heavy, with some hail and thunder.
They also said sleet is possible on hills in the north and west of the country also.
The forecasters said the outlook is for cold, blustery weather with some heavy showers for the rest of the week.

Sharp ground frost 
Tomorrow will be cold with scattered rain, hail or sleet showers.
Met Éireann said the lowest air temperatures could be in and around 0 degrees with a sharp ground frost.
However, Friday night could see the temperatures fall below freezing as forecasters expect temperatures of between – and +2 degrees.