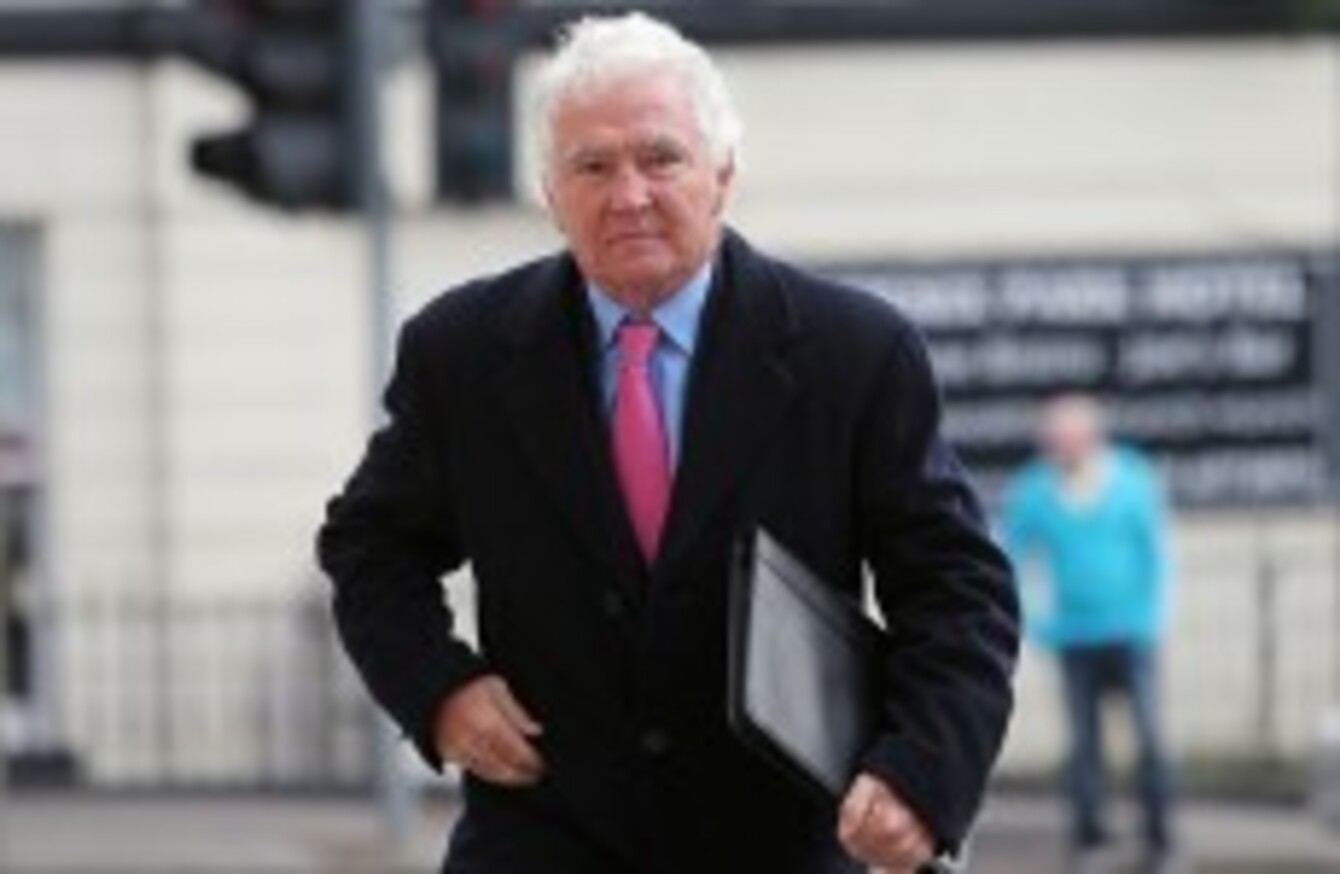 A DATE HAS been set for the trial of Seán Fitzpatrick.
The former Anglo Irish Bank chairman will appear before Dublin's Circuit Criminal Court on 7 October 2014, a judge ordered today.
The 64-year-old is charged with making false or misleading statements to corporate auditors. He faces trial for failing to disclose the true amount of loans made by the bank to him or to parties connected with him, and for failing to disclose loans between Anglo and Irish Nationwide Building Society, to auditors Ernst & Young.
According to Judge Martin Nolan, the trial will last about two months.
The first hearing has been delayed to October 2014 to allow a lull period for media coverage of a separate trial due to take place early next year.