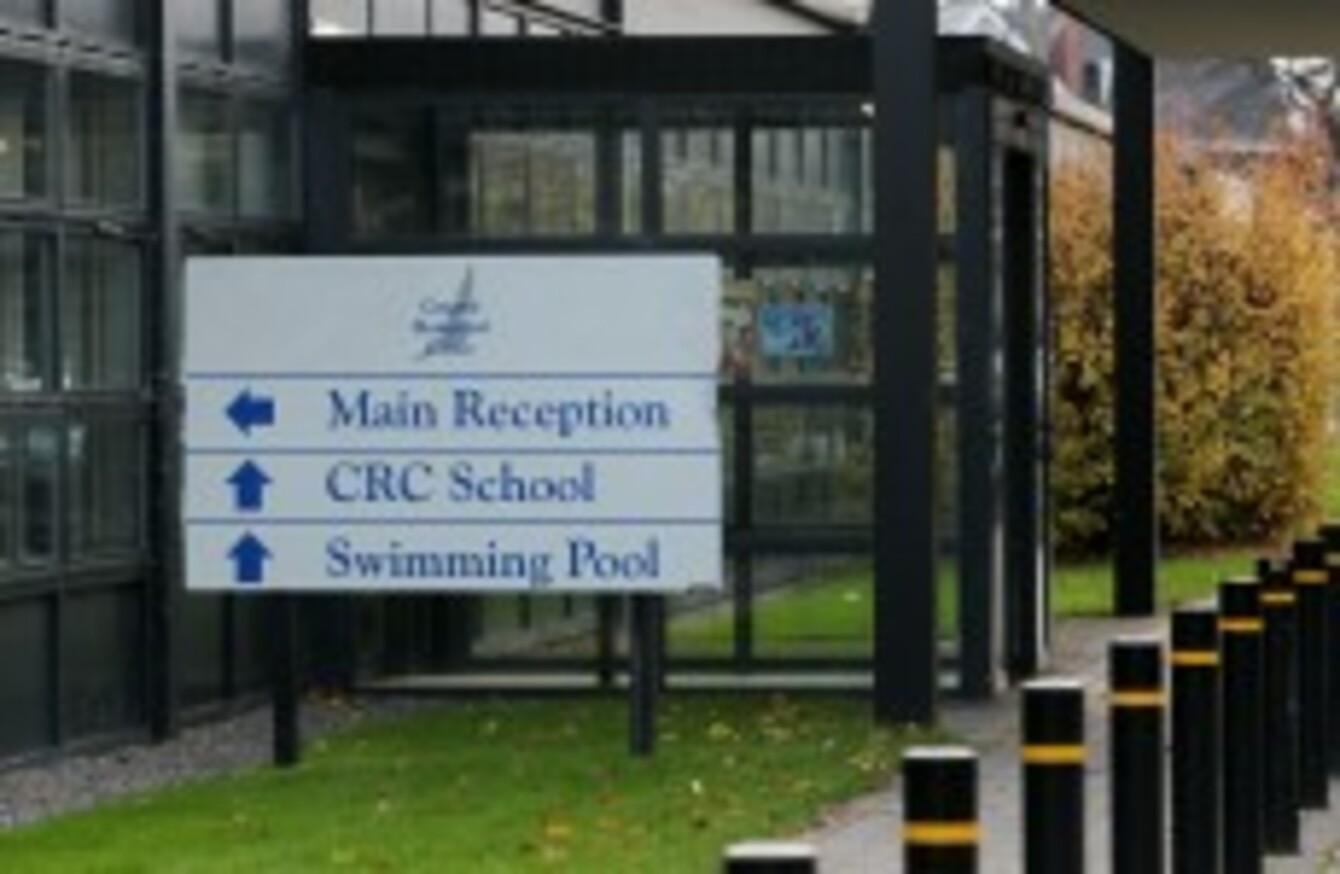 Central Remedial Clinic
Image: Photocall Ireland
Central Remedial Clinic
Image: Photocall Ireland
FORMER CHIEF EXECUTIVE of the Central Remedial Clinic Brian Conlan and the Chief Executive of St Vincent's Healthcare Group, Nicholas Jermyn are to appear before the Public Accounts Committee (PAC) today.
Conlan agreed to meet with the PAC in December after the committee had been planning to try and compel the former CEO of the Clontarf clinic to attend a hearing.
Today's hearing comes after it emerged last night that Conlan's predecessor, Paul Kiely, may have been in receipt of a retirement package greater than had preciously been disclosed.
The committee chair John McGuinness told TheJournal.ie that they had secured an agreement from Conlan that he would appear after it was decided "one last attempt" would be made to contact him.
Top-ups
McGuinness said the committee would like to get Conlan's "insight" into the operation of the Board of the CRC, in particular his knowledge of the salary top-ups which were in payment during his time on the Board. He said:
We would like to ascertain how often senior staff remuneration was reviewed and sanctioned by the Board and if any Board members ever expressed concern over certain salary packages or the fact that some were not within HSE sanctioned pay rates.

Mr Conlan's recruitment to the role of CEO of the CRC, his salary package and his resignation are also likely to feature at the meeting.
The CRC became embroiled in a scandal over top-ups to senior staff members before Christmas, when it was revealed that the clinic had access to funds of the registered charity 'Friends and Supporters of the Central Remedial Clinic'.
Conlan resigned from his role as CEO following the controversy over fundraising money being used to pay salary top-ups of senior staff. He did not receive any salary top-ups, but revelations were made public that Kiely got a top-up of €135,000 on top of a basic salary of €106,000.
Salary
Nicholas Jermyn, current Chief Executive of St Vincent's Healthcare Group (SVHG) will also appear before the committee. Just before Christmas the hospital released details of how much it was paying its executives, which showed Jermyn is being paid an additional €136,591 on top of his HSE salary of €136,282. Jermyn also received a privately-funded allowance of almost €20,000 for a car.
In relation to St Vincent's Healthcare Group, the PAC stated yesterday the issues TDs will asking Jermyn about are: Why he initially refused to provide the HSE and the PAC with details of the top-ups paid to senior staff members? Why did he then decide to release the relevant information only hours before Christmas Eve? Why did the information initially provided to the HSE state that three senior managers were in receipt of privately funded top-ups when in fact it would appear to be seven senior managers?
A statement added:
We would also like to know why Mr Jermyn insists that all payments are in keeping with HSE policy when the HSE insists that they are not and if he can inform the Committee as to the legal advice received by the Board which led it to believe that it was compliant with current public pay policy, who provided that advice, when it was sought and when it was received.