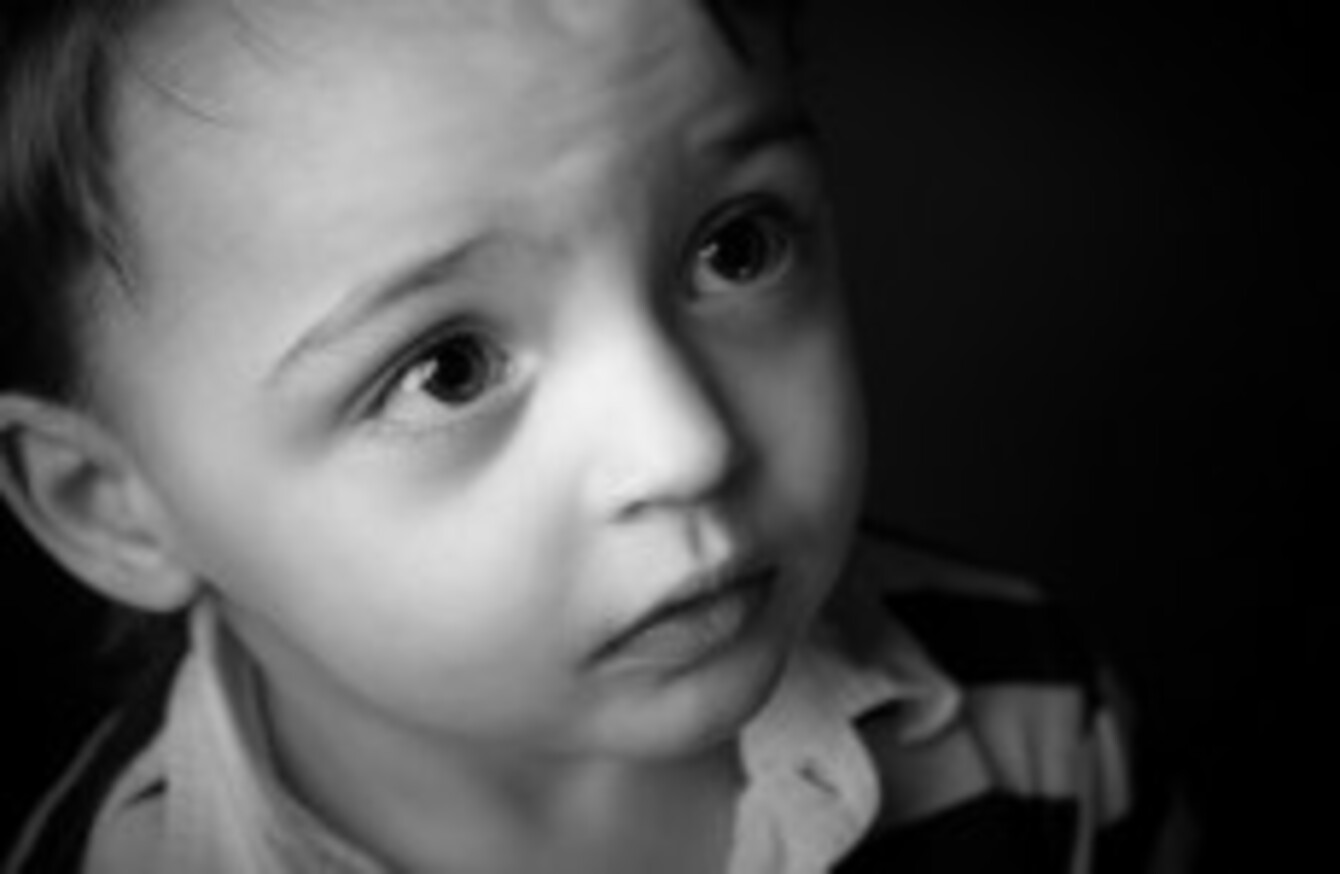 Image: Shutterstock
Image: Shutterstock
A REVIEW OF foster care standards in Dublin South West/Kildare West Wicklow has found serious failings.
The Health Information and Quality Authority (HIQA) found that 111 of 429 (26%) of children in foster care did not have an allocated social worker.
"This meant that some children did not have a named professional advocating on their behalf and ensuring that they were safe, content and receiving all the services that they required," found the report.
Inspectors found that a number of children with no allocated social worker had not been frequently visited. In one case a child in foster care had not had a statutory visit in over four years.
Foster carers
Data provided by the area demonstrated that there were 46 relative foster carer households looking after children who had not yet been approved by the foster care committee. These included 20 cases where the assessment of the foster carers had not yet been commenced and 26 cases where the relative carers were undergoing assessment.
While the report stated that foster carers' assessments were comprehensive and robust, they were not always undertaken in a timely manner.
There were five relative foster carers where Garda vetting had not yet been completed.
HIQA states that the delays in assessment means that children were placed for considerable periods of time with relative carers whose suitability had not been ascertained.
Inspectors found that the average timeline to complete assessments for both relative and non-relative foster carers ranged between six months to over a year, which greatly exceeded the timelines proposed in the national standards.
Waiting list 
There were 20 relative foster carers on a waiting list for assessment and 26 were currently undergoing assessments, all of whom had children placed with them.
It was good practice to place children coming into care with their relatives as a first option, but delays in starting and carrying out assessments created a potential risk to children should relative foster carers be deemed to be unsuitable following their full assessment.
A significant risk was identified, whereby there were a small number of relative foster carers on whom an assessment had not been commenced, but had children placed with them since 2012.
Garda vetting 
Although there were processes in place for the initial Garda vetting and revetting
of all adults in foster care households, there was a short fall.
Inspectors found that 105 out of 309 (34%) relative and non-relative foster carers had not been re-vetted in the past three years.
There was evidence that 192 (62%) of foster carers had not had a review for more than three years, contrary to regulatory requirements.
Another risk identified was that statutory child in care reviews for children were not
being undertaken in line with regulatory requirements.
Care plans 
There was no up-to-date plan directing these children's care, with 143 out of 429 (33%) of children did not have an up to date child-in-care review. More than 32 children (7%) did not have a written care plan in place.
Registers held by the area identified that there were a number of child in care reviews which had not taken place for in excess of a two year period.
In terms of aftercare, HIQA said processes were not in place to prepare and support young people for leaving care and adult life.
Managers could not assure the Authority that children received the adequate supports.
After care 
There were 84 young people over the age of 18 years who were in receipt of an aftercare service. Of these, 22 had remained within their existing foster care placement, with funding by the service being given after they turned 18 years, as long as they engaged in an educational programme.
Although, inspectors did not find evidence that young people leaving care had come to
harm, the plans for some young people were not clear and the area did not have a
dedicated aftercare service.
There was an arrangement in place with an external agency to provide an aftercare service. However, there was a waiting list for this service.
Of those leaving care in the area, 63 out of 429 (15%) children were over the age of 16 years. Of these 21 (33%) had not yet been referred to the aftercare service and 57 (90%) did not have an allocated after care worker.
Some young people could have left foster care without having the skills, knowledge and competence necessary for adulthood, at a particularly vulnerable time in their lives.