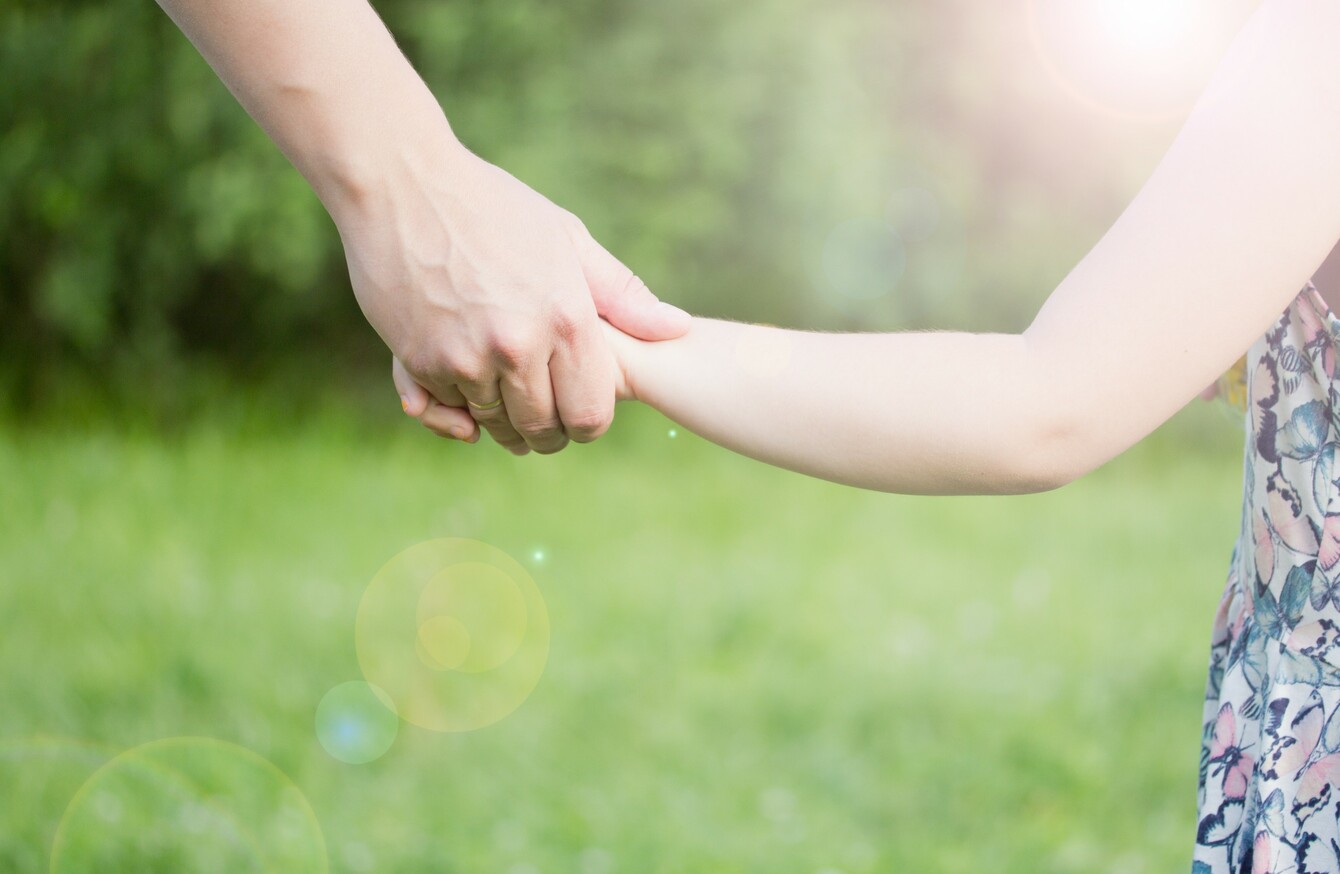 Image: Shutterstock
Image: Shutterstock
A REPORT INTO foster care in the Midlands region has found significant failures to reach appropriate standards.
An inspection report by the Health Information and Quality Authority (Hiqa) has found that in a number of cases where children are in care, children were not visited regularly enough by a social worker.
Visits by social workers are supposed to happen at least every three months for the first two years of a child's placement and at least once every six months thereafter.
The report found that about one in 12 children in care in the region did not have an allocated social worker. This can have the consequence of a child not seeing their birth families for extended periods
The report found that nearly one in three children placed in foster care were placed with relatives but that, in cases where children were not, some children did not see their birth families for "many months".
"This included where children had requested visits but this was not acted on, resulting in long periods where children did not have contact with siblings or parents," the report states.
The report did note, however, that the vast majority of children had warm relationships with their foster families and continued contact with their birth families.
At the time of the inspection in the Laois, Offaly, Westmeath and Longford region, 256 children were placed with general foster carers and 101 were placed with family carers.
In terms of meeting required standards in 26 different criteria, none of the inspections met the standards that are laid down by the National Standards for Foster Care.
Of the 26 standards judged, 20 "required improvement" while six were identified as having "significant risks".
Responding to today's report, Túsla – The Child and Family Agency said that they are aware of the issues and have been working to improve on them.
"It is with regret that we acknowledge the shortcomings of the fostering service in the Midlands area," said chief operations officer Jim Gibson.
We have been aware of and working to address key areas for the last 18 months through increased resources and improved practices. There have been many challenges for the service, during a difficult period and staff have remained committed to providing a service for children and families.
Specifically, Túsla references "clear guidance and oversight" as being key to ensuring the safety and well-being of children in care.
The Hiqa report can be read in full here >