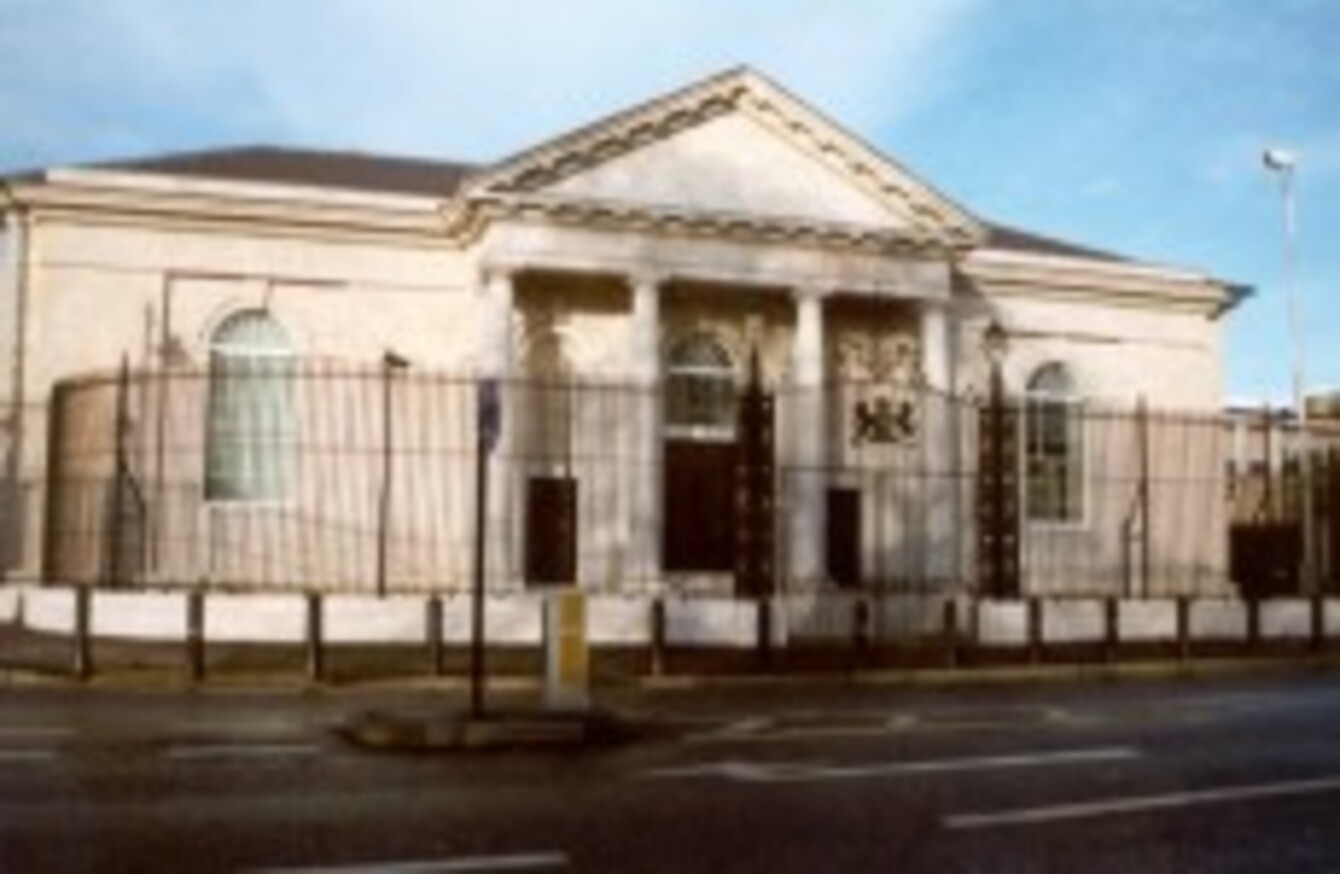 The Armagh Court Office, where two of the men will be appearing this morning
Image: Courts Service NI
The Armagh Court Office, where two of the men will be appearing this morning
Image: Courts Service NI
A 14-YEAR-OLD boy has been charged along with three other males for burglary.
They have also been charged with possession of an offensive weapon in a public place, dangerous driving, and failing to 'stop, report and remain where an accident occurred causing injury'.
These charges will be reviewed by the public prosecution service.
The incident happened on Monday in the Lurgan, Co Armagh and Banbridge, Co Down areas and involved a short police pursuit of a vehicle.
It was brought to an end by a police vehicle being rammed and a helicopter being used to locate the suspects in the surrounding area.
The three other males allegedly involved are aged 19, 20 and 23.
The 14-year-old is set to appear before Newry Youth Court on Monday 18 May. The 19 and 23-year-olds are set to appear before Armagh Magistrates' Court this morning and the 20-year-old is set to appear before the Banbridge Magistrates' Court on 7 May.