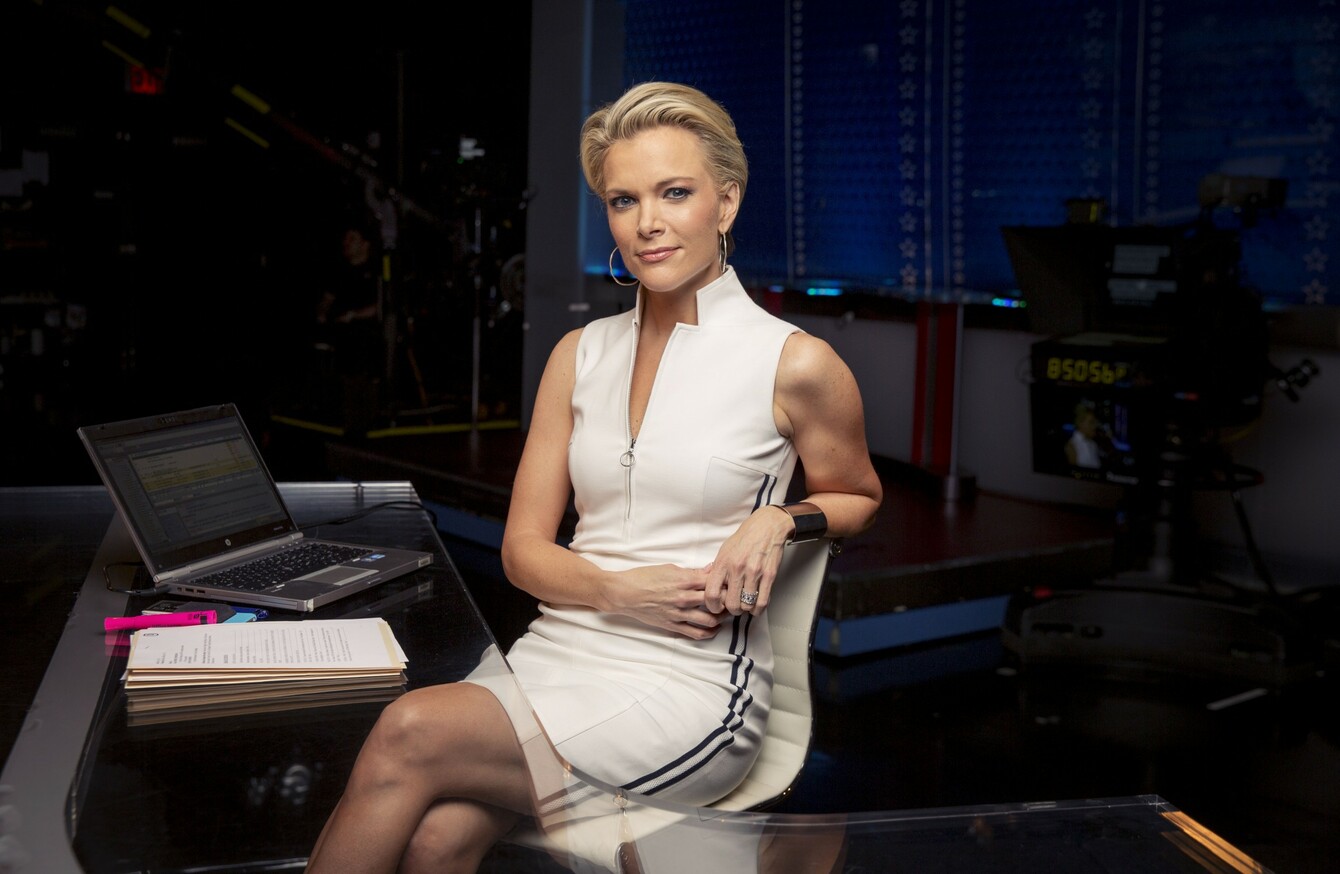 Image: AP/Press Association Images
Image: AP/Press Association Images
ROGER AILES, THE politically connected chief of Fox News, is negotiating his exit from the media group amid a lawsuit alleging he sexually harassed a star host, reports in the US say.
Ailes, a longtime ally of founder Rupert Murdoch who is chairman and chief executive at Fox News, is discussing terms of his departure, according to The Wall Street Journal, owned by a separate business unit controlled by Murdoch.
The Journal and The New York Times both quoted sources close to the situation on the exit talks as speculation swirled on Ailes's future.
The Daily Beast reported that Fox had initially confirmed Ailes had negotiated a deal to leave, but "subsequently walked back that confirmation."
The Drudge Report website posted a tweet about an exit package worth $40 (€36 million) million for Ailes on Twitter, but moments later deleted the tweet.
Fox News declined to comment on the reports.
"Roger is at work. The review is ongoing. The only agreement that is in place is his existing employment agreement," said parent company 21st Century Fox.
Earlier this month, the cable news giant said it had launched an internal review of allegations in a lawsuit by Fox News host and former Miss America Gretchen Carlson, who claimed she was fired for rejecting Ailes's sexual advances.
Fox stated at the time it had "full confidence" in Ailes but added that it was reviewing the matter.
A lawyer for Ailes denied he had sexually harassed network star Megyn Kelly.
Attributing anonymous sources, New York magazine reported that Kelly had told investigators working for Fox News Channel parent 21st Century Fox that Ailes had sexually harassed her when she was a reporter at Fox ten years ago.
"Roger Ailes has never sexually harassed Megyn Kelly," a spokesperson for Ailes said.
"In fact, he has spent much of the last decade promoting and helping her achieve the stardom she earned, for which she has repeatedly and publicly thanked him."
Built from scratch by Ailes, Fox News has been run by him since day one.
© – AFP, 2016 - with AP reporting