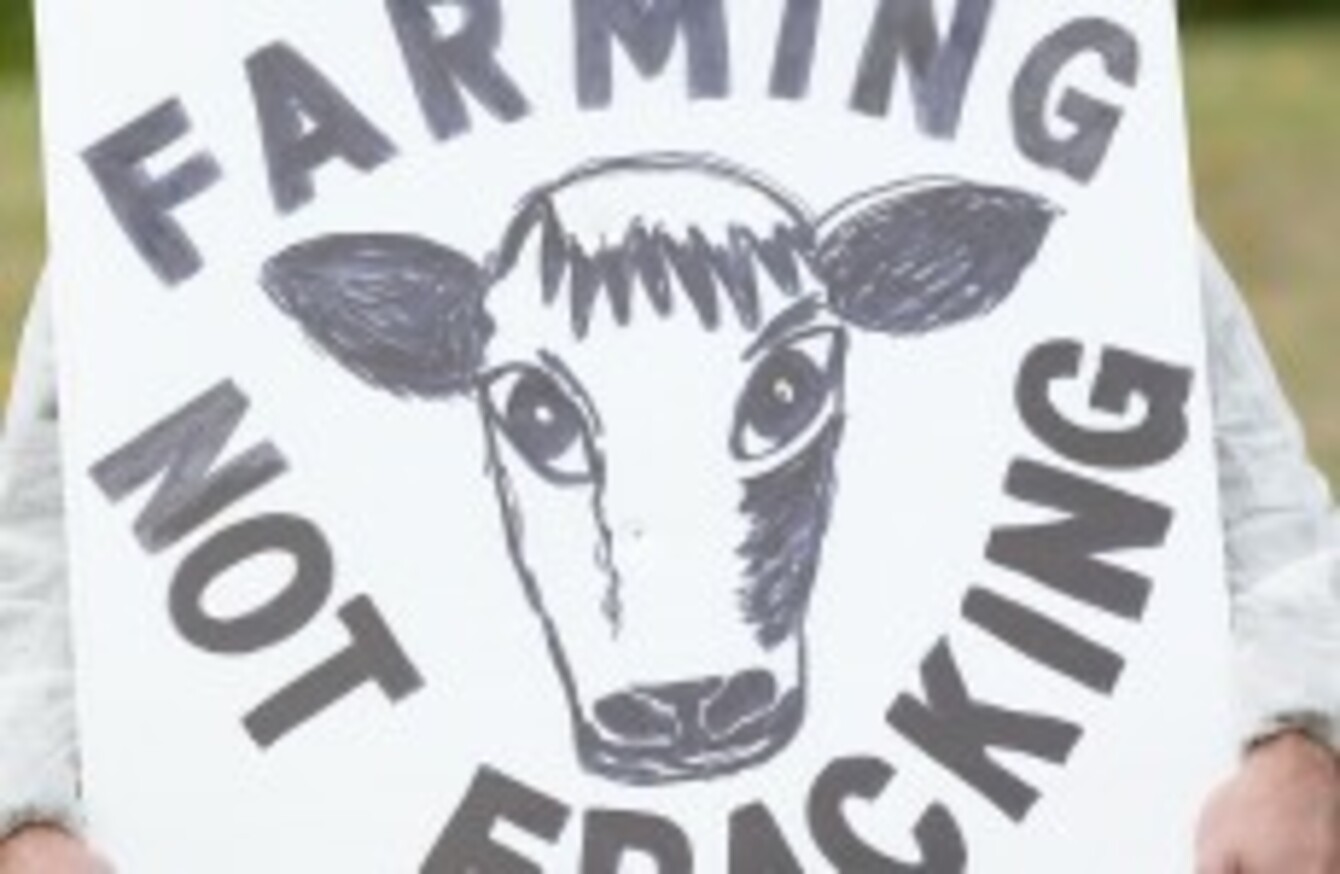 Image: Laura Hutton/Photocall Ireland
Image: Laura Hutton/Photocall Ireland
THE ENVIRONMENTAL PROTECTION AGENCY (EPA) is to carry out a two-year research programme to assess the potential impact of fracking.
The EPA notes that although there are currently no hydraulic fracturing (fracking) projects under way in Ireland, the gas exploration method "is an emerging issue".
The research programme, for which the EPA is now accepting tender applications, will assist regulators on both sides of the border to form rules on fracking activity.
The EPA says the research will involve extensive review of fracking activity worldwide as well as additional practical research.
Fracking is a method of gas exploration where water is mixed with sand and other additives and pumped into underground bedrock at high pressure to fracture the rock.
It has been criticised for having the potential to contaminate underground water tables and causing underground instability.
The EPA earlier this year received a over 1,300 submissions as part of a consultation programme on the issue of fracking. "A large number of submissions expressed concerns and general opposition to fracking, " says the EPA. "Calling for a 'ban on fracking in Ireland' until more information is available about the potential environmental and health impacts."
The consultation process concluded in March and a summary of its conclusions is available on the EPA's website.