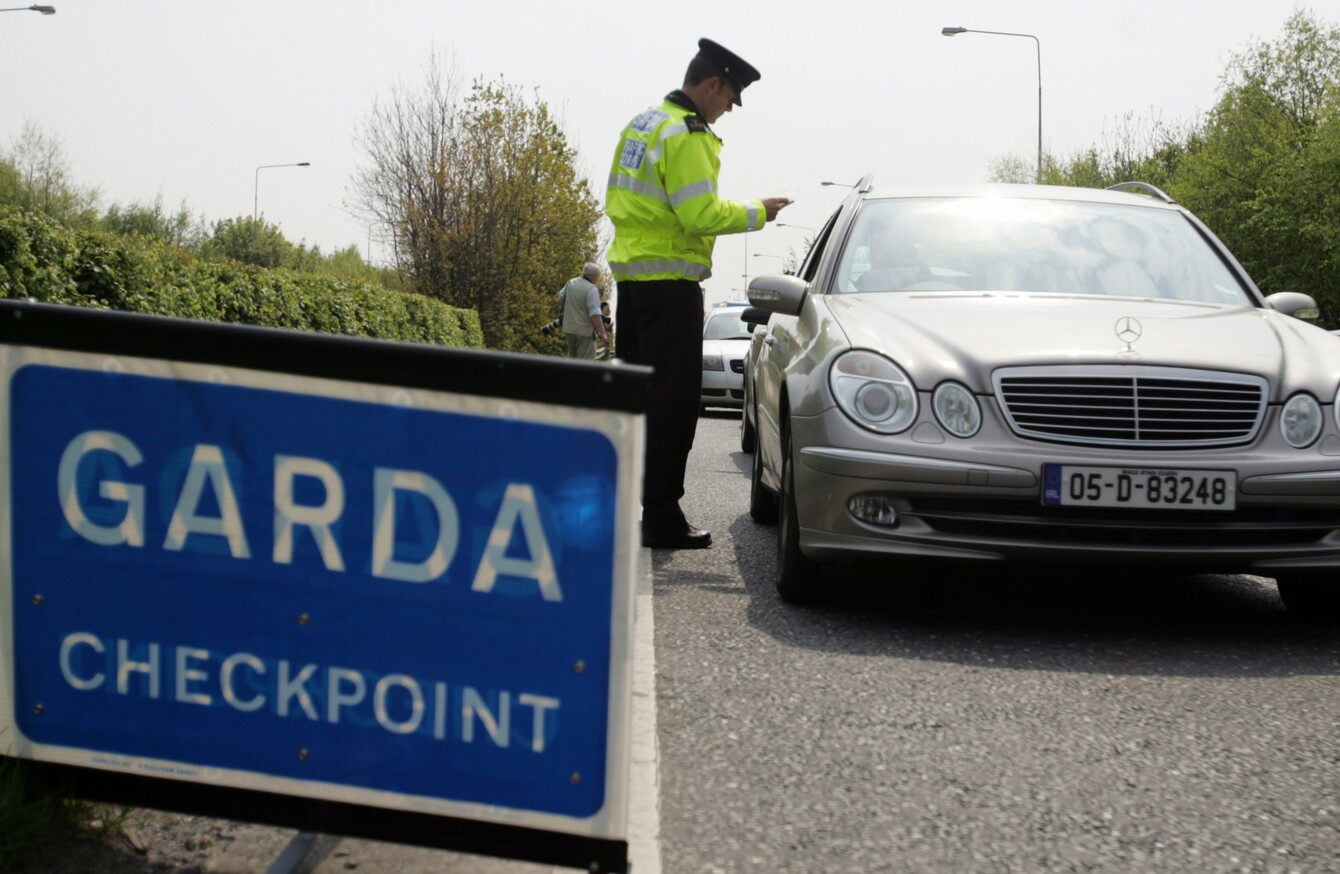 JUSTICE MINISTER FRANCES Fitzgerald says that the government is winning the war on burglaries.
Speaking on RTÉ's Today With Seán O'Rourke, the minister described burglary as a "heinous crime" and claimed that legislative changes are helping to fight the problem.
"For serious and serial offenders they can now be refused bail, which is very important because a lot of these offences are committed on bail," Fitzgerald said, referencing the Criminal Justice Burglary Bill.
The minister also said that An Garda Síochána's Operation Thor is working. The operation was introduced late last year, in large part as a response to an increase in crime in rural areas.
"Let's go back to what Operation Thor was supposed to be about. It was about making sure that there were going to be more gardaí out there. And if you go around the country like I do and talk to gardaí, and if you talk to the voluntary groups like Muintir na Tire like I do.
Everyone will tell you that they are being stopped more by gardaí. And ordinary citizens going about their duties are being stopped more.
"I believe we had one of the lowest burglary rates in November and December for a long time, traditionally a time of high burglary rates," Fitzgerald said.
The minister denied, however, that there aren't gardaí to staff the plan, insisting that garda numbers are now growing.
What we've done is open Templemore again. You have about 250 guards, 259 I think it is who have come through already. You have another several more coming out and 600 being recruited at present.
Fitzgerald added, however, that getting to the desired level will take time.
"To get up to 14,000 gardaí it is going to take the lifetime of the next government," she said.
Asked whether the government was 'winning the battle on crime', Fitzgerald said that it was an "ongoing battle".
"I would say to you that we are putting the resources in to make sure that we can win that battle, but criminals are very clever and we have to continue to invest in our gardaí."
I'm saying, for example, that in relation to burglaries they are going down so yes, we are winning in relation to it. But it doesn't mean that you won't have an individual on the phone giving a dreadful experience because unfortunately criminal activity is part of modern life, we have to fight it.