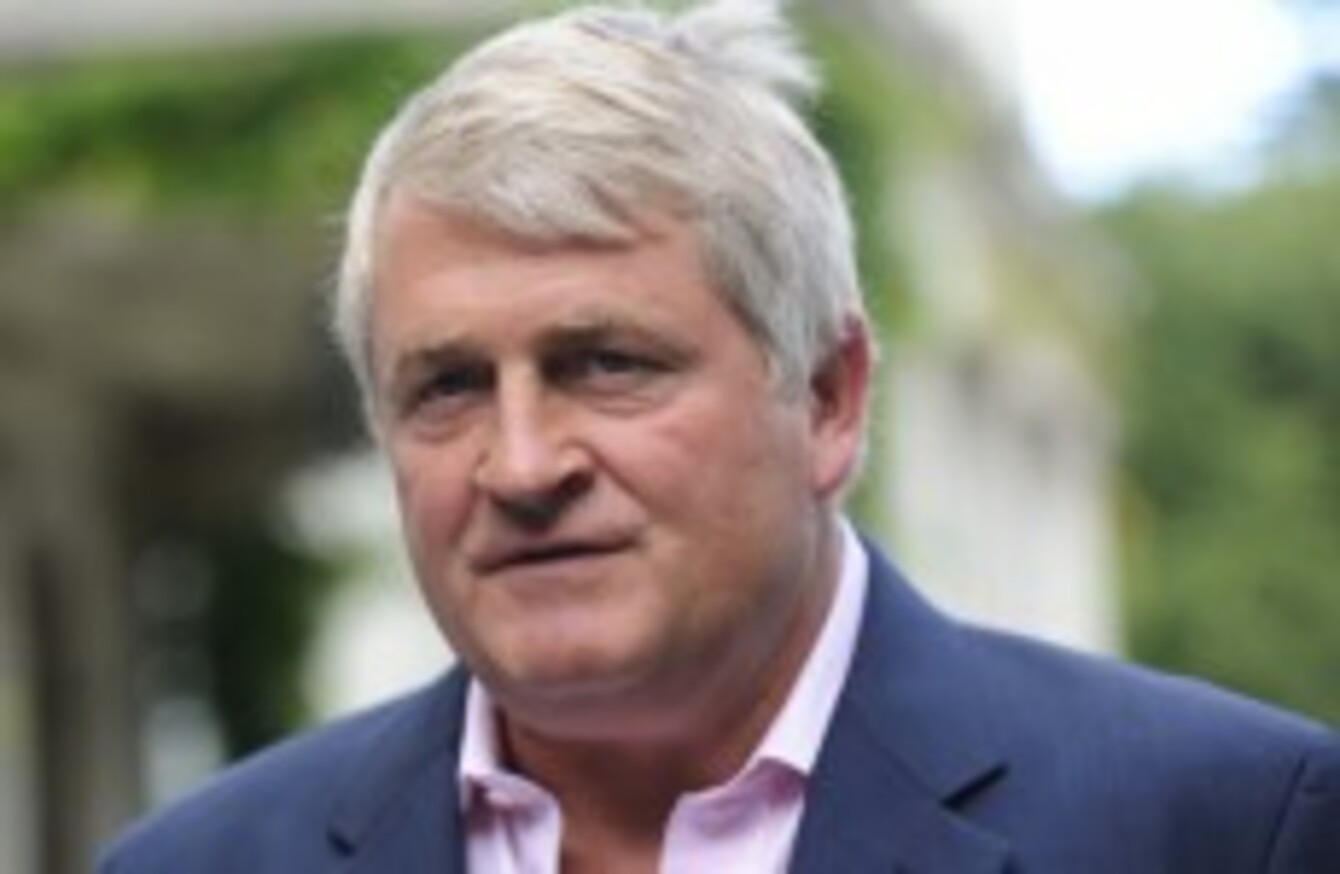 Denis O'Brien
Denis O'Brien
FRANK FLANNERY HAS said tougher sanctions need to be in place for TDs who abuse their parliamentary privilege.
The former Fine Gael  director of elections told the Sunday Times absolute privilege in the Dáil "tramples on the rights of ordinary citizens" and is "very near a dictatorship".
Flannery said Denis O'Brien's legal challenge against members of the Dáil Committee on Procedure and Privileges raises "legitimate issues".
The action is over the panel's decision that independent TD Catherine Murphy did not abuse her parliamentary privilege when making claims about his business dealings in the lower house.
Speaking on RTÉ's This Week Flannery said: "Under the law all citizens are equal and that's a very fundamental principle … Nobody is above the law and nobody is below the law."
He said the idea of naming private individuals in the Dáil is becoming more common, leaving them unable to defend themselves. He said this causes damage to people's good name that can be "incalculable" and "irrecoverable".
"I don't want to state anything but there are reflections here that some people think they are above the law."
Flannery said he does not want parliamentary privilege to be removed, but tougher sanctions need to be put in place for those who abuse it. He said the current systems is "very weak" in this regard.
He said TDs have a responsibility to carry out their jobs "without trampling on the rights of defenseless individual citizens".
It only affects the citizen when the knock comes to that citizen's door. People in the Third Reich thought what's happening to the Jews would never happen to them, but finally the knock came. You cannot allow bad practices to become embedded in your democratic processes.
Speaking on the same programme, Communications Minister Alex White said he didn't agree with Flannery.
"Parliamentarians who are elected by the people should have the right, indeed the duty, to speak freely and clearly in the parliament of the people," he stated.
White said there is "a case to be made for stronger sanctions", but noted that Dáil privilege is "very, very seldom abused".