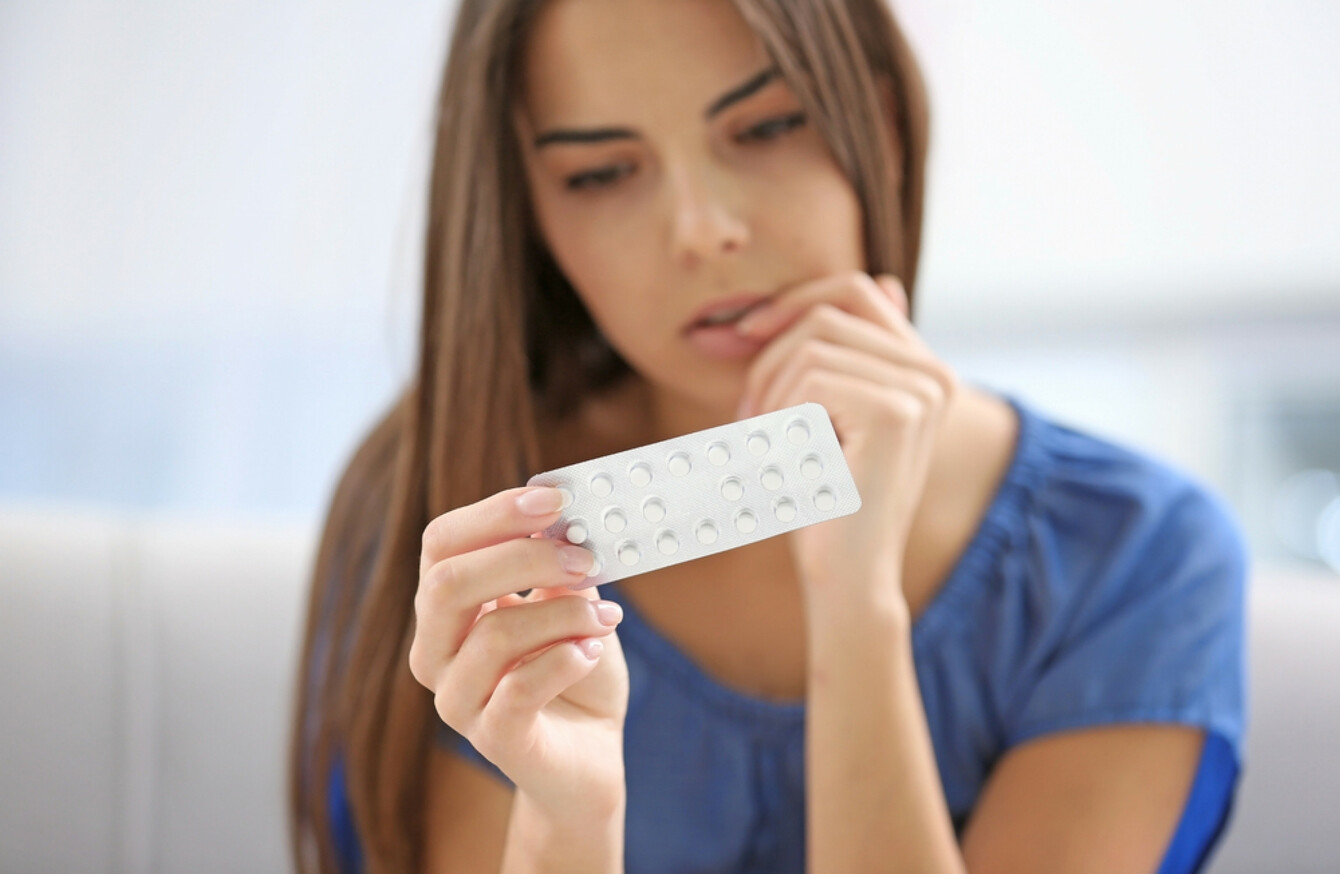 Image: Shutterstock/Africa Studio
Image: Shutterstock/Africa Studio
THIS MORNING, HEAD of the Irish Family Planning Association (IFPA) Niall Behan suggested that contraception should be made available for free for Irish women.
Speaking to Newstalk, Behan said there is a 'compelling rationale' behind the idea of introducing such free birth control measures.
"What the experts said, of that committee (on the Eighth Amendment to the Constitution), from the World Health Organisation and the other medical expert institutions, they were saying the key issue around abortion is not actually whether our laws criminalise women or restrict access to abortion," he said.
They said what's really, really important is that women have access to contraception and good sexuality education.
Cost is generally seen as being the main barrier to the widespread use of contraception in Ireland.
But do you agree with Behan? Or do you think free contraception should be introduced, but for both men and women?
We're asking: Should free contraception be introduced in Ireland and, if so, for whom?

Poll Results:
Yes, for both men and women (8116)
Yes, for women only (1233)
No opinion / Don't know (371)