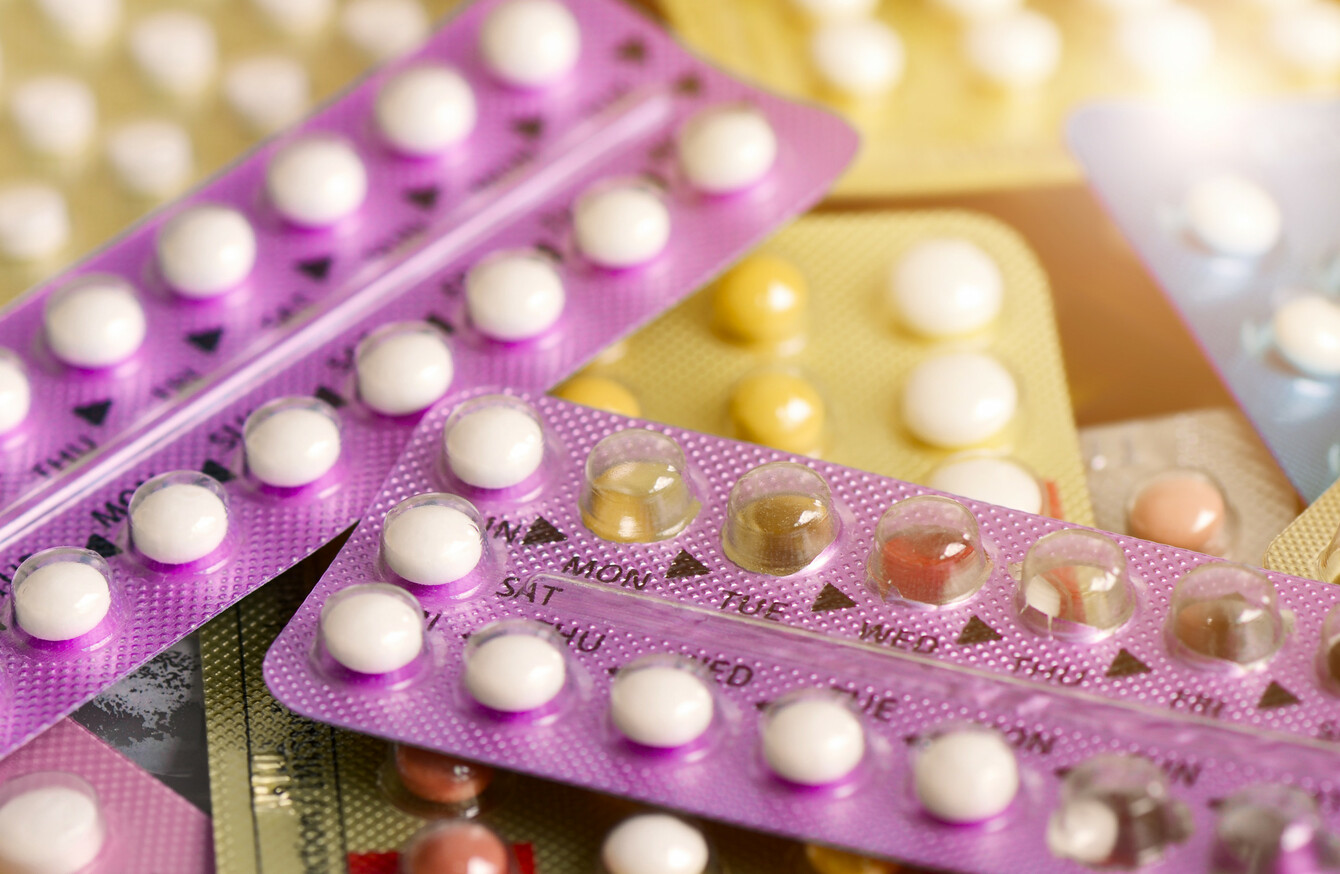 Image: Shutterstock/areeya_ann
Image: Shutterstock/areeya_ann
HEALTH MINISTER SIMON Harris is aiming to give all women access to free contraception next year. 
In order for women to be able to access a doctor for free, and also avail of the contraceptive pill or device at no cost, an amendment to primary legislation will be needed, said Harris. 
Currently, women who have a medical card can access contraception for free.
However, those that do not often have to pay for an initial doctor's consultation as well as a repeat appointment every six months or so in order to get their prescription renewed. 
Women also have to pay for the pill every month or for their chosen contraceptive device, such as the implant or the coil. 
Change to Irish health laws
"In relation to female contraception, I am determined that we address the cost issue there," he told TheJournal.ie, adding that he has asked his department officials to work with medical experts on the matter. 
As you know a woman today who has a medical card can access contraception for free. There are two issues – the cost of the doctor's visit, because generally women need to see a doctor on these matters, and then the actual cost of the contraception, so it is likely to require an amendment to primary legislation, but I am hoping we can make progress on that in 2019.
Budget talks on free condoms 
However, the minister first plans to increase the availability of free condoms. 
As part of this year's budgetary process, the health minister has been in discussions about funding free barrier contraception.
"My intention is to start in 2019, through the budgetary process, with a significant increase in barrier contraception – condoms," he said. 
A pack of 12 condoms currently retails between €13 – €20, depending on the brand. 
These measures are a response to recommendations by the Joint Oireachtas Committee on the Eighth Amendment.
The committee raised issues such as free access to contraception, comprehensive sex education, obstetric care and counselling.