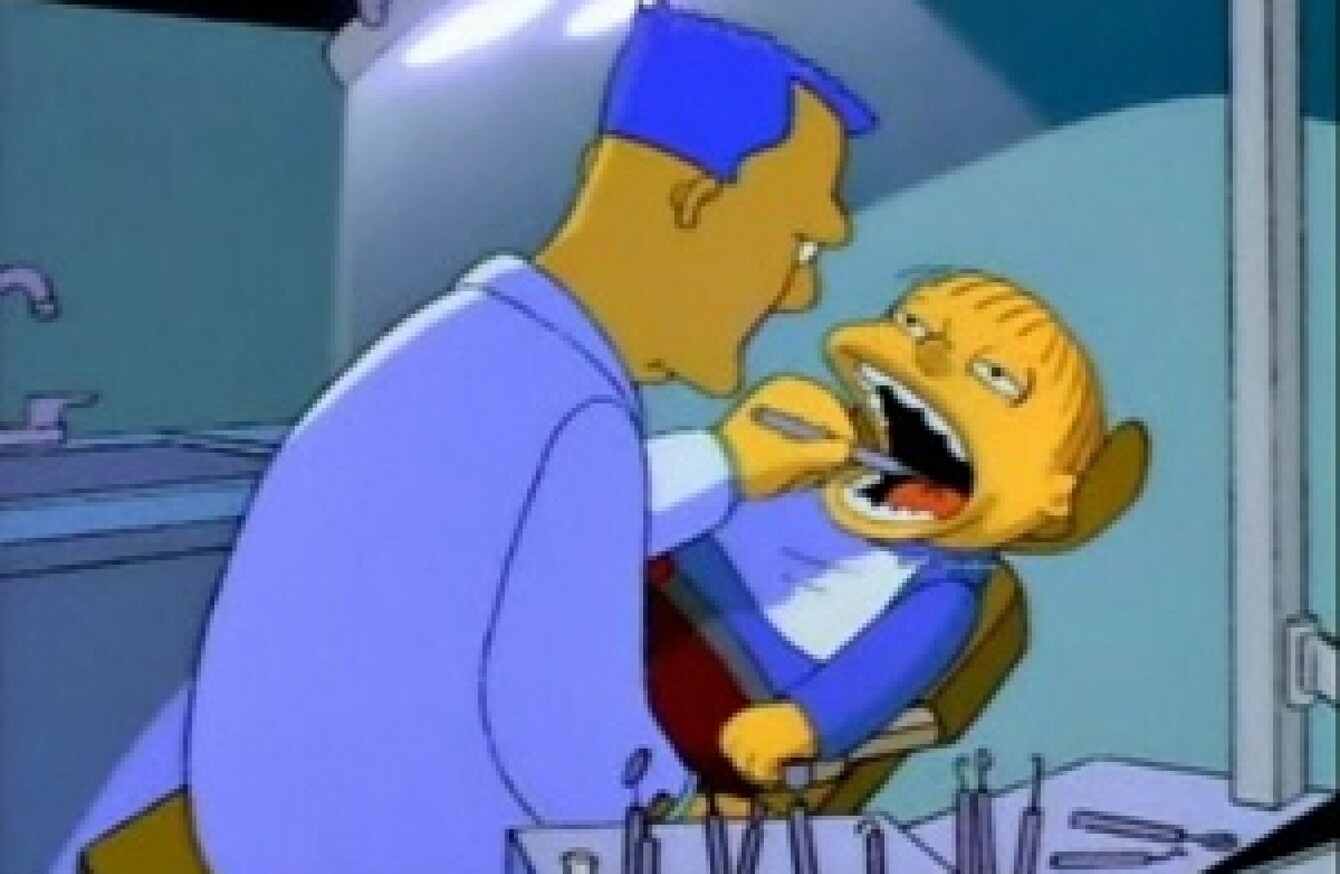 Image: Sal
Image: Sal
Updated 2.45pm
SELF-EMPLOYED PEOPLE ARE now entitled to a free dental and optical check-up.
It was announced in the last Budget that the benefits, once removed from all PRSI workers, are to be returned.
However, these social welfare measures were never available to those that worked for themselves and paid a different class of PRSI.
From today and for the first time, self-employed people can get free dental and optical exams through their PRSI contribution.
This includes small business owners, farmers, tradespeople, freelancers, contractors and professionals.
Self-employed workers
Making the announcement today, Minister for Social Protection, Leo Varadkar said the treatment benefit will now extend to 450,000 self-employed workers.
The benefits will also extend to a worker's dependent spouse, who will also have access to regular dental and optical examinations, free of charge, for the first time.
Self-employed people will also be able to avail of a grant for hearing aids of 50% of the cost, to a maximum of €500 per aid, every four years.
"One of my key priorities on being appointed Minister for Social Protection was the restoration of the treatment benefits for employees, and its extension to the self-employed," said Varadkar.
"As someone who believes passionately that self-employed people deserve to be supported by Government and treated equally when it comes to tax and social insurance, I'm really pleased to bring in this reform. Self-employed people now join the 2.2 million other PRSI contributors who already enjoy these benefits," said the minister.
The Irish Dental Association today's announcement was a small but welcome first step in restoring state supports towards the cost of dental treatment which were previously available.
However, Dr Tom Rodgers, Chair of the IDA General Dental Practitioner Group said the funding which was now being made available by the state was still only a fraction of the amount cut since 2009.
He said the cuts had led to a loss of €500 million in supports to patients towards the costs of dental treatments.
Dr Rodgers said the association is fully committed to further engagement with the department on other changes to the scheme and called on the government to restore further treatments on a grant in aid basis in the next Budget.