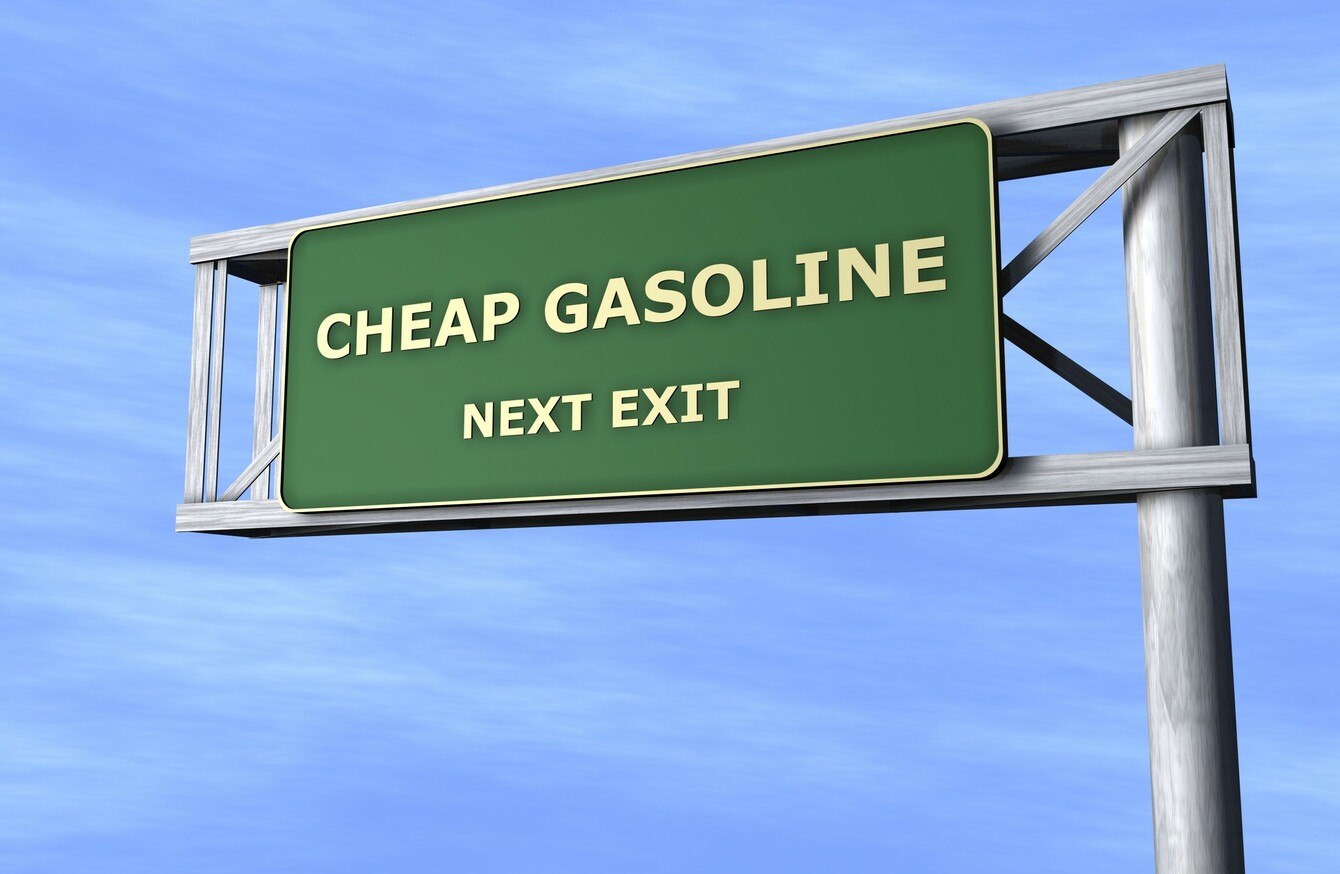 Image: Shutterstock/Fotoverkaeufer
Image: Shutterstock/Fotoverkaeufer
DOES YOUR WALLET take a pummelling at the pumps? Did you know we are the 21st most expensive country for fuel?
Well, how's this: in Turkmenistan, motorcyclists and drivers of cars under 3.5 tonnes are eligible for free fuel.
Yup, you heard me. Every six months they get 720 litres of petrol and 240 litres of natural gas for free. If they use up their free quota they still only have to pay 0.25c per litre.
But then, the country does have the world's fourth largest reserves of natural gas…