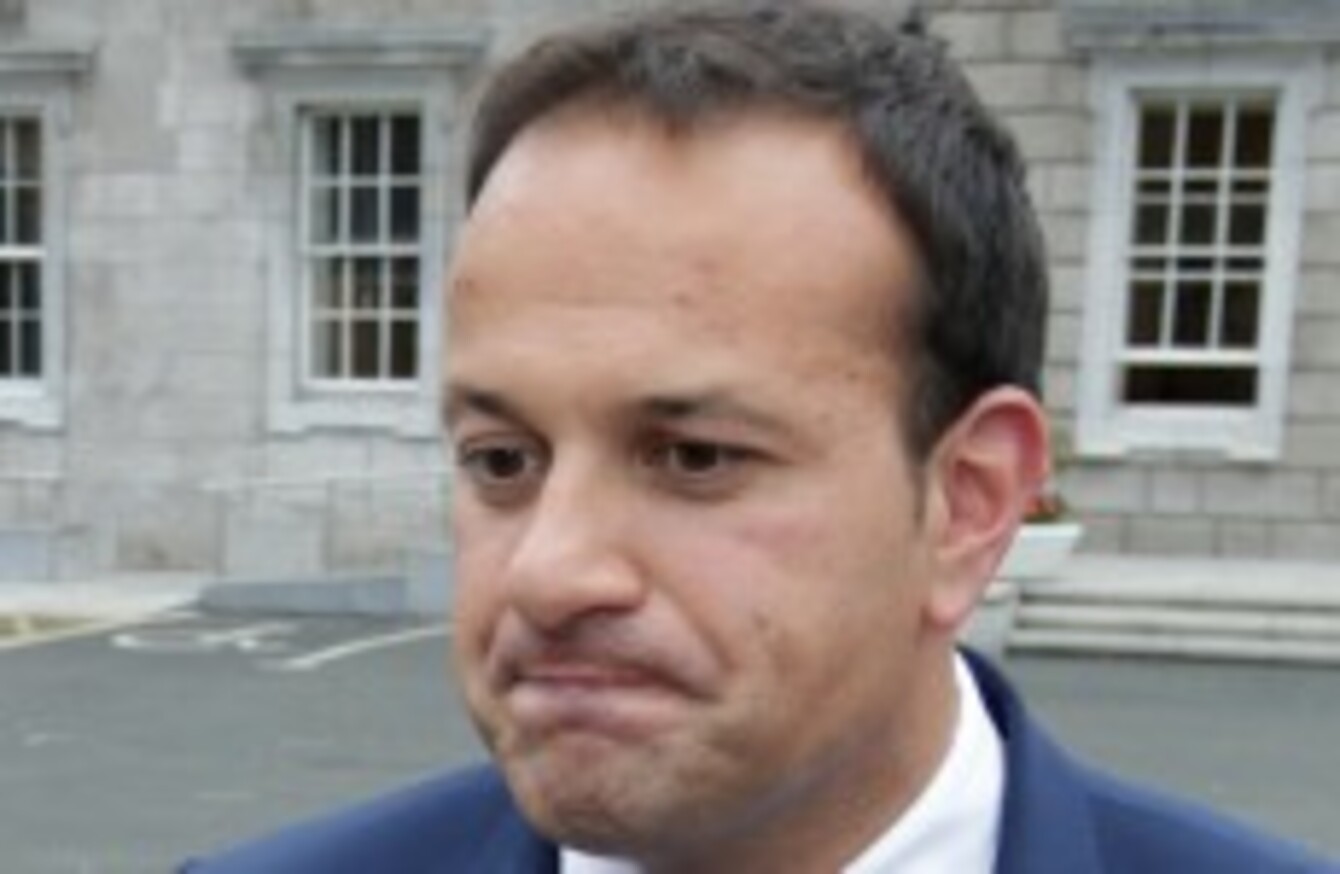 Leo Varadkar
Image: Mark Stedman/Photocall Ireland
Leo Varadkar
Image: Mark Stedman/Photocall Ireland
CHARGING A NOMINAL fee for doctor visits is being considered as part of plans to introduce free GP care in Ireland.
The Department of Health has stressed that no final decision has been taken as to whether a "very modest charge" will be applied to GP visits in order to prevent abuse of the system.
Discussions are ongoing with the Irish Medical Organisation as the government is currently rolling out free GP care to children under the age of six which is expected to be in place by early next year.
Over 70s are next in line to get access to free GP services with children in primary and secondary school set to be the next to benefit.
However, a spokesperson for Health Minister Leo Varadkar said: "But we do not want services to be overwhelmed and we don't want people with legitimate concerns to find that GP services are struggling to cope.
"That may require a very modest charge but no final decision has been taken on that matter.
Ireland is unusual in that 60 per cent of the population do not currently have access to GP or primary care as part of the State healthcare system.
Nominal fees have been used in other countries with State healthcare systems such as Sweden and France.
The idea of applying a small fee to access GP services was first raised by former junior health minister Alex White on the fringes of the Labour conference in February.
He suggested it could be around a "fiver or tenner" but stressed that this would not apply in the case of children under six.
"Your listeners of course know that nothing is free. We all know that the health services have to be paid for," he later told RTÉ.