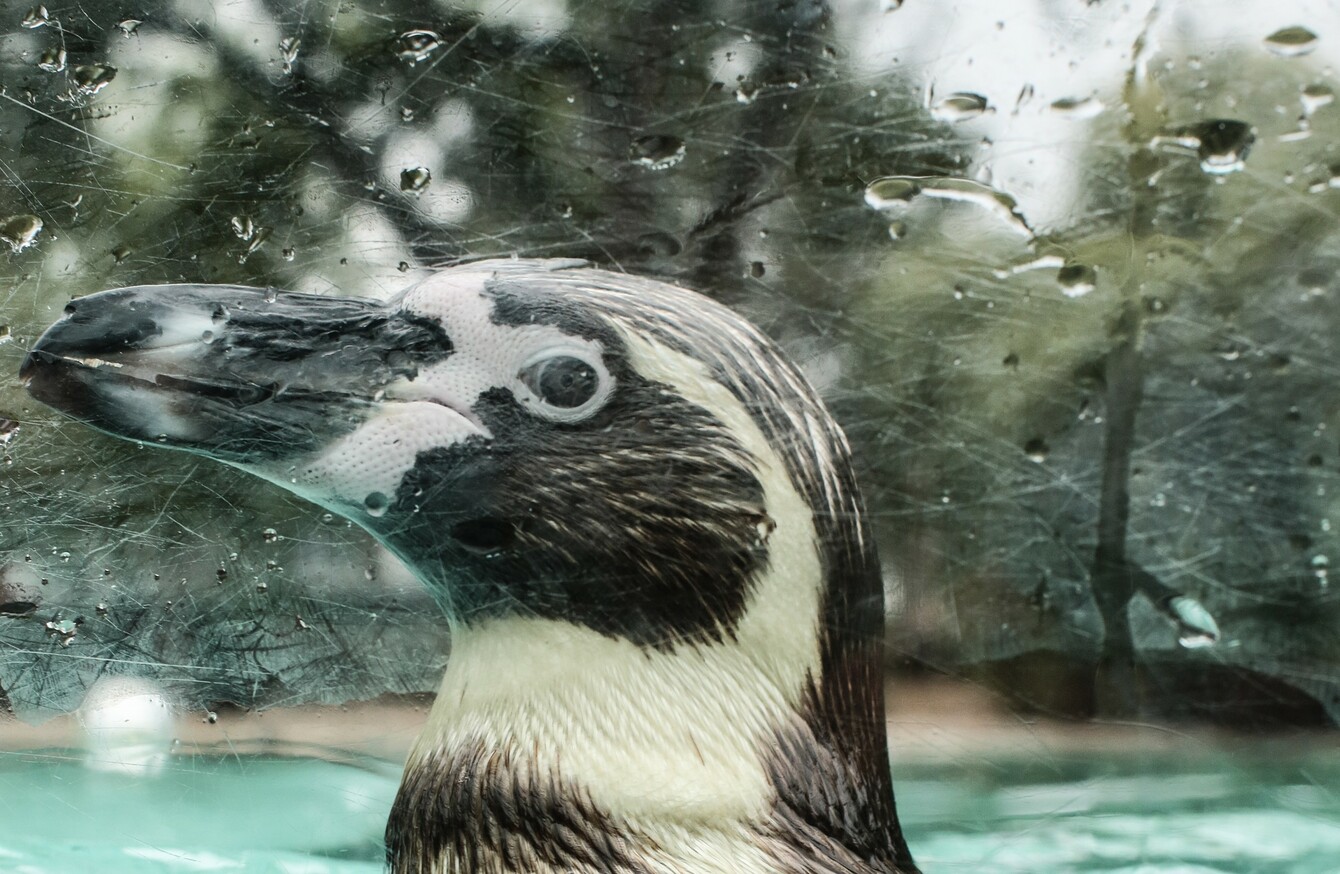 Image: PA
Image: PA
A PENGUIN 'freed' from an aquarium is in danger of dying now he is in the wild.
Two South African students confessed to stealing the animal named "Buddy" from a marine park and releasing him into the Indian Ocean.
The endangered African black-footed penguin was taken from Bayworld in Port Elizabeth, South Africa, in the early hours of Wednesday last week, put in a car and taken a short distance to the coast.
The students, who have not been named, confessed to the crime and said it was a demonstration against animals being kept in captivity.
"They are convinced what they did was in the interest of the penguin," Dylan Bailey, manager of the Bayworld Oceanarium, told AFP.
"They thought what they were doing is right.
We are still discussing the matter with their legal representative. There was no malicious intention, they did not intend harm.
However Bailey warned that three-year-old Buddy who was raised in captivity, faced certain death in the ocean.
"Although Buddy is a healthy penguin and should have enough energy to survive for up to three weeks in the wild, he is a captive raised bird that is now in an unfamiliar environment," Bailey said.
He simply does not have the experience necessary to survive.