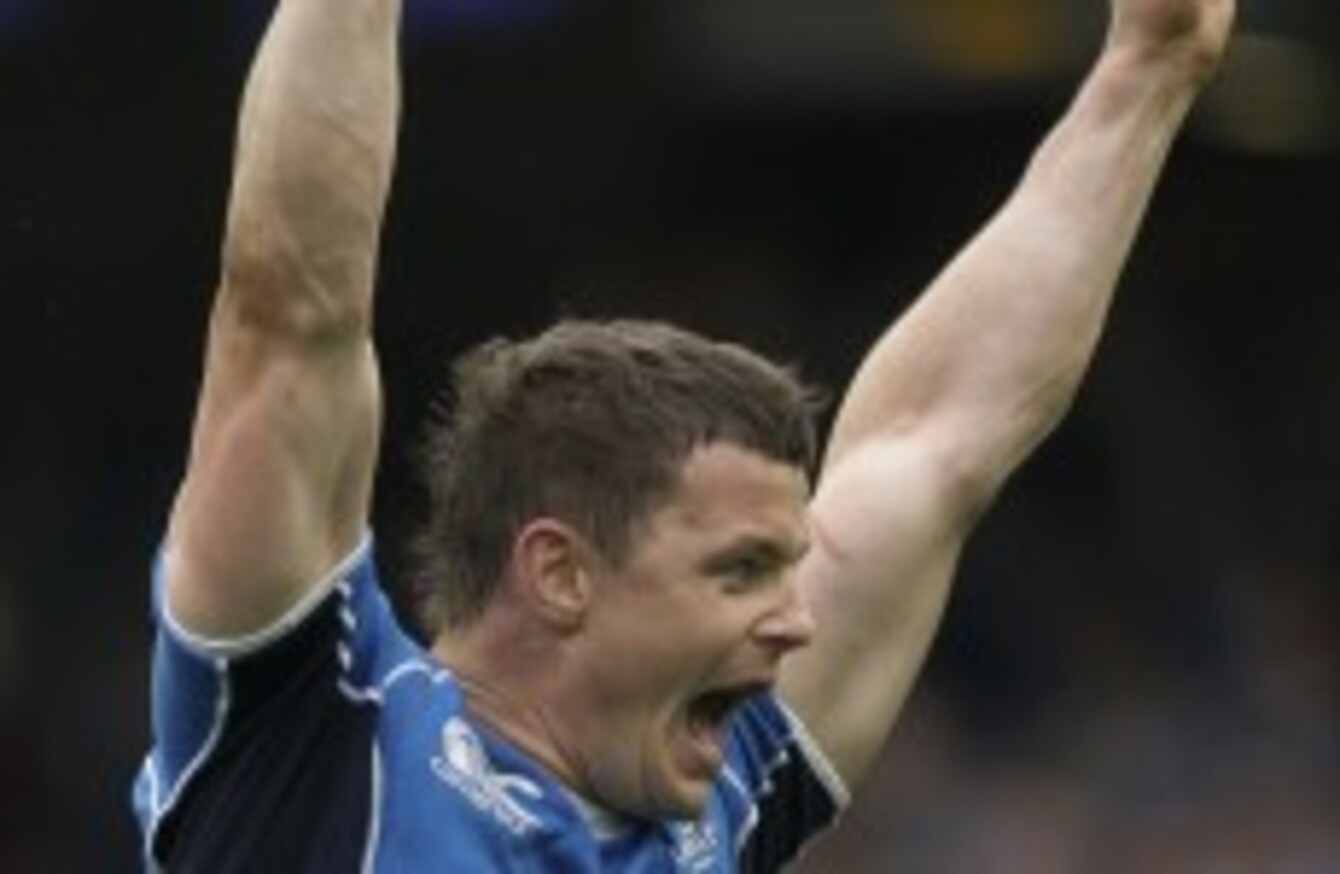 Image: Peter Morrison/AP/PA
Image: Peter Morrison/AP/PA
DUBLIN CITY COUNCIL has announced that Irish rugby player Brian O'Driscoll and homeless advocate Fr Peter McVerry are to be awarded the Freedom of the City of Dublin.
This award acknowledges the contribution of recipients to the life of Ireland's capital city and bestows an honour on important visitors.
The two men will join an illustrious bunch of Freemen and Freewoman including former US presidents John F. Kennedy and Bill Clinton, Nelson Mandela, Mother Teresa, U2, Kevin Heffernan and Aung San Suu Kyi. Louis Le Broquy and Thomas Kinsella were the last people to be awarded the Freedom of the City of Dublin in 2007.
Amongst the ancient privileges afforded to those awarded the Freedom of the City is the right to bring goods into Dublin through the city gates, without paying customs duties; the right to pasture sheep on common ground within the city boundaries; and the right to vote in municipal and parliamentary elections.
Speaking today, Lord Mayor of Dublin Oisín Quinn said it is "a great honour to be able to propose two of Dublin's most inspirational citizens for our highest award".
Brian and Fr Peter are from different generations but they share much in common.  They are both inspirational leaders.  They set a remarkable example to us all by the way they apply themselves to their challenges.  They are people who lead by the example they set.  In their own way and in their own fields, they are both individuals who walk the walk.
(Image: Graham Hughes/Photocall Ireland)
Fr McVerry has campaigned for the rights of Dublin's young homeless people for more than 40 years. Dublin City Council said approaches each individual he encounters "with immense respect and works tirelessly to help them overcome the often immense personal challenges they face".
The Freedom of the City will be awarded to both men in early 2014.
The Council also said it was proud to honour "one of Ireland's best ever rugby union players", hailing his achievements as player and captain for Leinster, Ireland and the British and Irish Lions.