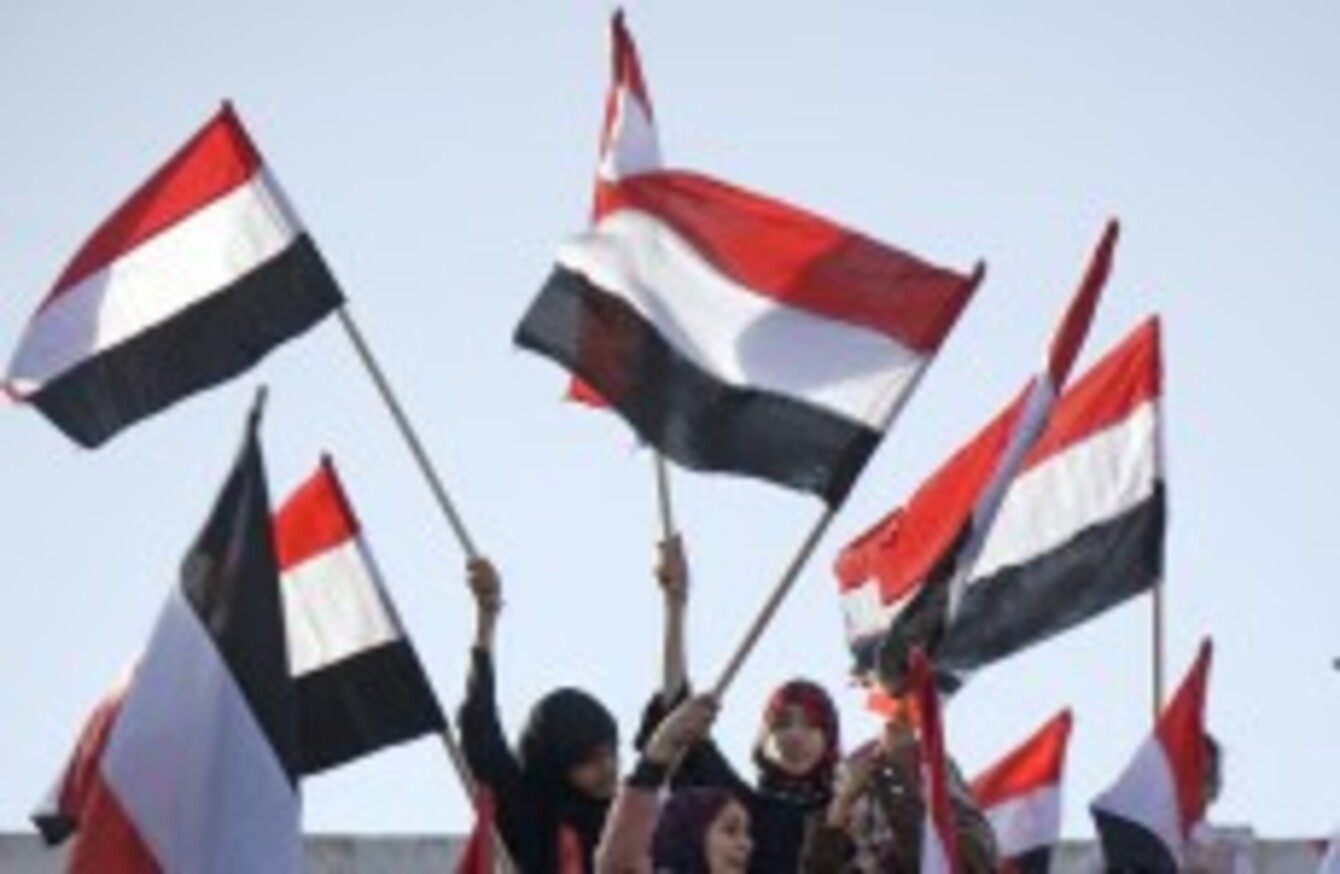 Image: AP/Press Association Images
Image: AP/Press Association Images
A FRENCH WOMAN working for an international organisation in the Yemeni capital Sanaa was kidnapped earlier this morning, France's foreign ministry said.
"We unfortunately confirm the kidnapping this morning in Sanaa of a French citizen," read a statement from the ministry, urging "all our compatriots to leave the country as fast as possible."
A Yemeni security source said the woman and her local guide were abducted in the centre of the capital while in a taxi by unidentified armed men.
Yemen has descended into chaos since Shiite Huthi militia swept into Sanaa from their mountainous northern stronghold last year.
The Huthis overran the capital in September and installed a "presidential council" earlier this month after President Abedrabbo Mansour Hadi and Prime Minister Khalid Bahah tendered their resignations.
Since then, France has joined countries such as Saudi Arabia, the United States, Egypt and Germany in shuttering its embassy in Sanaa.
© AFP, 2015. Published at 3.28pm