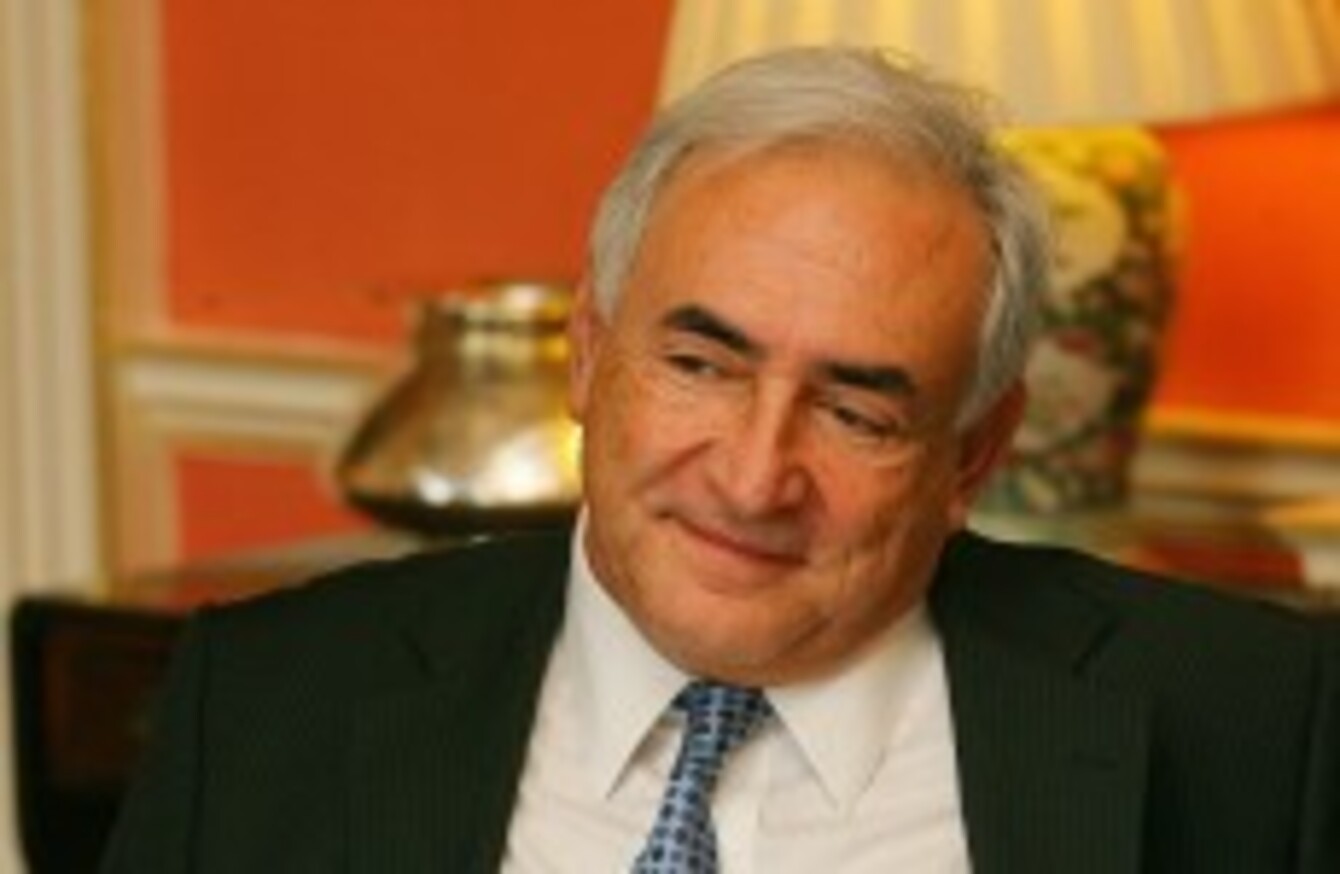 Image: File photo/Carl de Souza/PA Wire
Image: File photo/Carl de Souza/PA Wire
A BELGIAN PROSTITUTE has alleged that she was forced to have group sex with Dominique Strauss-Kahn and three of his friends in December 2010.
The former IMF boss is currently being investigated because of alleged ties to a prostitution ring. He was charged late last month.
Police in Lille are investigating whether female prostitutes were supplied to luxury hotels in France and Belgium in a case which has already implicated police and other local officials.
According to Reuters investigators are now extending their inquiry after a prostitute alleged that gang rape took place in Washington in 2010. A formal complaint has not been filed but the BBC reports that prosecutors are deciding about whether or not to expand the original investigation.
Strauss-Kahn stepped down as the head of the IMF in May 2011 after a maid at a New York hotel alleged that he sexually assaulted him. The charges were dismissed last August but this week
Earlier this week a judge in New York ruled that a civil case taken by the maid can go ahead. Strauss-Kahn has said that he was set up in the aftermath of the scandal.