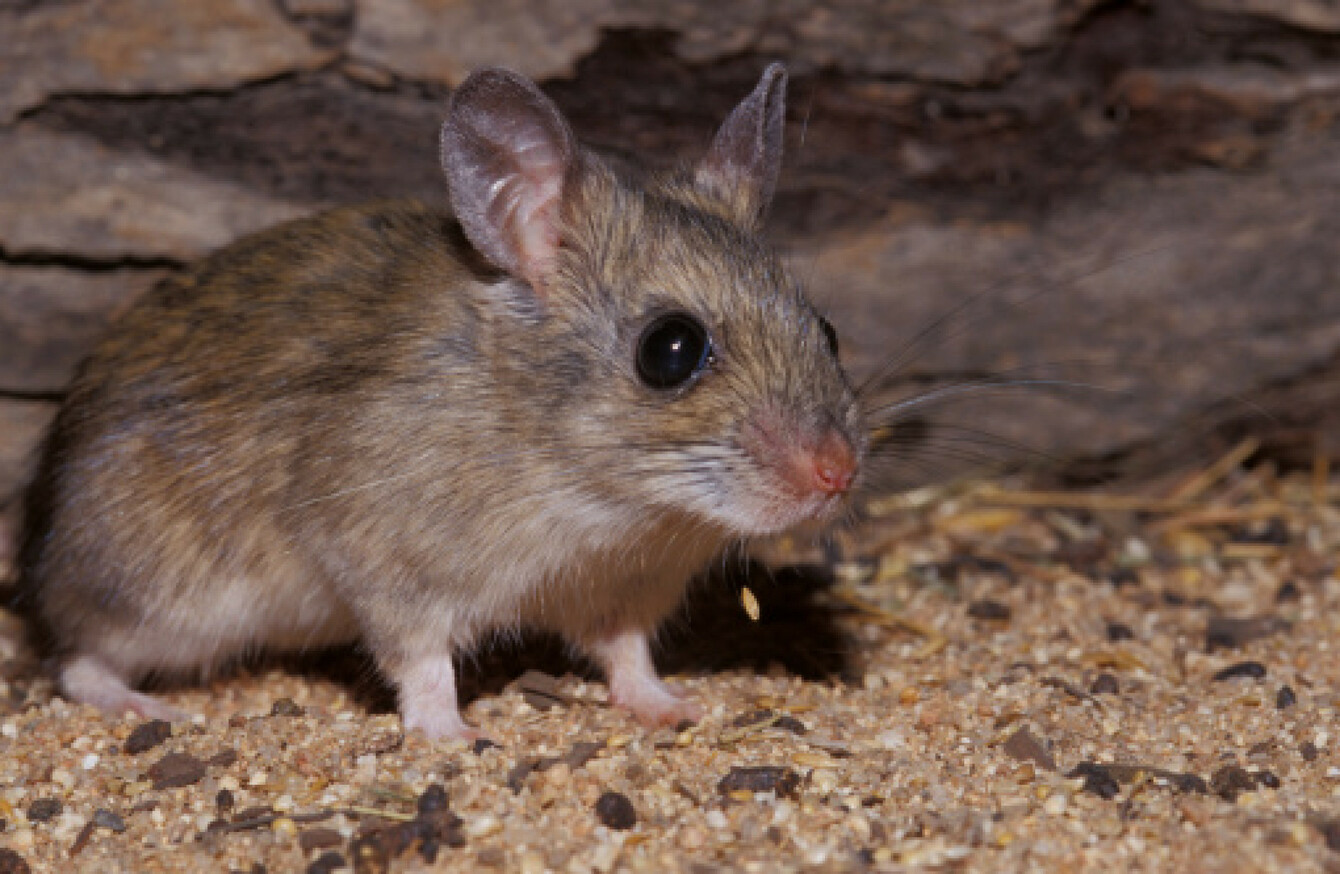 Evidence of droppings were found by inspectors.
Image: Getty Images
Evidence of droppings were found by inspectors.
Image: Getty Images
A DUBLIN APACHE Pizza take away and a Cork chinese restaurant were closed by health authorities because rodent droppings were found in their kitchens.
A total of six closure orders were issued by the HSE in February following inspections by health officers.
Among the business ordered to close immediately were Apache Pizza, 108 Pearse Street, Dublin 2 and Great Wall Chinese Restaurant, 93 Great William O'Brien Street, Blackpool, Cork.
Inspections of both premises led to rodent droppings being discovered and the restaurants being declared "a grave and immediate danger to public health".
An inspection report of the Pearse Street Apache Pizza restaurant noted the following:
Substantial rodent droppings were present on the floor around the grease trap which is located in the kitchen. The grease trap is in a small cupboard which is not pest proofed.
"The above conditions lead to a serious risk of food being contaminated with pathogenic bacteria, likely to render the food unfit for human consumption," the report added.
An inspection report of the Great Wall Chinese Restaurant noted similar, it said:
There was a large amount of rodent droppings noted throughout the premises, in particular the seating and dining areas and also the kitchen and storage areas.
"All of the above lead to a grave and immediate danger to public health," the report added.
Other closures
The Food Safety Authority of Ireland (FSAI) said today thar four other premises were closed in February following HSE inspections. They were:
Carrickdale Hotel (Closed part: Food area only), Carrickarnon, Dundalk, Louth.
Hennessy Garden Centre, (Closed part: Hennessy Garden Centre Café), Carlow Road, Gowran, Kilkenny.
China Kitchen, 14 Market Street, Clonmel, Tipperary.
Flame Street Food, 38 Washington Street, Cork.
The closure orders were made for varying reasons including that; the premises had not been cleaned in a considerable time, food was stored in dirty containers, a lack of proper hand washing and cleaning and raw and ready-to-eat food prepared on the same counter-top.
Commenting on the latest enforcement orders served on the business, FSAI chief executive Dr Pamela Byrne said that restaurant owners must prioritise food safety.
"These are basic requirements and there are no excuses for bad practice. Maintaining a food business requires ongoing compliance with food safety and hygiene standards. Non-compliances are not tolerated and breaches of food safety legislation are dealt with to the full extent of food law," she said.
Details of all the latest enforcement orders can be accessed on the FSAI website.