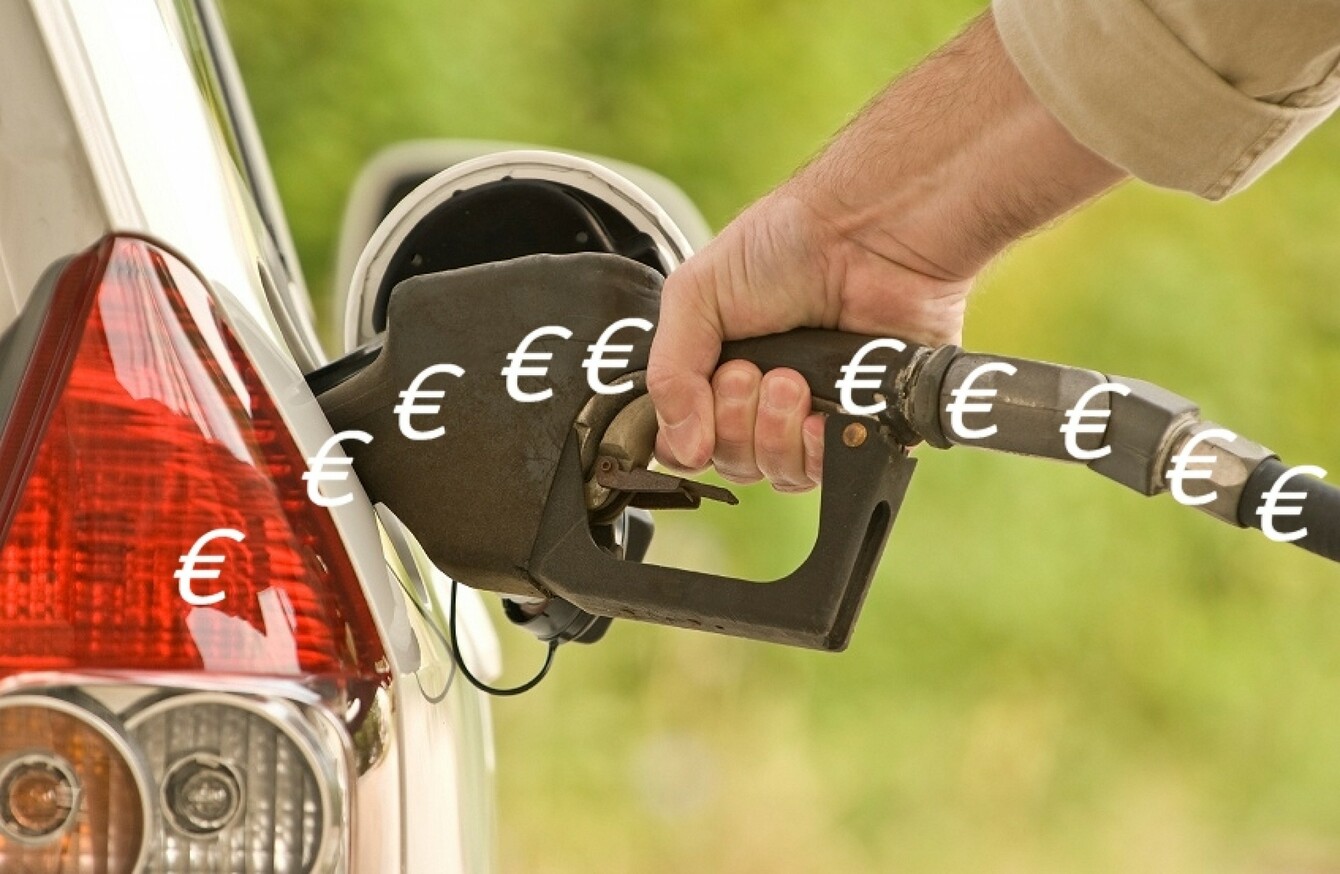 Hypermiling fuel saving tips
Image: newspress.ie
Hypermiling fuel saving tips
Image: newspress.ie
HYPERMILING IS AN American term born out of the CleanMPG online community, which is populated with folk trying to simultaneously increase fuel economy and decrease emissions.
The terms hypermiling and hypermiler are used to describe the great lengths that some people go to in order to get the most miles out of every gallon (or litre, in our case) of gas (again, petrol to you and I) and to try better the official fuel economy ratings.
At one stage, hypermiling was so popular there was an annual Hybridfest MPG Challenge, where some of America's best hypermilers competed to achieve the best fuel economy over an open-road course. Hybridfest also demonstrated fuel-efficient driving habits, which supposedly helped drivers save from 35 cents to $1 per gallon in fuel costs.
Sounds great, doesn't it? Improve your driving, learn fuel saving tips and save money. It's a win win situation, right?
Well, no, not really, because most of these hypermiling techniques are very dangerous and some are even illegal. However, there are some hypermiling techniques that are quite handy to know and can work, when done properly, to increase fuel economy and help you get more miles for your buck, or kilometres for your euro.
Tyre pressure: You can improve your MPG by up to 3.3% by ensuring tyres are inflated properly. Under-inflated tyres can increase fuel consumption by 0.3% for every 1 psi drop in pressure.
Over inflating tyres, however, is one of the tricks of hypermilers but this can lead to uneven wear and can compromise the handling of your car and your safety. Best practice is to follow the manufacturer's guidelines printed on the sticker on the driver's side door jamb.
Wheel size: Thinking of jazzing up your motor by adding those massive alloys? Be warned; the bigger the wheel the bigger the tyres and therefore the higher the rolling resistance. The more something resists, the more energy is needed to move it.
Larger tyres also weigh more, therefore they need more fuel to get them moving. However, the smaller the wheel and tyre the less fuel needed. Trying to count the pennies? Maybe it's time to forget those fancy alloys.
Reduce weight: Put your car on a diet and shed those kilos. Remove all the clutter in your boot and any unnecessary items from your car. Remove the roof rack when you are not using it to reduce drag and make the kids walk (just kidding), but the more weight you can shed from you vehicle the less energy need to move and stop it therefore the more fuel you can save.
Maintenance and servicing: Give your car some TLC and bring it in for a regular service. Changing the air filter and oil and balancing tyres will improve the running and performance of your car, which will lead to it using fuel more efficiently.
You can also improve fuel economy by 1-2% by using the correct oil for your car. So get out that manual and check the requirements.
#Open journalism No news is bad news Support The Journal

Your contributions will help us continue to deliver the stories that are important to you

Support us now
Turn off the A/C: Air conditioning uses a lot of power and fuel so try to turn it off when you can. Cool down whilst driving by rolling down both front windows and keeping the rear windows closed.
Reroute: Choose a route with fewer starts and stops. Avoid routes with lots of traffic lights and if you do have to stop, try to time it and adjust your speed so you don't have to brake hard. Try to come to a rolling stop as it's the braking and accelerating that uses more fuel.
Let's play a game: If your car has a real-time mileage display, use it. Look at it when you are driving and try to increase the MPG reading. Ease off the throttle and adjust it based on the display and see how the number moves. Try to beat your best MPG. If your car doesn't have a mileage counter you can get fuel economy calculator apps that do the same thing.
Basically, to save fuel, the best thing you can do is become a better driver, reduce speed and look after your vehicle. Simples.