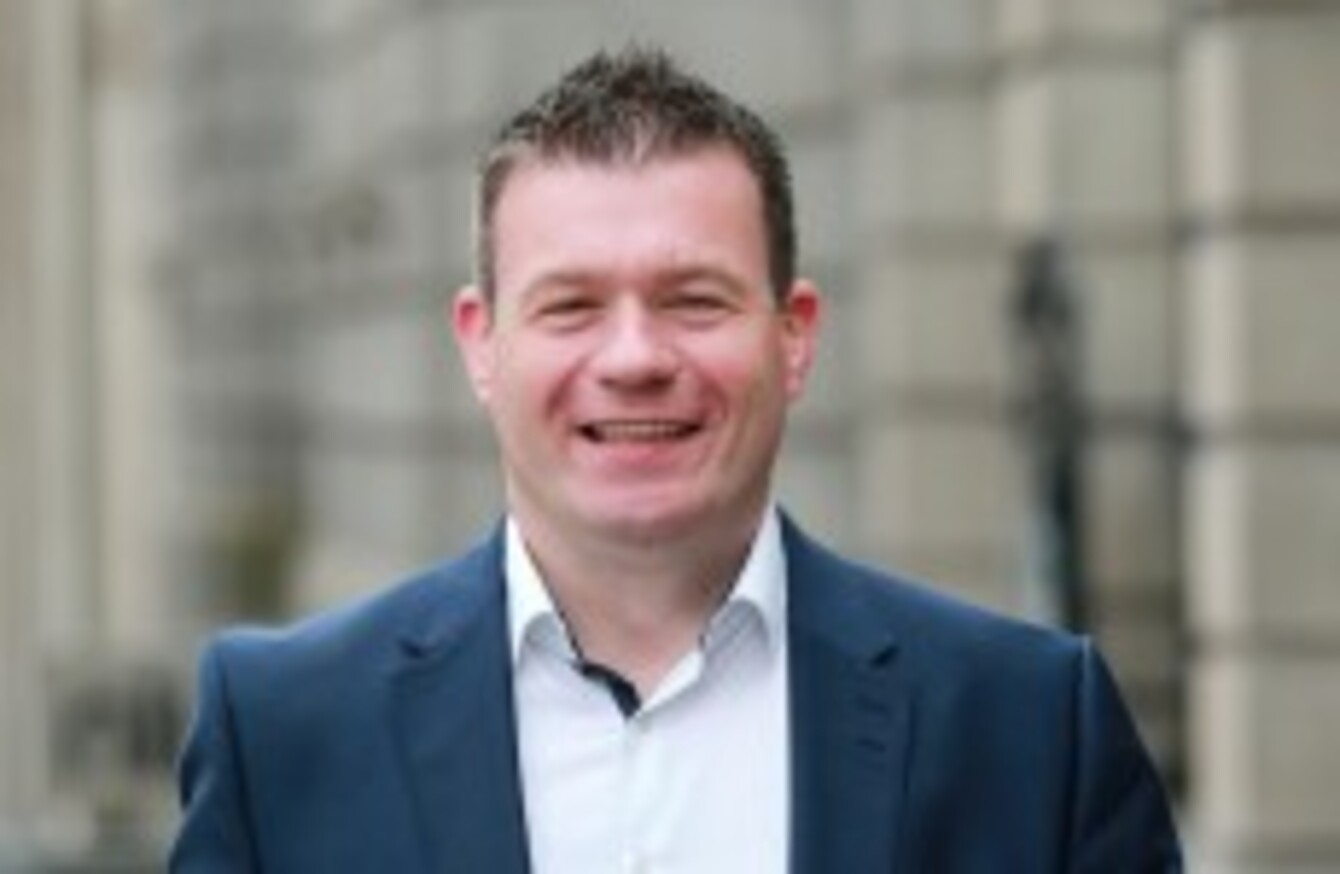 Image: Laura Hutton/Photocall Ireland
Image: Laura Hutton/Photocall Ireland
THIRTY HEALTH AND disability organisations are to have their funding restored for the next year period as their positions are reviewed, Minister for Environment, Community and Local Government Alan Kelly has announced.
These groups had previously received funding through a support scheme but their applications were not among the 155 approved this year. This left many of them facing closure.
In a statement today, Kelly's department said it was making available bridging finance totalling just under €1.3 million for a twelve month period "to avoid a sudden and adverse impact on these organisations". The funding for each organisation will be restored based on their allocation so far this year.
Some of the organisations include the Irish Heart Foundation, the Alzheimer Society of Ireland, The Carers Association and the Dyslexia Association of Ireland.
Kelly said that it is now essential that this time is used to find a more long-term solution to funding problems in these organisations.
He also said that, in conjuction with the Department of Health, a review of public funding for national organisations in these sectors will take place to ensure the money is used efficiently.