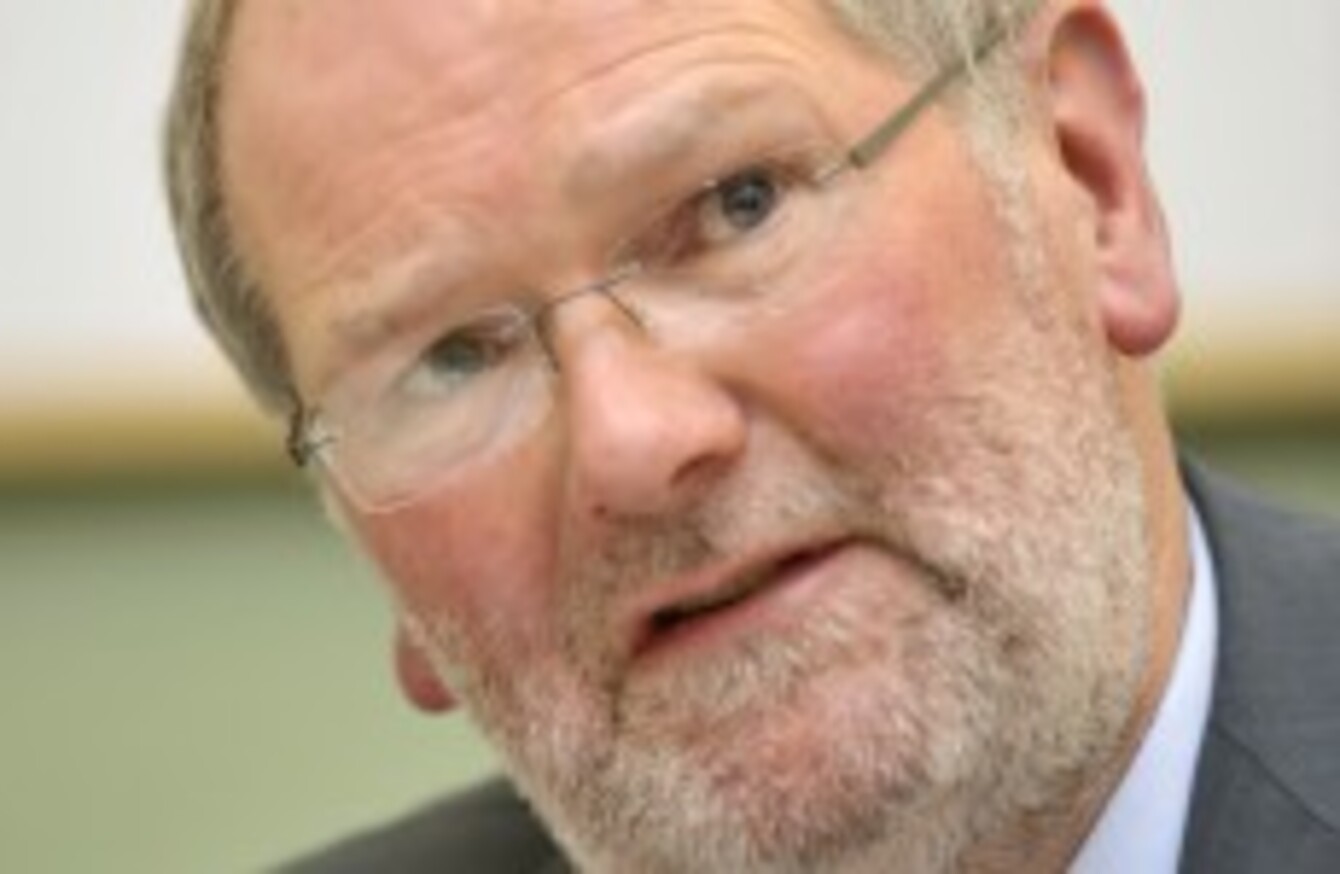 NTMA Chief Executive John Corrigan
Image: Sasko Lazarov/ Photocall Ireland
NTMA Chief Executive John Corrigan
Image: Sasko Lazarov/ Photocall Ireland
THE NATIONAL TREASURY Management Agency (NTMA) has laid out plans for 3 to 4 auctions of short term treasury bills before the end of the year.
Publishing its annual report for 2011 today, the NTMA set out its "roadmap" for Ireland's phased re-entry to bond markets over the next 18 months. Two weeks ago, it successfully sold €500m of treasury bills, the first return to the bond markets in almost two years.
"For some time now the NTMA's plan has been to carefully and deliberately re-engage with the debt markets in a phased manner," said the agency's chief executive John Corrigan.
That process is now underway and will continue over the coming months as we increase the size and maturity of treasury bill issuance and introduce two new types of funding instrument specifically tailored to the needs of the domestic pensions industry. Market conditions permitting, the NTMA also plans to issue a conventional medium to long-term bond.
Borrowings under the troika (EU-ECB-IMF) bailout programme to the end of May 2012 amounted to €49.5 billion, the agency said.