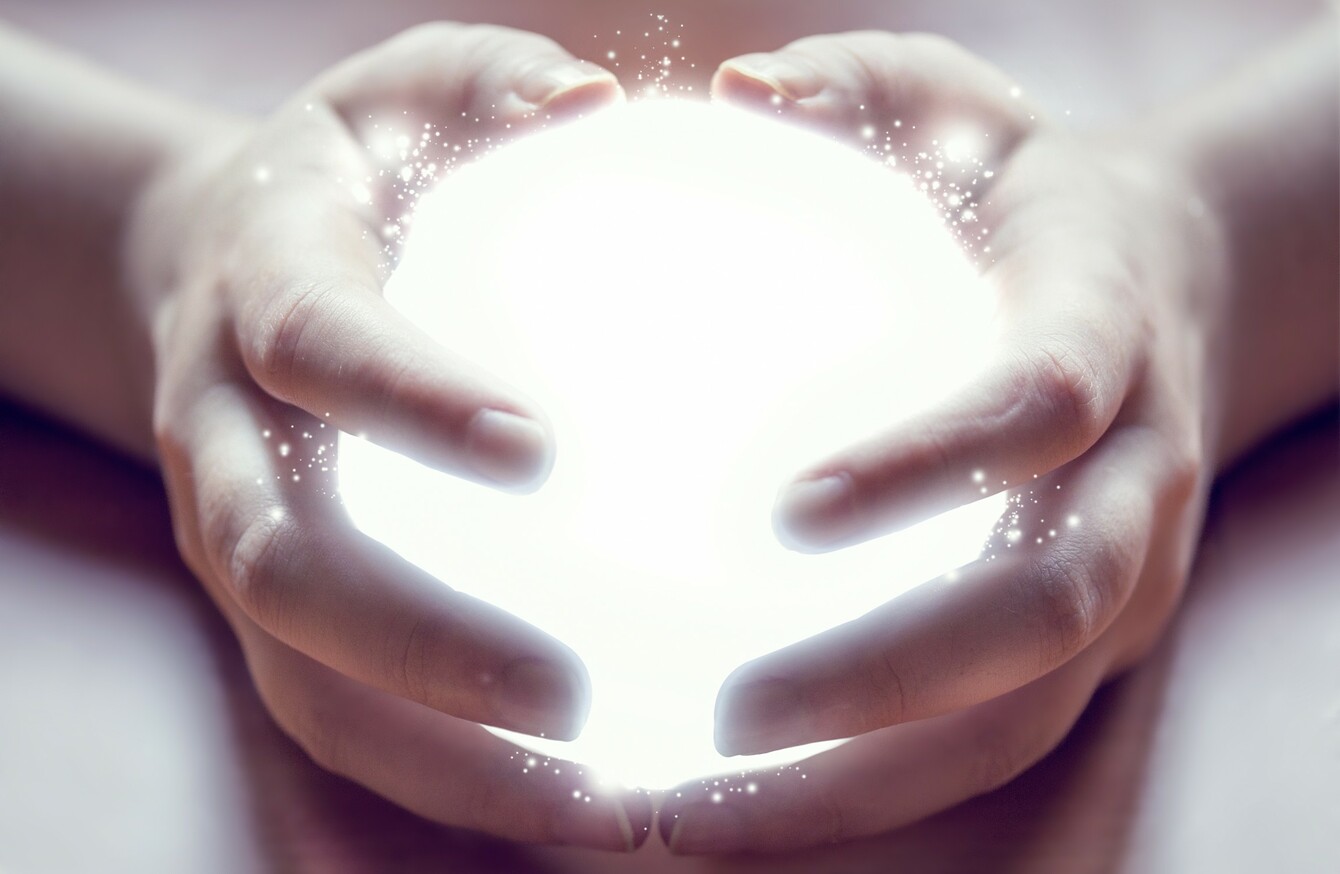 Image: Shutterstock/zffoto
Image: Shutterstock/zffoto
OLD MOORE'S ALMANAC is 253- years-old and has been predicting the future both rightly and wrongly for generations.
In 2016, their in-house psychic predicted that 2016 would be a year that would not be remembered fondly.
And it wasn't wrong.
Brexit, Trump and the death of various music and screen icons have seen the year labelled by some as one to forget.
The magazine has one of the highest magazine circulation in the country with a print run of 47,000 copies,
Here are some of the predictions for 2017:
2017 is the year of the global economic downturn. This is the year to hang on to your wallet.
Winners: Gaelic Football: Dublin….Hurling: Tipperary
A robotic android interactive sex partner will hit the news.
Several plane incidents in 2017, two major, one minor.
There is more talk of Northern Ireland and the Republic becoming united within the EU.
Scientists will crack some reverse aging techniques.
A hotel attack makes international news.
Ireland is in danger of a lone-wolf style terror attack.
Eurovision sees us in with a chance.
Mobile workforces are a new trend, meaning working in offices is dying.
Although many of the predictions are vague, the people behind the almanac have claimed they got a lot of 2016 correct.
Clinton/Trump
According to 'Old Moore' last year, "Hilary Clinton was the one to watch," which she undoubtedly was despite her loss. However, on Trump, it is predicted he "will be bored very quickly with protocol and also he will have heart issues/ health issues and marriage jeopardy".
Panama Papers
Old Moore also said the following of 2016:
Many people who act like they are upstanding will be busted avoiding taxes, hiding money and being involved in corruption. It's the fun kind of scandal where people get their comeuppance.
#Open journalism No news is bad news Support The Journal

Your contributions will help us continue to deliver the stories that are important to you

Support us now
The Panama Papers were leaked documents proving that politicians and celebrities have been using tax havens to avoid paying taxes in their own countries.
Pizza
In happier news, the almanac predicted the rise of the delivery drone, saying there would be, "Drone delivery experiments…drone delivery pizza!" Domino's in New Zealand began autonomous delivery of pizzas from its stores to select customer homes.
Enda
As for domestic predictions, Old Moore predicted that "Enda has a political crisis. Irish election gets global attention." While it wasn't particularly global news, even Enda would tell you the Government formation ideas were far from ideal.