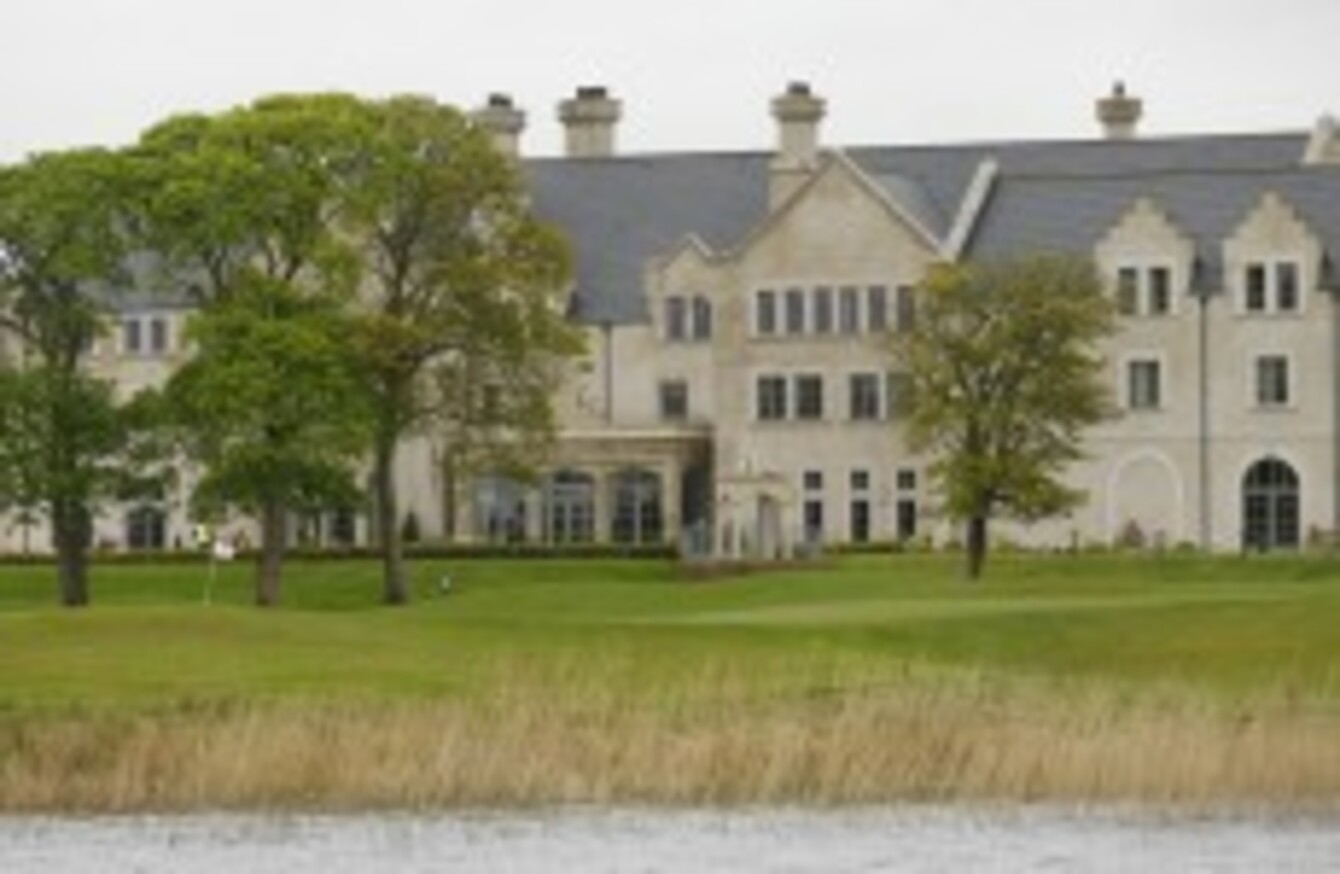 The Lough Erne Golf Resort in Enniskillen, where the G8 summit will be held
Image: AP Photo/Peter Morrison
The Lough Erne Golf Resort in Enniskillen, where the G8 summit will be held
Image: AP Photo/Peter Morrison
MORE THAN 200 groups have banded together to call on the G8 summit to tackle some of the biggest causes of hunger around the world, including land grabs and tax dodging.
The 'If' coalition, the largest gathering of NGOs since Make Poverty History in 2005, says it wants the G8 leaders meeting in Fermanagh to agree on action on four key issues to 'fix' the broken food system and make a serious effort to end hunger around the world.
The issues are:
Tax: Stop companies dodging taxes in poor countries
Land: Stop poor farmers being forced off their land in land grabs and allow them to grow crops to provide food, not fuel.
Aid: Give aid to stop children dying from hunger and help the poorest people have enough food to live
Transparency: Governments and companies must be honest about their role in the food system
The group is planning a series of events in the run-up to the G8, including a concert in Belfast on 15 June involving bands such as Two Door Cinema Club, an ecumenical service, and a stunt designed to draw attention to the issue once the G8 begins.
The G8 summit is an annual meeting of government representatives from the world's wealthiest countries: the US, UK, France, Germany, Italy, Japan, Russia and Canada.
The meeting in Fermanagh, which will take place on 17 and 18 June, will be the 39th summit to be held, and the first one to take place in Northern Ireland.