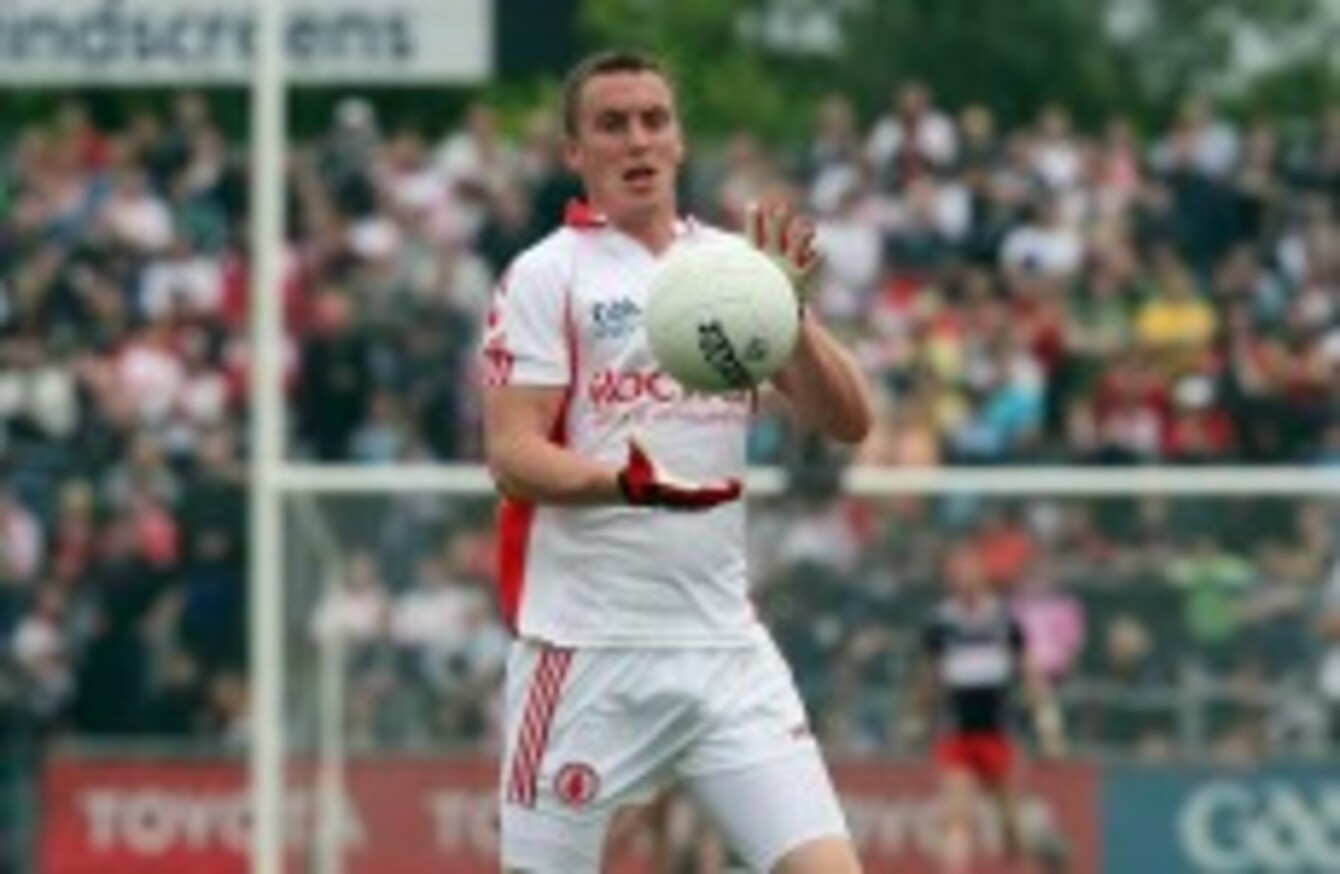 Image: Cathal Noonan/INPHO
Image: Cathal Noonan/INPHO
A FORMER TYRONE GAA county footballer has been facing criticism over a tweet that encouraged his followers to 'punch a Jew'.
The apology comes after the comments have made headlines on Israeli based news websites.
The comment placed on the player's Twitter page read:
If you are lucky enough to know or work with a Jew, punch him right on the nose tomorrow.
Speaking in the Tyrone Herald, former inter-county player McGuigan apologised and said the tweet had come in reaction to the conflict in Gaza:
"I apologise for any offence caused… you're sitting there watching the news and you're thinking this is not right… I am not in the public eye and it was just a joke to the people I hang around with."
The comments were featured on Channel 7′s Israel National News. The station is owned the Arutz Sheva, a media network associated with Neo-Zionism.
It is understood the PSNI are investigating a formal complaint about the issue.