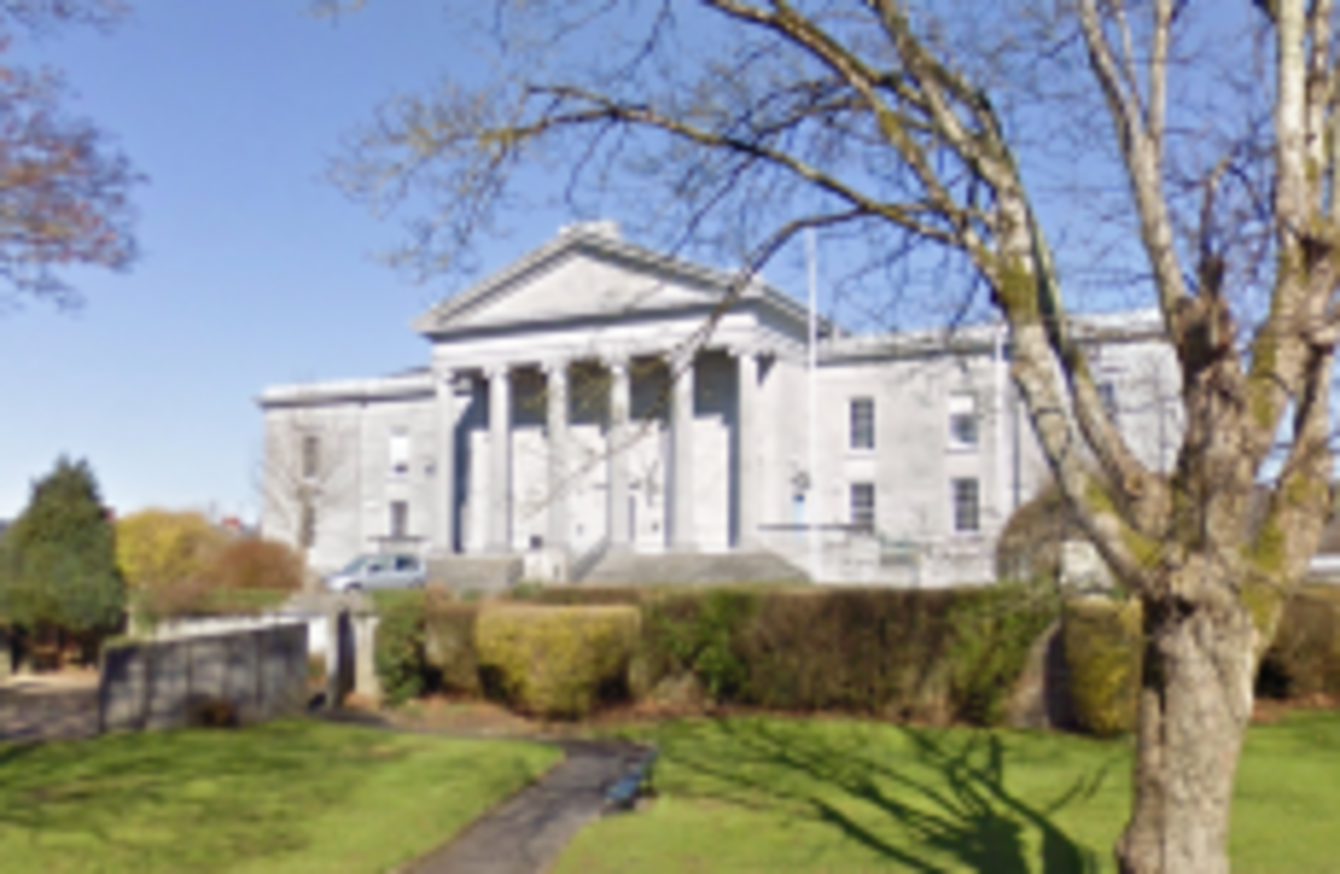 Ennis Courthouse
Image: Google Maps
Ennis Courthouse
Image: Google Maps
A TWO-YEAR sentence for a man found guilty of sexually assaulting two teenage girls has led to calls for a national guideline on sentencing in rape and sexual assault cases.
The man was found guilty in February of 30 counts of sexual assault and was sentenced in Ennis Circuit Court today.
The man is a well-known figure in the GAA, but cannot be named for legal reasons. Both girls were just 13 when the abuse started in a house in County Limerick in the mid-90s.
Miriam Duffy of Rape Crisis Midwest said that the Rape Crisis Network had repeatedly called for guidelines on sentencing.
"We've been lobbying for years for sentencing guidelines. We'd be calling on the government and judiciary to implement them.
"Public perception of sentences like this will be that this is extraordinarily lenient.
"The judiciary are trying to find a balance between being too lenient and too harsh, because if they can walk the mid-way route, there's less chance of an appeal.
"But when the do that, public perception can be that if the punishment isn't severe, the crime wasn't that severe."
Duffy said that she can't make a comment on victims' behalf, but said that lenient sentences can hut reporting of crimes. At Rape Crisis Midwest, between 80 and 85% of people don't report rapes and sexual assaults to gardaí.
"In some cases, it may disencourage people to report crimes."
Rape Crisis Midwest can be contacted on 1800 311 511