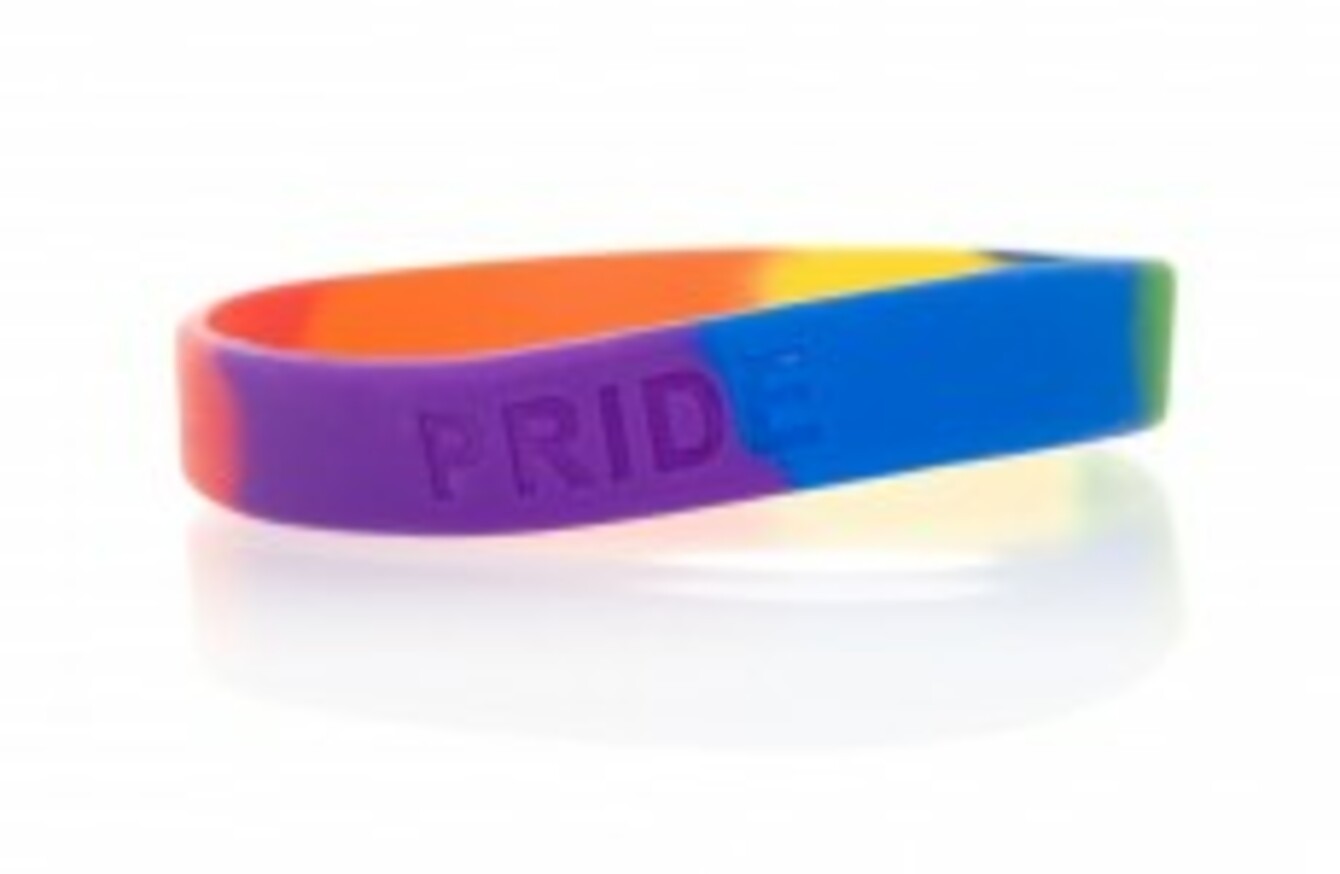 Image: Shutterstock/Elizabeth Chapman
Image: Shutterstock/Elizabeth Chapman
GAA REFEREE DAVID Gough was banned from wearing a gay pride 'rainbow' wrist-band while on duty in last night's Dublin v Tyrone clash at Croke Park.
The Sunday Independent reports that he was initially given permission, but that officials later went back on their decision – saying the association didn't allow political statements.
A GAA spokesperson told the paper it was a "black and white" rule, and that the issue was currently a political one as a result of the decision to hold a referendum on same sex marriage.
What do you think?

Poll Results:
What's the harm? It should be allowed. (7127)
All wristbands, symbols etc. should be banned. (5857)
I don't know/no opinion. (791)