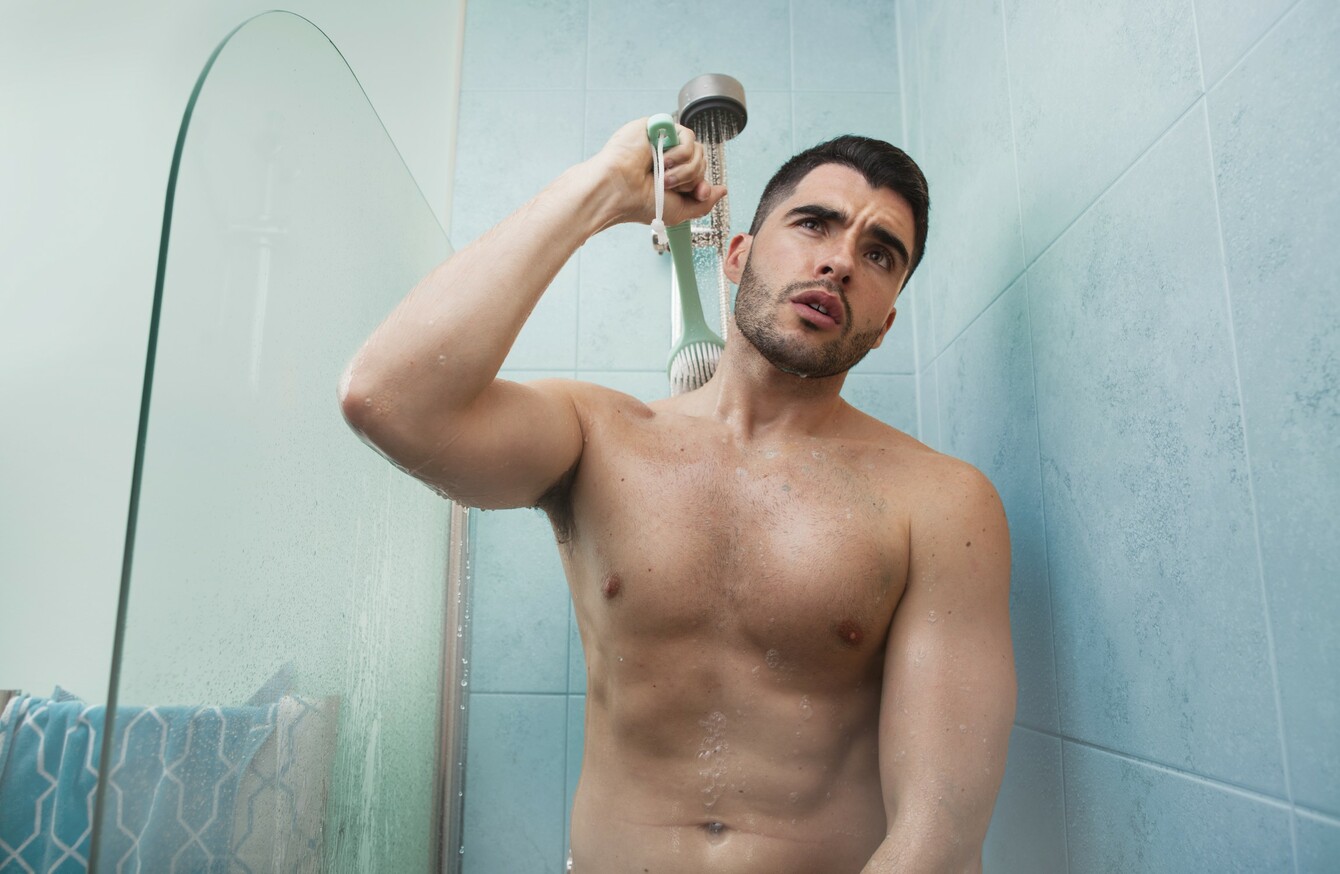 Leitrim's Emlyn Mulligan
Image: Kevin Goss-Ross
Leitrim's Emlyn Mulligan
Image: Kevin Goss-Ross
GAA PLAYERS HAVE partnered with the Movember Foundation to urge men to be more aware of testicular cancer.
In a new photo series, GAA players Jason Hughes, Emlyn Mulligan, Lee Chin and Killian Clarke are 'copping a feel' to raise awareness of testicular cancer.
The series wants men to be more aware of the illness and to check themselves regularly as they go about their day, dubbing the campaign "know thy nuts".
The mission of testicular cancer awareness month is to educate the country about what's normal and most importantly, what's not. Though not always seen as such, testicular cancer is very much a young man's disease and is most common in men aged 15-34.
Many men either never check their testicles, or don't know how to perform a self-examination, making it all the more critical that awareness around the issue is improved.
Neil Rooney, Movember Country Manager said that men need to become more aware of the signs of cancer.
"While testicular cancer is the most common cancer in young men, it's largely overlooked and many men simply are not aware of the signs they need to look out for."
They say that the best way to self exam is:
Find somewhere comfortable; a warm environment is best
Roll one testicle between the thumb and fingers, checking for lumps, swelling or anything that doesn't feel quite right
Repeat with the other testicle
If something feels unusual or hurts, seek advice from a doctor