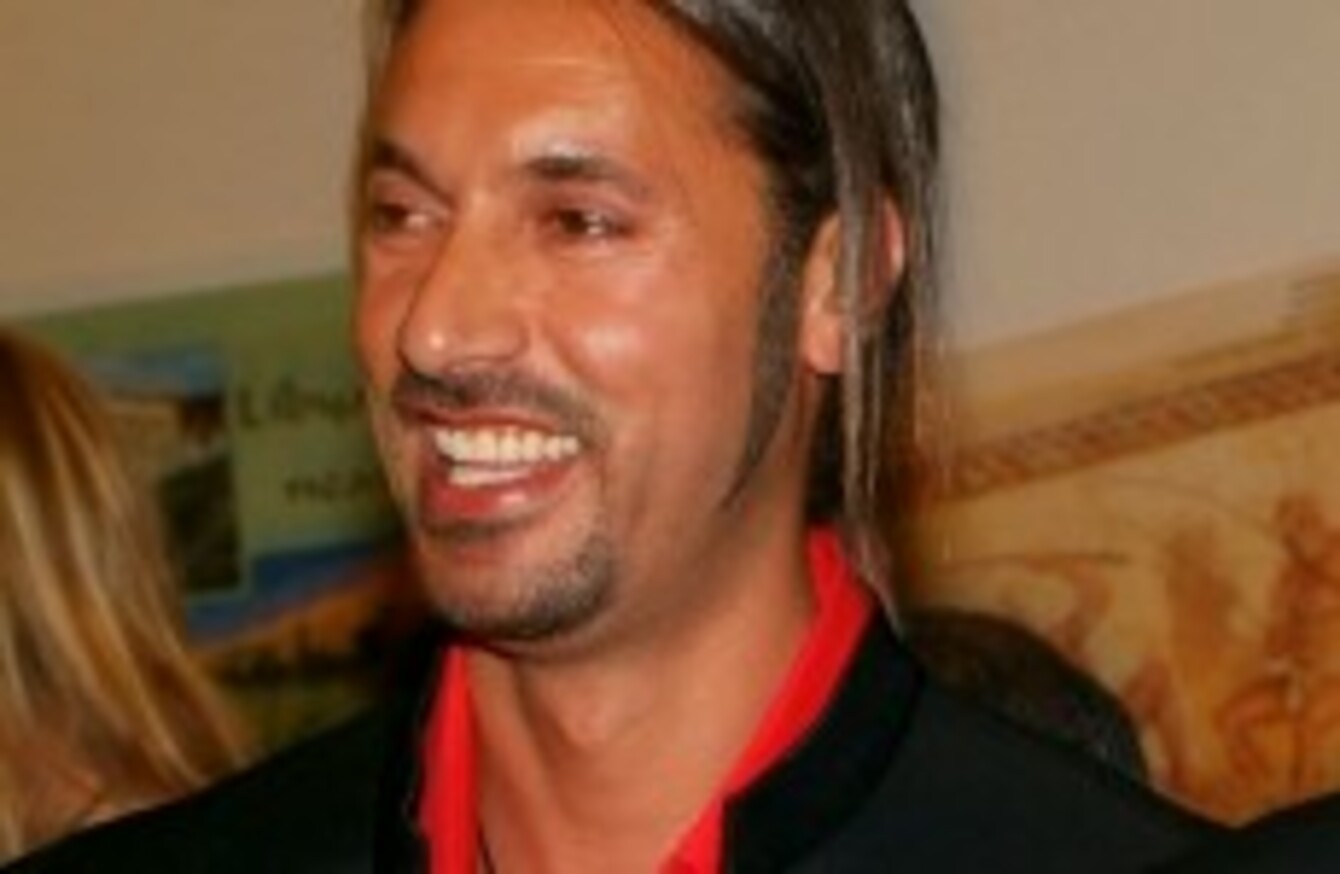 ONE OF MUAMMAR Gaddafi's sons has reportedly been found dead in the slain Colonel's hometown of Sirte where some of his closest allies also appear to have met their end.
Gaddafi died earlier today after being captured by National Transitional Council (NTC) forces.
Reuters reports that the acting Libyan Prime Minister Mahmoud Jalil has said that Gaddafi was killed in gunfight between his supporters and NTC fighters after he was captured. Video appeared to show him being dragged through the streets after his capture, still alive.
Jibril went on to say that Gaddafi was still alive when he was put in car to evacuate him from Sirte but it appears he died in transit.
Son and loyalists
One of his five sons Mutassim Gaddafi was found dead in Sirte according to a commander of the National Transitional Council forces, Mohamed Leith, who told AFP: "We found him dead."
Video has also emerged on YouTube purporting to show the dead body of Mutassim but it could not be independently verified. (Note: Viewer discretion is advised)
Of his other sons, its reported by Sky News that Saif al Islam, once tipped to succeed his father, was badly wounded in a RAF airstrike and could possibly be dead.
Reuters reports that Abubakr Yunus Jaber, chief of Gaddafi's armed forces, was also found dead in Sirte, and that the public face of the Gaddafi regime, Moussa Ibrahim, who acted as spokesperson, was captured.
There are however conflicting reports over the status of Gaddafi's ruthless brother-in-law Abdullah Senussi.
Al Jazeera reported that Senussi had been killed along with Mutassim, however Sky News reports this evening that he has fled to Niger.