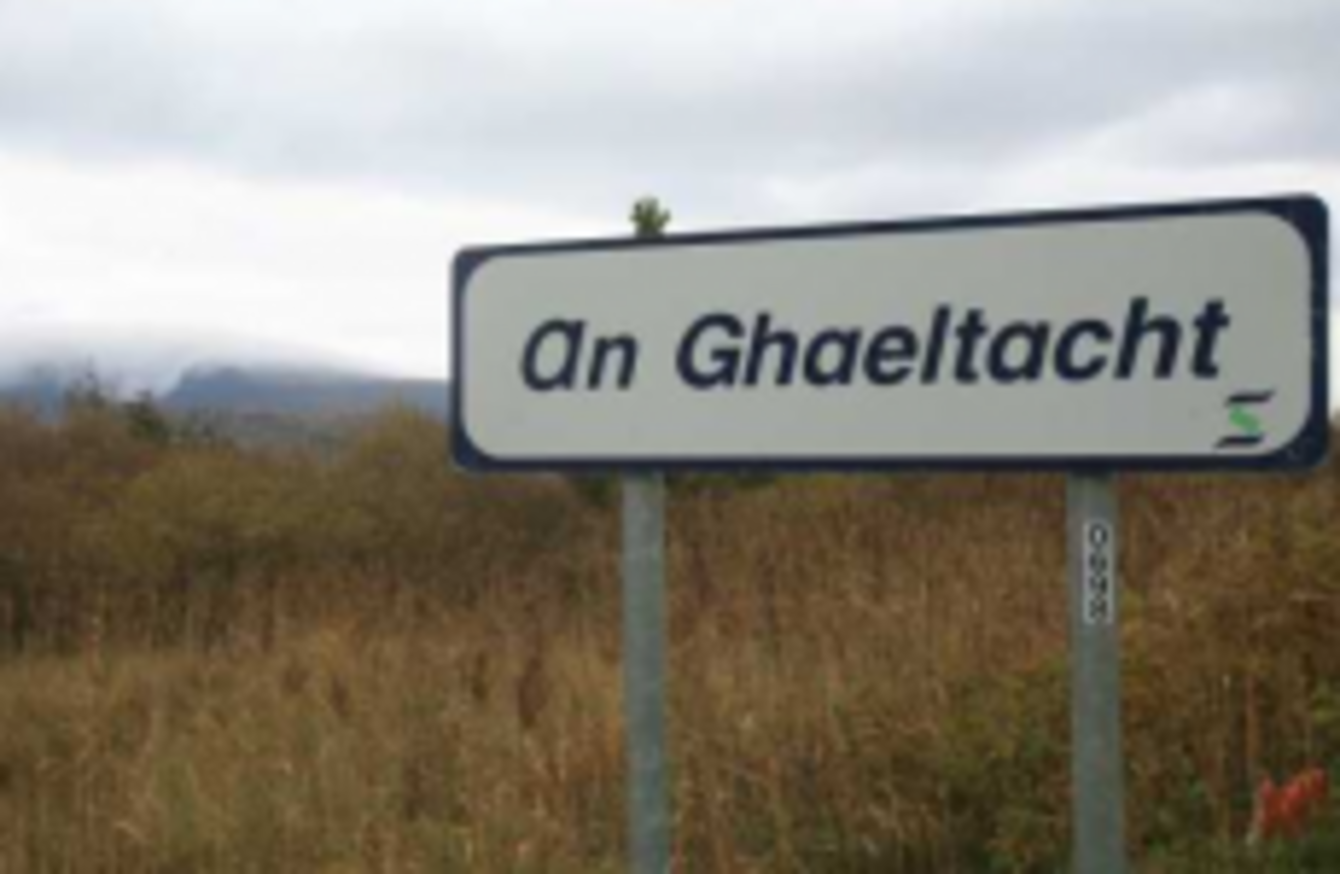 Image: RollingNews.ie
Image: RollingNews.ie
THIS TIME LAST year Joe McHugh was made Minister of State with responsibility for Gaeltacht Affairs.
At the time, there was considerable anger that the new minister could not speak the language he was tasked with overseeing. His subsequent attempts to get up to speed have been turned into an RTÉ radio documentary, which aired today.
However, an interview with the Taoiseach in the documentary has raised the ire of gaeilgeoirs again.
Conradh na Gaeilge, the forum for Irish speakers, says that Enda Kenny's statement that the regions are not in crisis is "disappointing".
Cóilín Ó Cearbhaill, President of Conradh na Gaeilge said that Kenny's opinion that the number of native speakers is growing is wrong.
There is no question but that a reduction in the number of Irish speakers in the Gaeltacht has taken place; there is a large body of research from various sources that support this, but more importantly, the Gaeltacht community itself recognises the problems that are putting pressure on Irish as the everyday language of use in the community.
"The Gaeltacht community are seeking support from the Government to solve these problems and to help ensure the continuation of the Irish language as the language of use in the Gaeltacht today and in to the future."
The group says that Kenny was more concerned with the geography of his ministers when he reshuffled cabinet last year.
"While Conradh na Gaeilge commends Minister Joe McHugh TD for improving his Irish substantially since he was appointed Minister for the Gaeltacht in July 2014, it is clear from the Taoiseach's statement that the crisis in the Gaeltacht was not taken into account when Deputy Joe McHugh TD was made a junior Minister last year."