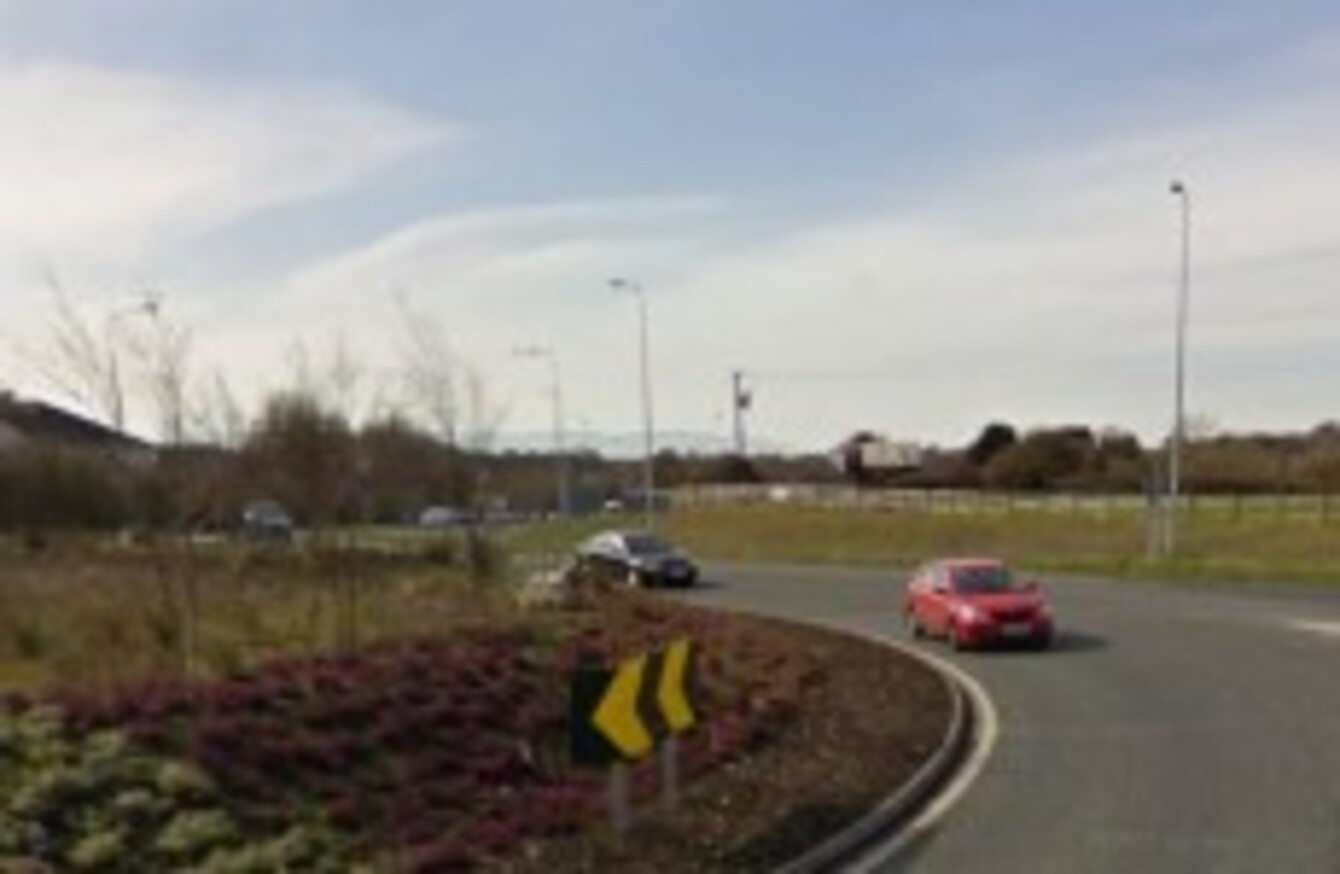 Updated 10.55 pm
GARDAÍ ARE APPEALING for witnesses in connection with a death on the outskirts of Galway city this afternoon.
It's after a man in his 70s was found dead in a car on a landmark roundabout to the east of the city.
The discovery was made at around 3pm this afternoon, a garda spokesperson confirmed.
The car was in shrubbery on the Martin Roundabout – a large junction on the Old Dublin Road.
Investigators are examining whether the man suffered a medical emergency. The circumstances of his death are not believed to be suspicious.
He was pronounced dead at the scene, and his body taken to University Hospital Galway. It's not known how long his body was at the location.
A post-mortem is expected to be conducted in the coming days.
Anyone with information is being asked to contact gardaí in Mill St Station in Galway on 091 538 000.
Roads were closed in the area this evening as forensic tests were carried out.
AA Roadwatch issued this update before 7pm:
The Old Dublin Rd (R446) is closed inbound between Oranmore Business Park and Martin R/A following a serious collision. Diversions are in place at present via the Coast Rd. There is very heavy traffic as a result leaving the city on Bothar nadTreabh at Briarhill and again exiting on the N6 at J19 Oranmore and onto the N18 towards the town.
- First published 6.55 pm