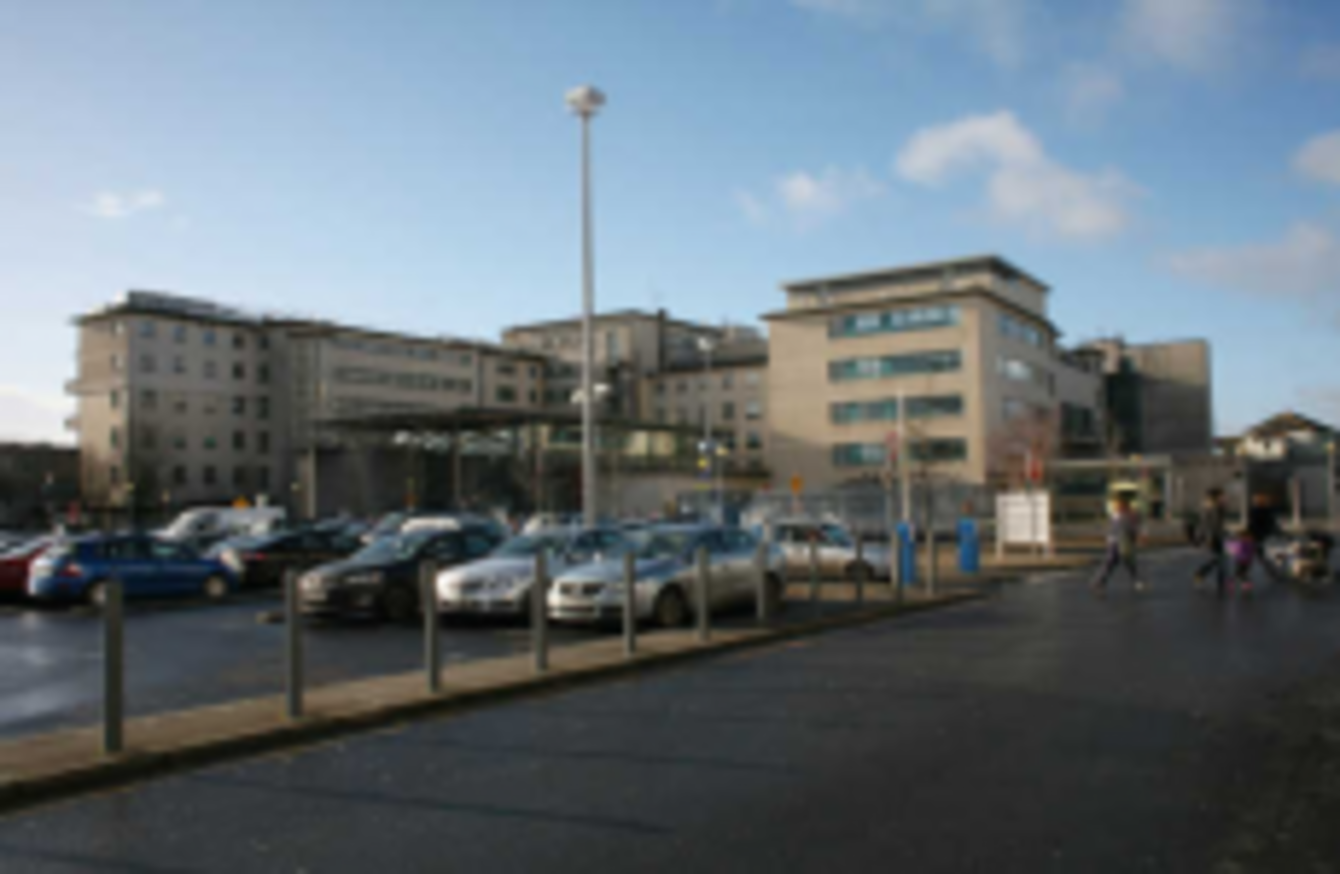 University Hospital Galway
Image: RollingNews.ie
University Hospital Galway
Image: RollingNews.ie
THE BUILDING OF a multi-storey car park at University Hospital Galway will result in fewer car parking spaces being available.
However, the Saolta hospital group, which runs the city hospital, says that the public will not be affected.
The Galway City Tribune reports that patients advocacy groups called the plan "madness" because parking at the hospital is already at a premium.
A spokesperson for Saolta told TheJournal.ie that the plan will result in 80 fewer spots being available at the hospital.
There are 238 spaces in the two deck car park currently under construction – this is replacement car parking. Overall, there will be a net reduction in staff car parking of approximately 80 spaces. In tandem with the commissioning of the double deck car park, we will be increasing public car parking on the UHG site.
"Park and ride facilities are in place for staff with parking available on the Merlin Park site and in Dangan. A frequent bus service is in place to facilitate staff travelling to and from the UHG site from either location."
The spokesperson added that some staff parking had been closed to facilitate works on the Adult Acute Mental Health Unit at the hospital. They added that the hospital is undergoing significant works within a tight space.
The Tribune quotes a hospital source as saying:
"[I]nstead of increasing the number of spaces, the new car park, which is costing hundreds of thousands of euros to build, is going to have about 80 fewer spaces and is actually going to contribute further to the shortage of parking space at UHG."