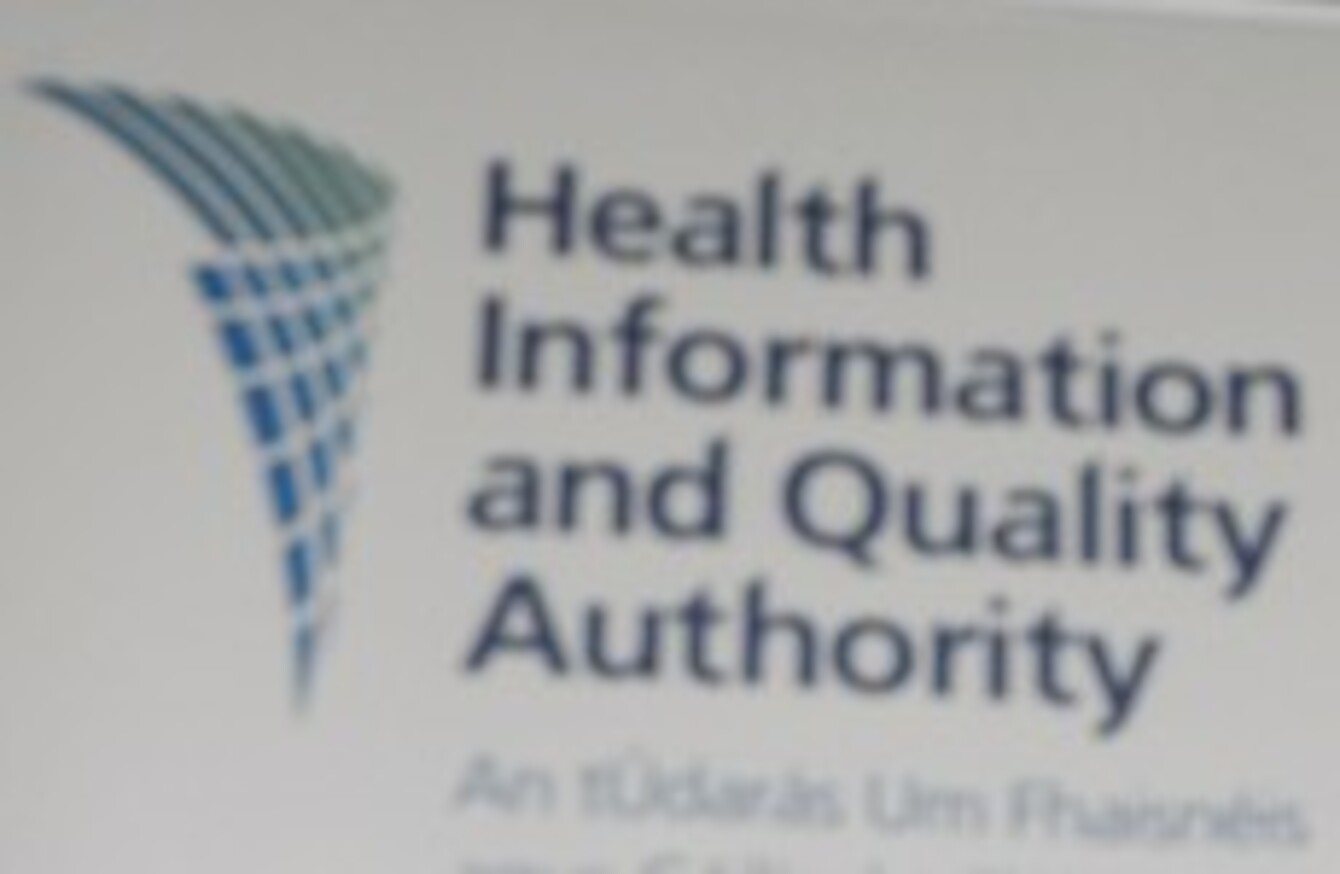 Image: Niall Carson/PA Wire via AP
Image: Niall Carson/PA Wire via AP
Updated: 21:20
OWEN RIFF NURSING home, located in Oughterard in Galway, has been taken over by the Health Service Executive (HSE).
The two-storey centre had 22 residents in long-term care, with space for 18 more. It was taken over by the HSE as a result of an unannounced inspection by the Health Information and Quality Authority (HIQA), which took place on 20 and 21 April 2012.
During the inspection, staffing levels at the home were found to be lower than reported during a previous inspection, while "nutrition and weight loss, falls management, wound management and access and referral to allied health professionals" also remained on a list of concerns.
Following these findings, an order was made by Galway District Court to cancel the registration of the home, with the Health Service Executive (HSE) requested to make alternative arrangements for the residents. An appeal, which was made on behalf of the Owen Riff nursing home, was withdrawn on 31 July 2012.
Staffing
Where staffing was concerned, the report stated:
Inspectors found the person in charge to be disorganised and they had difficulty getting information in a timely manner when requested. The nursing documentation was found to be out of date, disorganised and in some cases not relevant to the current status of the resident.
The staffing levels were also of concern, with the report stating that inspectors were "gravely concerned that the staffing levels and skill-mix remained inadequate".
The report also uncovered that a nurse on duty had previously worked 14 hours without a break. At other times, "there was no nurse on duty in the centre from 10.00 am to 2.00 pm".
Residents
The report also described the condition of residents, noting that the atmosphere was "subdued" and that "staff appeared hurried with no time for conversation." As well we this, the times at which residents rose varied:
Some residents were noted to be in bed very late in the morning, one resident was seen having his breakfast at the dinner table at 11.40 am, he was left at the table and remained there until his dinner was served at 12.30 pm.
Residents were also found to be "unkempt and their hair not brushed or combed," with some wearing clothes that weren't ironed and/or were dirty. In addition:
Residents' finger nails were not cared for and required cleaning and trimming. Male residents were unshaved. There was a 'bowel/shower' book in use, this indicated that the majority of residents did not have a bath or shower in the previous month instead 'sponge' was recorded.
The unannounced inspection also found that fire training had not been completed, despite a previous assurance from the nursing home that it had.
When contacted by TheJournal.ie, the nursing home's proprietor and director, Theresa O'Toole, would not respond to any questions.
The HIQA report is available in full here.