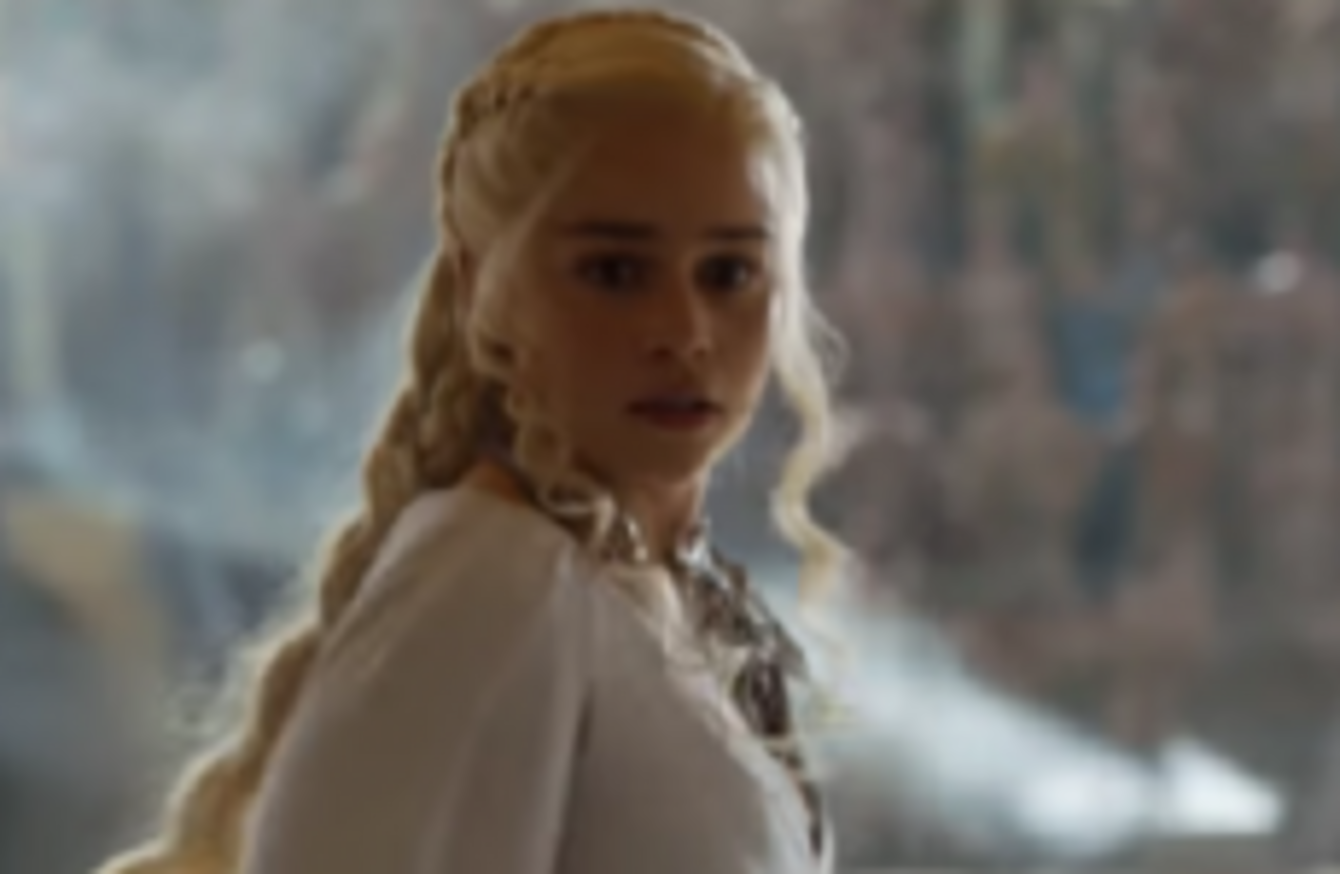 Image: GameofThrones
Image: GameofThrones
YESTERDAY FOUR EPISODES of the fifth series of Game of Thrones were leaked online and everyone on the Internet lost their minds.
It is already the most pirated show in television but TorrentFreak reported today that more than 135,000 people are sharing a single torrent of the first episode of season 5.
It was downloaded over a million times in the first 24 hours and  the other three episodes reached similar levels.
A snapshot of IP addresses showed that most originated from the UK and US, followed by India, Canada and France.
Figures from Irdeto have already shown that it is the most pirated show that has ever been made, though Ireland's illegal download figures are considerably lower than in other parts of the world.
There was mixed reaction to the leak yesterday but this tweet pretty accurately sums it up for most people:
Now, we beg you not to leave spoilers in the comments if you have watched them, or all hell will break loose.