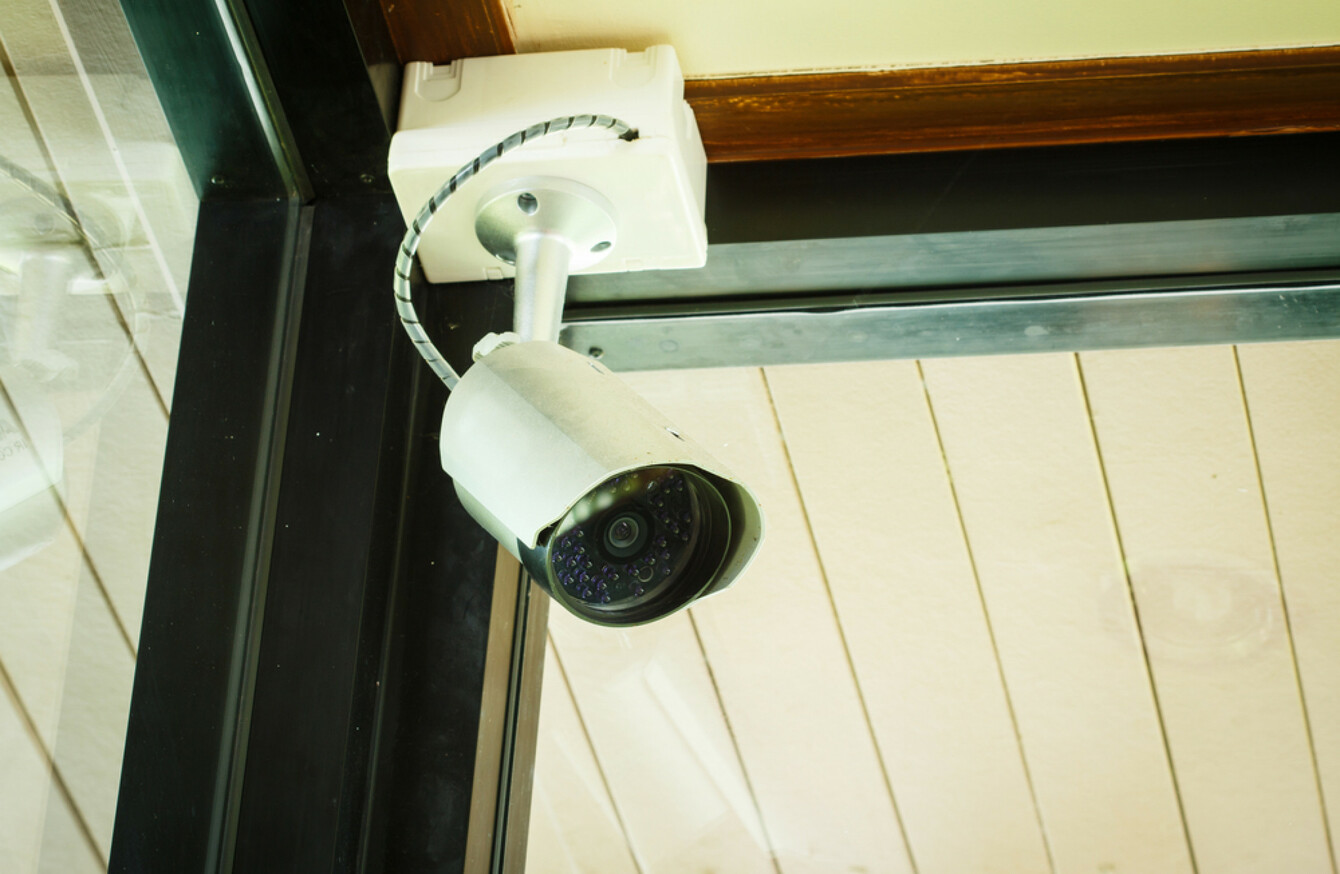 Image: Shutterstock/pixfly
Image: Shutterstock/pixfly
A GARDA WHO was attacked with acid by a Lithuanian drugs gang he is investigating is having his home fortified as a result of the incident, TheJournal.ie understands.
The officer, who is based in Dublin, is to receive the highest protection possible for his young family following the incident which occurred last month.
The Garda Representative Association (GRA), which represents rank-and-file members of An Garda Síochána, is aware of the threat to the officer's life and has been offering him support. This includes lobbying management for the security upgrades to his home. There has been no pushback from Garda HQ which has promised that the safety of the member is its highest priority.
The upgrades will include a CCTV system, strengthened windows and doors as well as a panic button in cases of a serious emergency.
Garda units will also be conducting regular patrols around the man's home as well as around the school where the officer's child attends.
It is also understood that additional resources will be given to drugs units in Dublin's North Central division to tackle this gang.
In recent weeks, the garda has had his property damaged. Soon after that incident, two well-known members of the gang turned up outside his child's school while the officer was picking them up.
In the last month, the officer was driving home from work when his car was doused in what medics believe was an acidic solution. His car window was open at the time and he received some first-degree burn injuries as a result. He received treatment in a hospital and was discharged from medics' care later that day.
It is understood that gardaí had conducted a number of raids on the criminal organisation prior to the officer initially receiving the threatening phone calls. Management believes it is more than likely that this incident was the catalyst for the threatening behaviour.
The GRA has called for minimum sentencing for those who attack members of the force.
John O'Keeffe, spokesman for the GRA, told TheJournal.ie: "The GRA is horrified though not surprised at the level of violence that is directed towards frontline gardai everyday – up to and including acid attacks.
"The criminal fraternity has no fear of attacking gardaí as there is little or no judicial sanction. The association now calls on government to introduce without delay mandatory minimum sentencing for all attacks on our frontline."