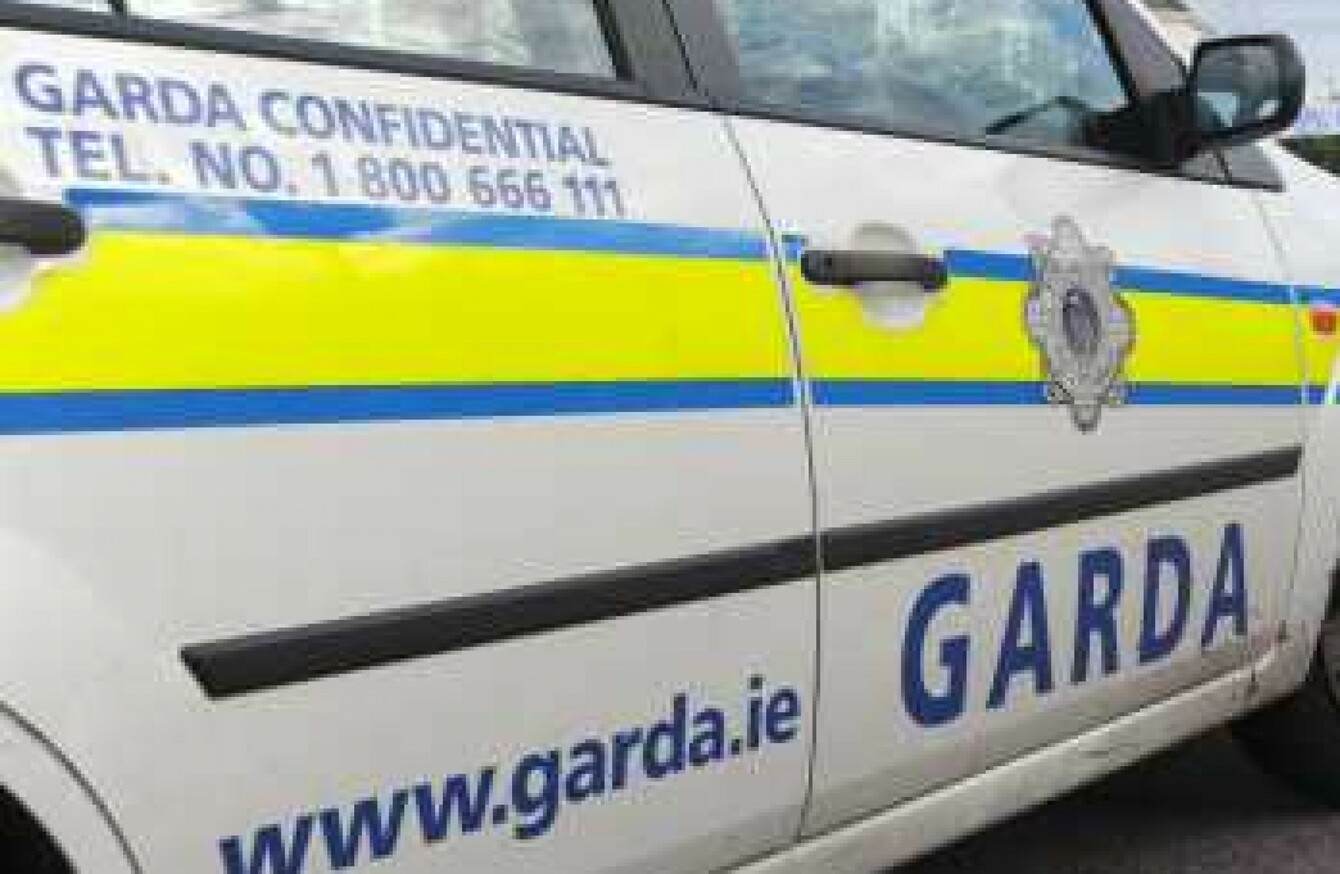 Image: Laura Hutton via RollingNews.ie
Image: Laura Hutton via RollingNews.ie
A 35-YEAR-OLD GARDA, who broke his right big toe and lost his right thumbnail while wrestling with a violent prisoner, has been awarded €20,000 compensation in the High Court.
Garda Barry Lynch, who sued the Minister for Finance, told the court that in November 2010, he and Garda Padraig Kelly responded to a public order disturbance call at a pub in Tallanstown, Ardee, Co Louth.
He told his barrister, Paul Finnegan, that they arrested a man at the scene and were taking him to Dundalk Garda Station in a patrol car when he suddenly tried to jump out shouting: "I'm going to die. We're all going to die."
Mr Justice Bernard Barton heard that after the gardaí had stopped the car Garda Lynch had tried to take the man out of the car to handcuff him but he had resisted violently and they had both fallen.
Garda Lynch, of Ardee Garda Station, said during a garda compensation hearing that the man managed to grab his torch and struck him over the head with it. He bit him on the leg.
After reinforcements had arrived, it had taken four gardaí to handcuff the man who had been taken away in a prison van.
Fracture to his big toe
Mr Finnegan told the court that Garda Lynch had been taken to Our Lady Of Lourdes Hospital, Drogheda, Co Louth. He suffered a fracture to his big toe and soft tissue injuries to his right arm, knee and leg. He had also lost a part of his thumbnail.
The court heard Garda Lynch was off work for several weeks and had temporarily needed to interrupt his sporting activities.
Judge Barton said he was satisfied Garda Lynch, who had "downplayed his injuries" while giving evidence, had made a good recovery. He awarded him €20,000 damages.