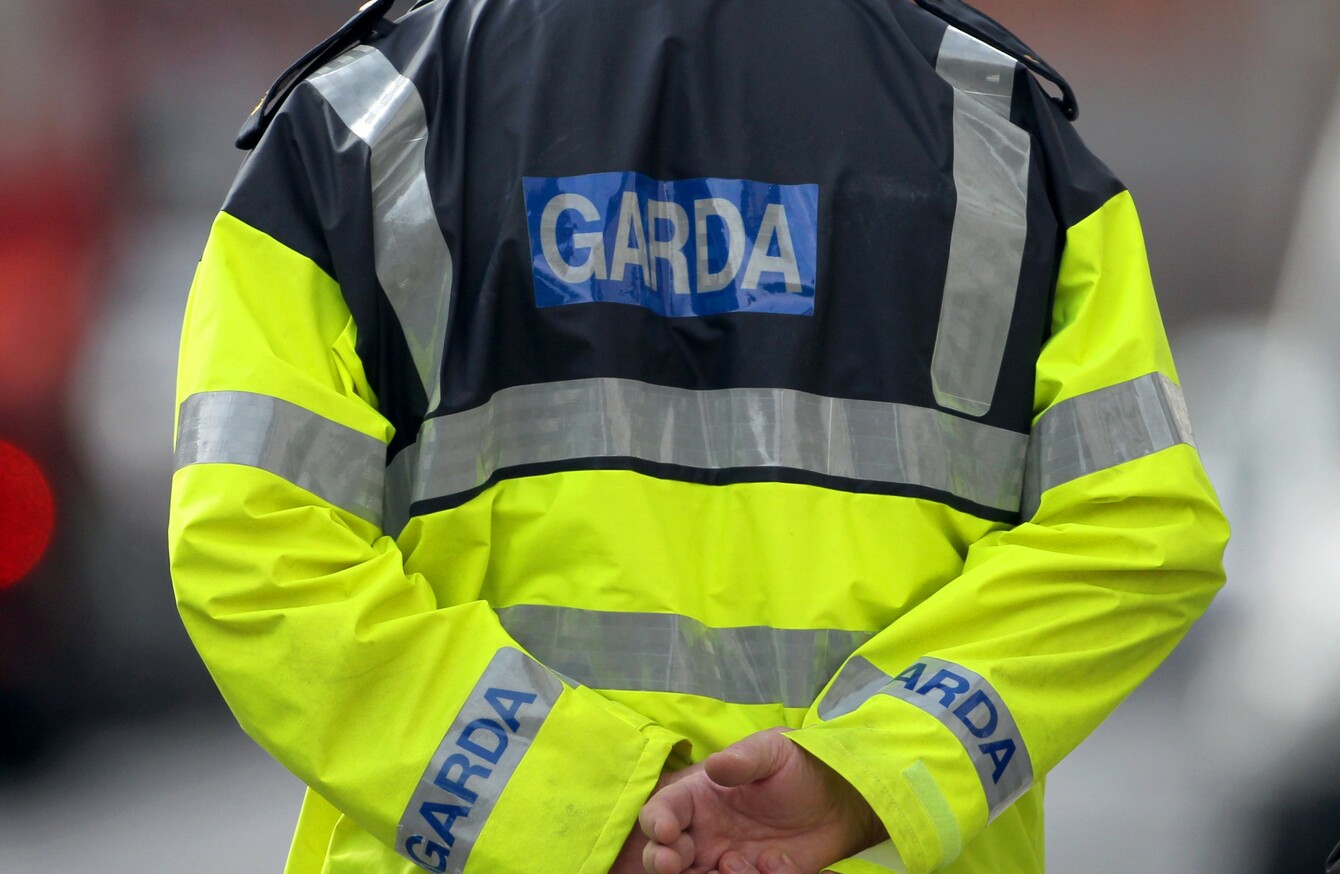 Image: Niall Carson/PA
Image: Niall Carson/PA
SOLICITORS HAVE expressed concern about the government's new domestic violence legislation as they say it does not go far enough in protecting victims.
Ken Murphy, Director General of the Law Society of Ireland has called for  gardaí to be given expanded powers to issue barring or emergency orders. He also said the new Domestic Violence Bill should cover people in relationships who are not cohabiting as well as those under the age of 18 who may be in abusive relationships.
The Law Society has made a submission to the Department of Justice and Equality outlining a number of recommendations that would strengthen the law around these offences.
"Domestic violence cases are some of the most heart-wrenching and difficult briefs a solicitor can work on. It is said that one in five women in Ireland who have been in a relationship have been abused by a current or former partner, and evidence shows there is a growing trend in men reporting being abused as well," said  Murphy.
Every day our members support those vulnerable people within our community who have suffered domestic violence. We want to ensure that their voice is heard and their concerns are considered in this Bill.
In its submission, the Law Society recommended:
A definition of domestic violence be included at section 2 of the Bill to include all acts of physical, sexual, psychological or economic violence that occur within the family or domestic unit, including online stalking and harassment.
Extend the courts' power to grant safety and protection orders to those in dating and intimate relationships who are not cohabiting, regardless of age.
In line with other jurisdictions, the Bill should include criteria as to factors to be taken into account by a court hearing an application for any type of Domestic Violence Order.
Provide for a member of the Garda Síochána to apply for an order where there is an immediate risk of harm if an applicant cannot access the court in a safe and timely way.
Section 8 (16)(2) of the Bill should be amended to allow for applicants to make alternative arrangements for safety, outside the existing statutory timelines.
Ensure that all barring, interim barring and emergency orders are served on the respondent by a member of the Garda Síochána.
The Bill should permit arrangements for service of safety and protection orders by a member of the Garda Síochána.
UN recommendations in respect of dispensing with legal aid contributions for domestic violence cases must be accommodated within the Bill.
Murphy said the society also supports recommendations in a recent UN report to introduce a specific definition of emergency forms of gender-based violence such as online stalking and harassment.
"Solicitors are often at the frontline of domestic violence cases in Ireland, and it is our belief that the Bill can be improved significantly through a number of simple changes – simple changes that may literally save or change lives," he said.