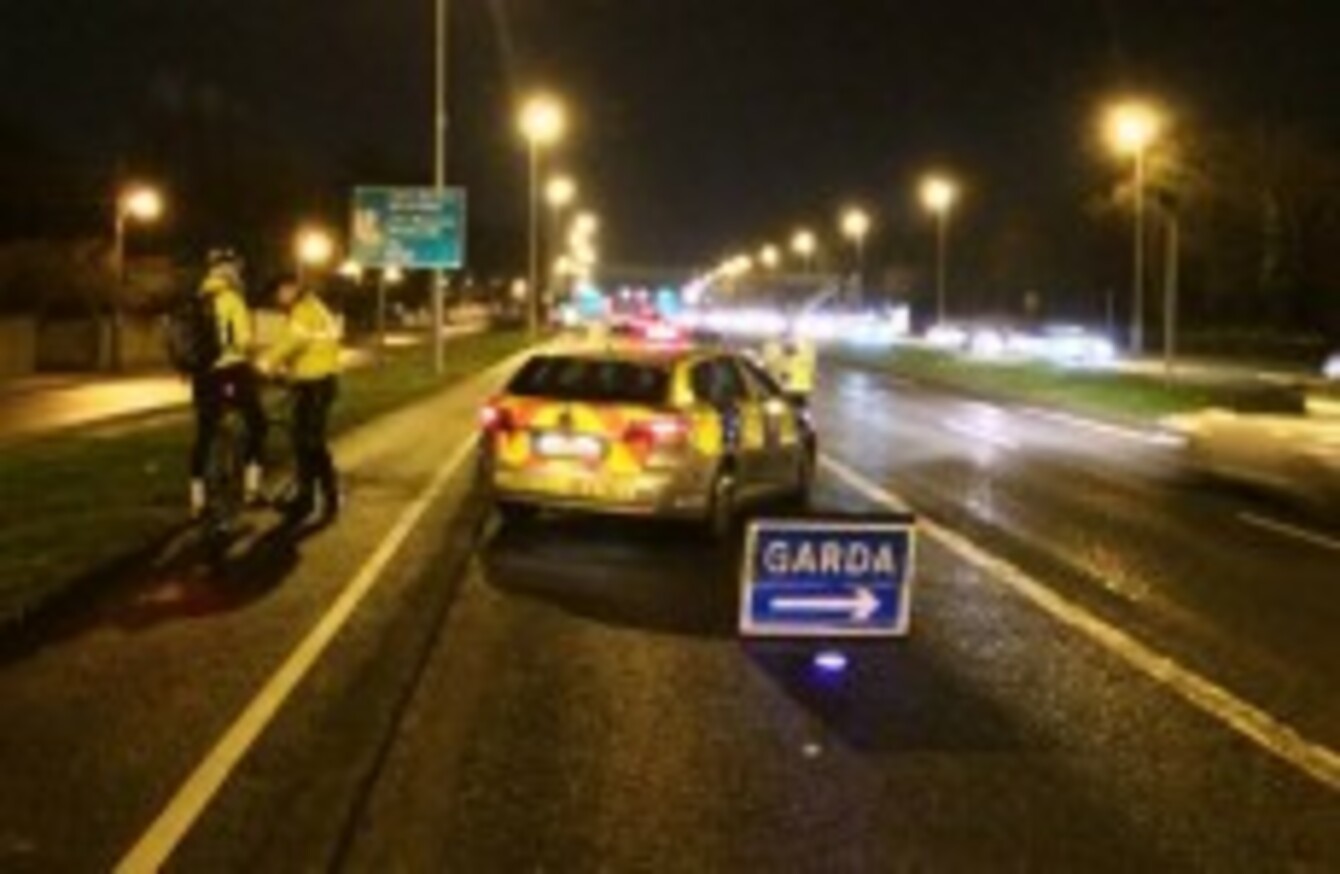 Image: Garda press office
Image: Garda press office
NEW GARDA COMMISSIONER Noirín O'Sullivan has welcomed new crime stats which show reductions in a number of areas but warned that road deaths remain too high.
The CSO figures for the final quarter of last year showed that crime fell in 12 of the 14 areas measured including sexual offences, drugs offences, robbery as well as weapons offences.
The biggest increase was in the area of kidnapping which recorded an 18 per cent jump on the same period in 2012.
There were 80 homicide offences in the three month period at the end of last year, one more than the year previous, something the commissioner says is due to more people being killed on the roads.
"It is critical that An Garda Síochána, the RSA, statutory and voluntary bodies, and the public continue to work together to make our roads safer, " O'Sullivan said in a statement.
(Source: Central Statistics Office)
But O'Sullivan did point to one aspect of the stats which she argues shows that people are becoming less likely to break road laws:
It is heartening to see that our on-going road safety messages and enforcement measures have helped lead to a reduction in the number of people driving dangerously over the limit, which is reflected in the decrease of 15.5 per cent in the Dangerous and Negligent Acts category.
O'Sullivan pointed to the reduction in burglary as evidence of how Operation Fiacla targeting criminal gangs in involved in burglary is working.

The commissioner also promised that the force would continue to not only target criminals, but to engage in crime prevention methods to help people avoid being victims of crime.

But Fianna Fáil has said that far from demonstrating successful policing practices, the crime figures demonstrate how cuts are effecting garda stations.

Justice spokesperson Niall Collins TD says that gardaí are not getting the level of support they need from the Government:

It was the wrong decision to shut 140 community garda stations. It was also the wrong decision to inexplicably delay the recommencement of garda recruitment. The minister has undermined the work of community gardaí at every turn and has refused to provide the support and resources that they need.
Read: New crime figures show fall in sexual offences and burglaries >
Read: New crime figures show burglaries on the rise >