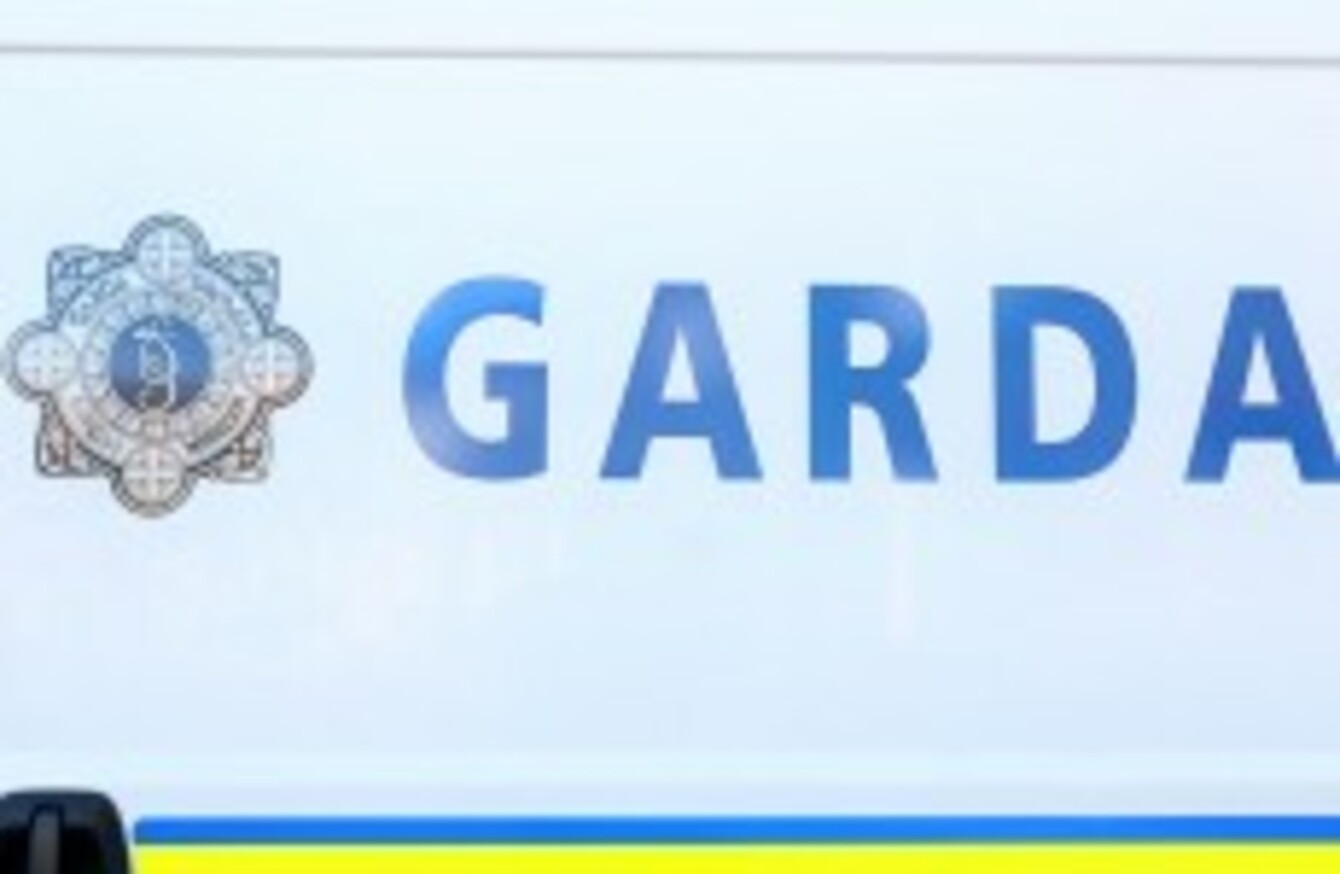 Image: RollingNews.ie
Image: RollingNews.ie
A 53-YEAR-old detective sergeant of An Garda Siochana told a judge today that his station colleagues had received a 999 call saying he was going to be shot.
A few months later, Mr Justice Bernard Barton heard during a garda compensation claim, a bullet was found under the windscreen wiper of Det Sgt Joseph O'Hara's private car.
Sgt O'Hara told a High Court hearing that several years earlier – after having opposed bail for a defendant, who was allegedly involved in drug crime gangland feuds in Crumlin, Dublin – he received a call from his colleagues in Tallaght Garda Station warning him there was a contract out to shoot him.
O'Hara, a father of three, said: "A contact indicated an INLA member had accepted an offer of £5,000 and two automatic weapons to kill a witness and also to shoot two Gardaí including me."
Det Sgt O'Hara, who was at the time stationed at Sundrive Road Garda Station in Crumlin, told his counsel, Pauline Walley SC, that the Garda report had been confirmed a month later by garda intelligence.
The court heard O'Hara had become very concerned at the time for the safety of his now estranged wife, Deirdre, and his children. He had carried a firearm 24 hours a day.
Claim for compensation
O'Hara, who burst into tears and had to step down from the witness box while giving evidence, said the state had refused to provide him with a firearm safe in his home and had also refused to pay for security devices, including alarms, panic buttons and CCTV he had needed to install at his family home.
He said he had gotten no reply from his management over the issue of the firearm safe and a fire alarm to be fitted to prevent arson attacks. "That's what started the ball rolling and that's why we are here today," he said.
Sgt O'Hara is making a three-tier claim for compensation on the basis that he suffered from post-traumatic stress disorder (PTSD) and had blood pressure issues as a result of the incidents and threats to his life.
The court heard that he had been transferred, on personal request, closer to his home in Dublin suburbia and things had started to settle down when he had been informed by a colleague of the 999 call.  O'Hara had been told a second contract, this time for €15,000, was out on him.
He had to continuously keep checking the undercarriage of his car for bombs before using it.
He said that after the bullet incident, he, his then wife and children fled their family home and had gone abroad for a holiday.  At the time there had been a campaign of killing and violence in the Crumlin and Drimnagh area of Dublin.
O'Hara told Judge Barton that despite several reports recommending that his home should be made safer, garda management had only started now, 10 years later, to apply the recommendations.
"That's a complete disgrace. I don't want to down the organisation, but when somebody is threatened, you would expect they would be supported," he told the court.
The case is at hearing.
Comments are disabled on this article as legal proceedings are ongoing.