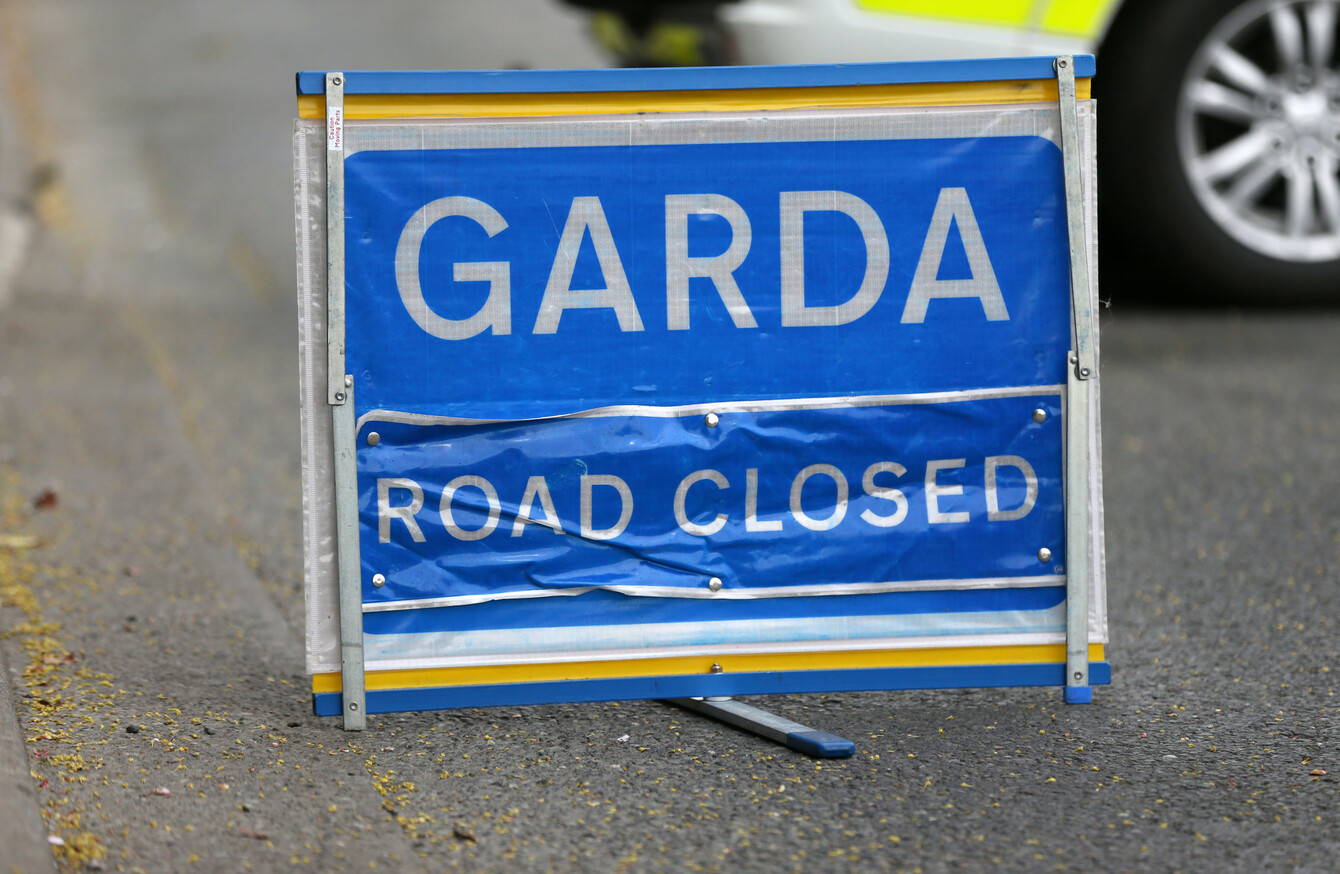 Image: Sam Boal
Image: Sam Boal
A SMALL COHORT of the 160 or so new garda detectives appointed to Special Crime Operations in the Past 18 months have been unable to go into units where they previously specialised, TheJournal.ie has learned.
Special Crime Operations (SCO) comprises a number of specialist roles within An Garda Síochána. Many members working in the SCO deal with drugs, fraud and gangland policing, as well as cyber crime. 
It had been claimed that some detectives were moved to roles they didn't specialise in so management would not be seen to be favouring some officers over others. However, in a statement to TheJournal.ie, garda management said that it was not possible to put everyone in their preferred roles.
For example, some who previously worked in fraud were placed in areas such as child protection. Others who cut their teeth in drugs units while at garda level were placed in cold case teams. Sources likened the move to playing "a forward as a right back".
TheJournal.ie understands that a number of the detectives have applied to management for them to be moved back to the units where they believe they are most effective.
In some cases, it is understood that management has not responded to correspondence from members wishing to switch and, according to sources familiar with the process, this has led to a serious morale problem among some detectives.
A spokesman for Garda Headquarters said that it was not possible to place everyone in their preferred zones. 
He said: "When applications were sought to fill vacancies within Special Crime Operations (SCO), provision was made for applicants to indicate their preferred sections, however, they were advised it should clearly be understood that successful candidates may be allocated by the relevant assistant commissioner, to any of the sections within SCO. 
"Over many years there has tended to be a disproportionate interest in being assigned to some sections rather than others, so not all applicants will succeed in being allocated to their preferred location. Furthermore, operational demands will impact on making a decisions regarding the allocation of successful applicants."
Meanwhile, there is currently a huge shortage of sergeants at local stations and the promotions process is moving slowly, as deployment of new gardaí and retirements of experienced officers continues. 
There is also a legal challenge before the courts which could scupper these promotions.
Around 410 gardaí were set to become sergeants by the end of this month. Around 200 sergeants were due to be promoted to inspector but a last minute legal challenge to how the competition for places is run has effectively delayed the appointment of these new positions.
There is a serious shortage of sergeants in the force right now, an issue which garda management has accepted.
Middle-ranking gardaí like sergeants perform an integral role in the force as many of them train up new gardaí entering stations. Garda divisions are divided into sub-districts – many of which are led by sergeants, so a lack of personnel in this role effectively means a lack of leadership on the ground.
Contact me in confidence by downloading the Threema app. My ID is 3UTJ6TTE. See more details here.