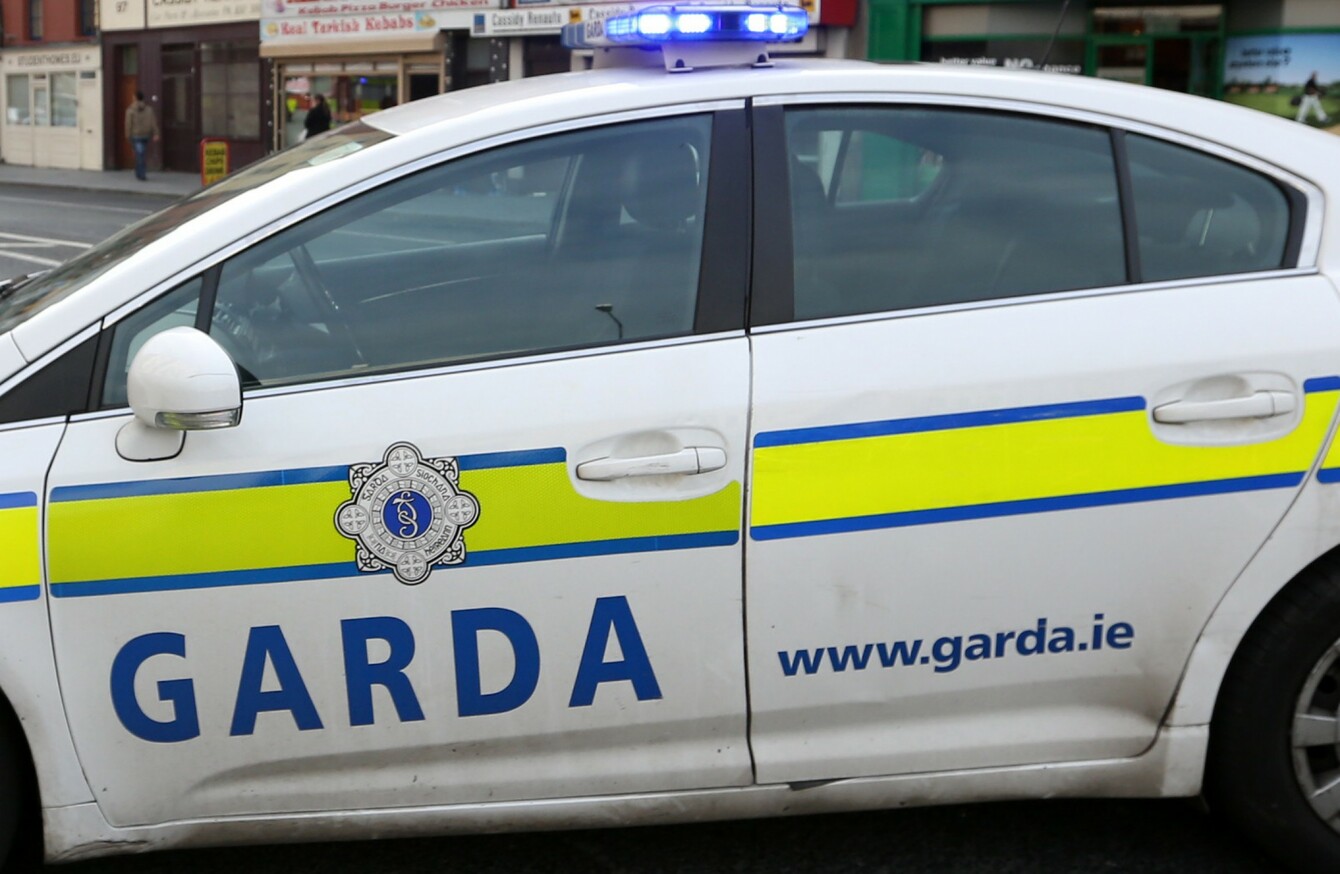 Image: Sam Boal/RollingNews.ie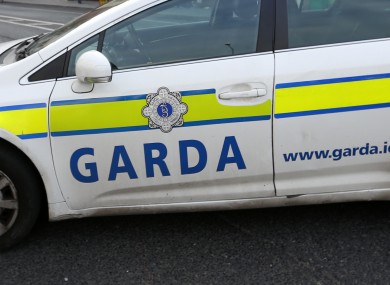 Image: Sam Boal/RollingNews.ie
A PILOT PROGRAMME has been launched across eight garda divisions to test new kits to be used at crime scenes before they are rolled out across the organisation.
The programme is part of reform plans for An Garda Síochána and is particularly focused on improving the response to domestic abuse calls.
Eight patrol vehicles in the country are now carrying the crime scene kits, which contain a digital camera so gardaí can take photos when they arrive at an incident.
Speaking to TheJournal.ie about the pilot, Superintendent Michael Daly of the Protective Services Unit said: "They are forensic crime kits, they're very useful for any crime scene, not just domestic abuse, but I wanted members focused on domestic abuse. It's about changing the mindset of the organisation so that first call and anything that they do for domestic abuse, that they're starting to think crime scene from the very beginning – even when the victim isn't making an official complaint."
There may be evidence worth gathering, if there is damage to the house or injury to the victim, if they are willing to get a photo taken.
Daly said this evidence could be vital in showing long-term abuse in a relationship if the victim decides to make a formal complaint to gardaí after a number of incidents.
Victim support
As part of the plan to improve garda handling of these types of incidents, 28 new victim services offices have been established across the country to keep victims informed as they move through the justice system.
The superintendent said that in domestic abuse cases, a garda in one of these units will have "ownership of the investigation" and this will make it easier for victims to seek support or information.
"That means you have consistency with how we deal with it, all across the country," he said.
Feedback about the crime scene kits out in the field at the moment has been positive, Daly said, and other items in the kit, like paper overalls, gloves and crime tape have been used at the scenes of other types of crimes, like shootings.
"It's fairly basic stuff, it's not all carried at the moment in vehicles and it should be."
The garda modernisation and renewal programme, which was published by the Garda Commissioner two weeks ago, commits to a number of technology-based initiatives to help speed up and streamline the service.
From the beginning of next year, the organisation plans to roll out a mobile system which would allow gardaí on the beat to access information on incidents and on suspects using smartphone or tablet devices. There are also plans to expand the Automatic Number Plate Recognition (ANPR) technology to quickly track criminals who are using the road network.