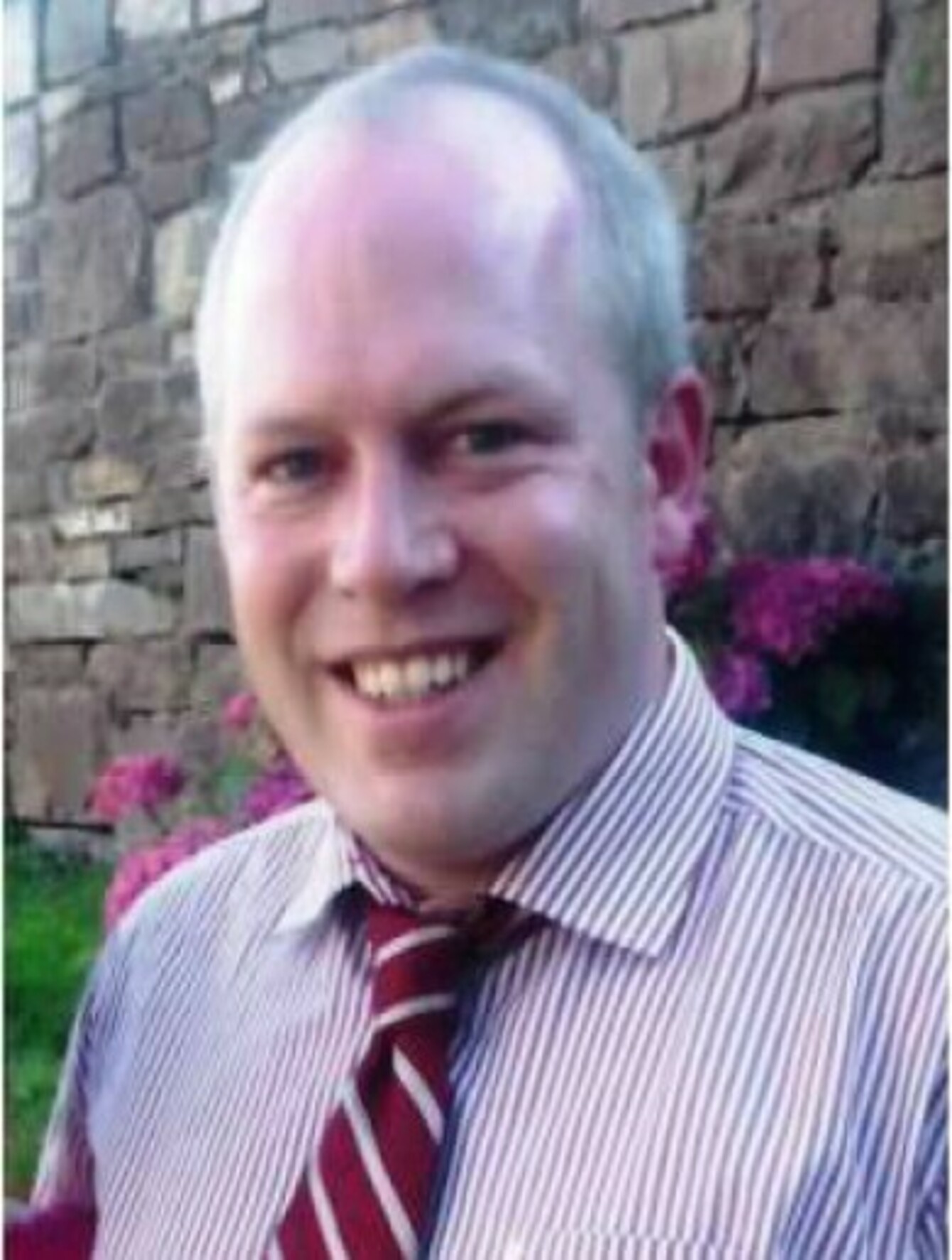 GUNNED DOWN GARDA Tony Golden put together a document warning about the reduction in garda manpower in the Louth border region over two years ago.
The dossier was drawn up for local group Cooley Peninsula Community Alert in late 2013 ahead of its meeting with then Justice Minister Alan Shatter.
The group's chairman Johnny Larkin told TheJournal.ie that the community came together after the murder Garda Adrian Donohoe in January 2013 because they feared "this could happen again".
Larkin says that that Garda Golden was a regular attendee at their community meetings and provided them with information on garda numbers and outlined his concerns about the force being stretched in the community.
The late garda's documents outline the reduction in garda manpower and an over reliance on over-time that he feared would be cut in 2014.
His notes also outline that there are some circumstances when Omeath and Carlingford are served by no local gardai but members in Dundalk who are a "minimum of 30 minutes away".
Cooley Peninsula Community Alert say they've decided to release the documents to highlight their plight in seeking more garda resources for the locality.
Larkin says his decision to release the documents was taken after the community met again following the "brutal murder of Tony Golden".
It was confirmed last week that 27 gardaí have been deployed to Louth in response to the murder of Garda Tony Golden but most these are coming from Cavan and Monaghan.
Larkin says that such changes won't help because it's only moving gardaí around the region and that a recruitment drive is needed.