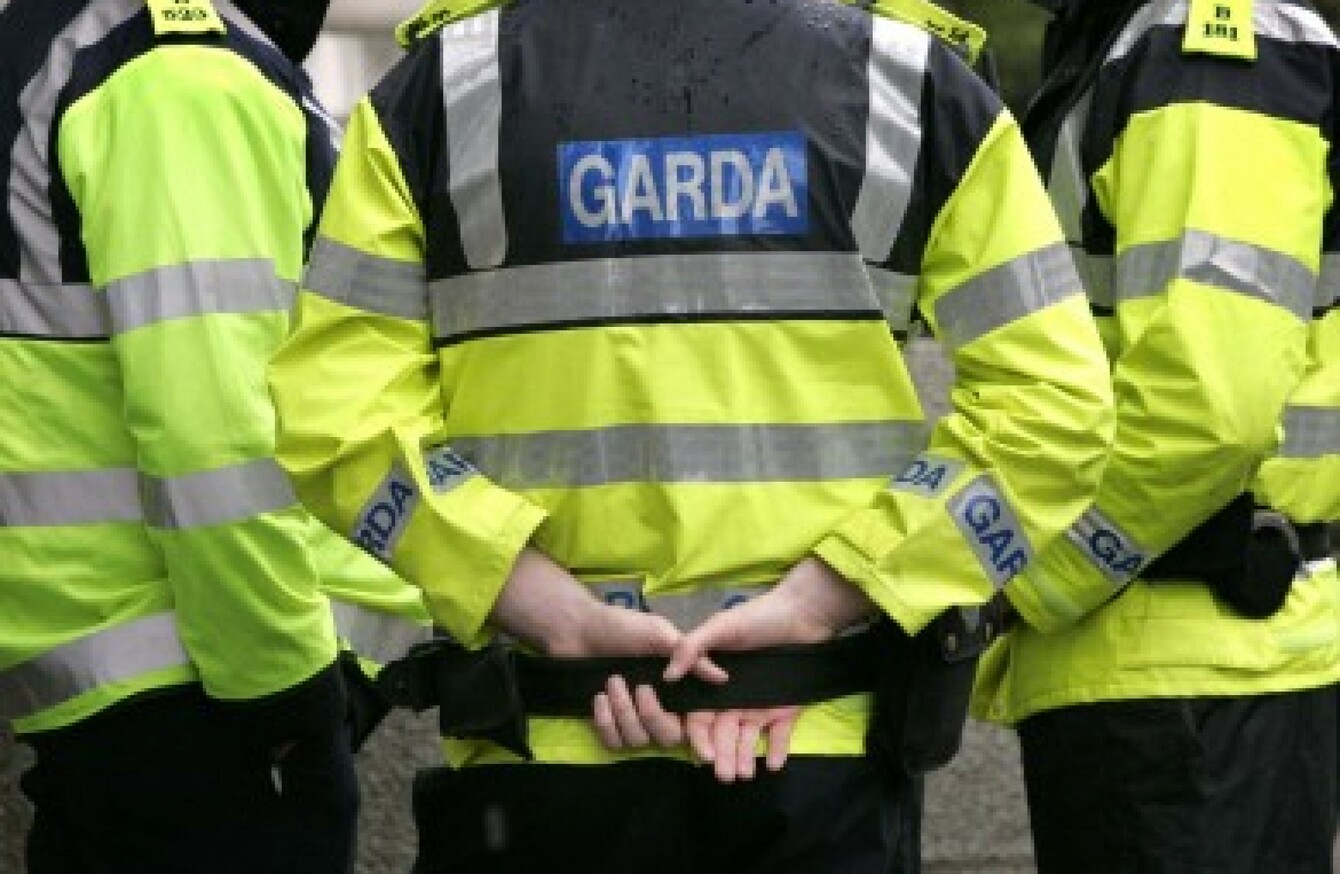 File photo
Image: RollingNews.ie
File photo
Image: RollingNews.ie
A MAN WHO who allegedly harassed a sergeant by posting messages online considers himself a "whistleblower" who is exposing garda corruption, a trial has heard.
Sean Carraher, 55, is accused of posting about 50 messages on the websites Rate-Your-Solicitor and Victims of the Legal Profession alleging that Sergeant Conor Gilmartin was corrupt and had withheld evidence in a previous case involving the accused. He is also accused of making between ten and 20 calls to Sgt Gilmartin.
When arrested Mr Carraher accused the sergeant of launching a "vendetta" against him after Mr Carraher made a complaint to the Garda Síochána Ombudsman Commission.
The trial heard no findings of wrongdoing have been made against Sgt Gilmartin.
Carraher of Stradbrook Hill, Blackrock, Dublin has pleaded not guilty at Dublin Circuit Criminal Court to harassing Garda Sergeant Conor Gilmartin between March 2009 and May 2011.
The phrase "Conor Gilmartin is is the most corrupt garda…" is the first result when the complainant's name is searched for on Google, the court heard.
Investigating gardaí also put it to Mr Carraher that he made a comment online that Sgt Gilmartin had been unfaithful to his wife. Carraher said someone else could have made the post and that he didn't even know the sergeant was married.
When gardaí put it to him that it was "a very nasty comment", Mr Carraher responded: "Not in comparison with the lies he told about me."
Prosecuting counsel James Dwyer BL read out interviews with Mr Carraher which were conducted after his arrest in November, 2011.
The court heard the allegations stem from a complaint Carraher made to gardaí that his two sons were assaulted. He said Sgt Gilmartin had been "extremely rude and patronising" to him and said he had no intention of investigating the complaint.
Mr Carraher said he made a complaint about Sgt Gilmartin and that's when the harassment started. He said after this he was constantly arrested for no reason.
He also said in interview that the sergeant withheld or altered evidence relating to another court case.
Sgt Gilmartin earlier told the court that he had been in contact with Mr Carraher about alleged breaches of barring orders taken by a third party. He agreed with Damien Colgan SC, defending, that the accused has been prosecuted several times for breaching barring or safety orders.
Investigating gardaí put it to Mr Carraher that he was harassing Sgt Gilmartin and causing him distress by accusing him online of being evil and corrupt. They said there was no evidence to support these claims.
"So it's a crime to expose garda corruption as far as the gardaí are concerned?," the accused responded. "He started it, he needs to be exposed for what he is: A corrupt cop."
He also said he was exercising his right to freedom of expression under the European Convention on Human Rights.
"I am a whistle-blower exposing garda corruption," Mr Carraher said. "I believe I will be vindicated just like the McBrearty family in Donegal."
The accused said he was willing to take a polygraph test and invited Sgt Gilmartin to do the same.
"Everything I've posted on that web page is 100% correct to the best of my knowledge," Mr Carraher said. "He can sue me for libel if he wants."
Sgt Gilmartin earlier told Mr Colgan he had sought advice on the matter but that it was pointless to sue because Mr Carraher was "without funds."
The trial continues before Judge Patrick McCartan and a jury.
Comments on this article have been turned off as it is before the courts.