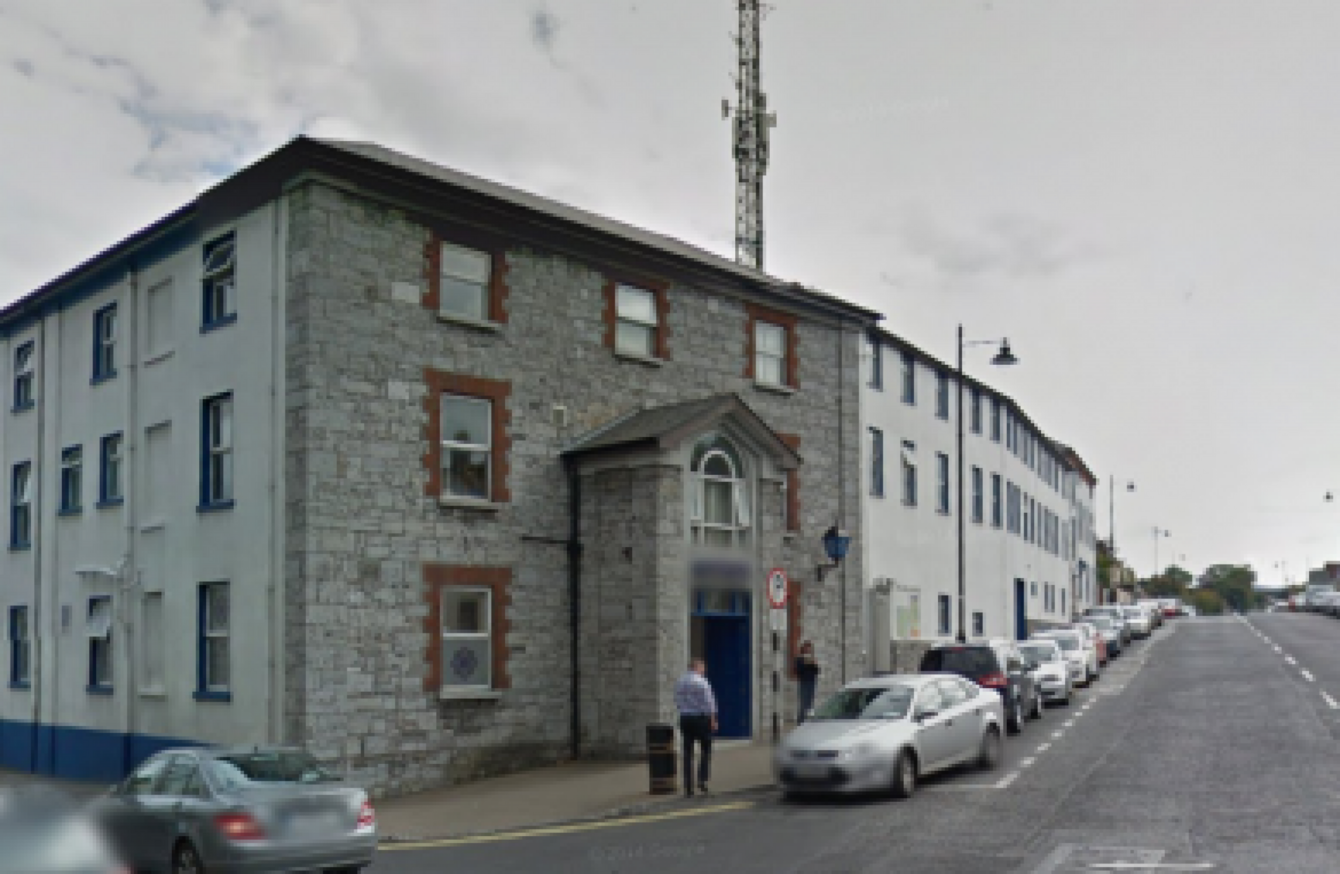 Sligo Garda Station
Sligo Garda Station
THE WALKOUT FROM Sligo Garda Station earlier this week could create a "domino effect" and see hundreds of officers walk out of their crumbling places of work, it has been warned.
On Monday morning, officers walked out of Sligo station saying they could not work under current conditions.
Gardaí turned up as normal for work but did not enter the building.
An alternative control room has been set up elsewhere in the town and gardaí have reported for duty as usual, the GRA's Sligo-Leitrim representative Ray Wims explained.
Gardaí in the town have long been unhappy with conditions in the station, he said, citing serious health and safety and overcrowding problems.
And now there is a serious chance that more stations could follow suit, according to GRA representative James Morrisroe.
Morrisroe is based in Bailieboro station in Cavan and represents the Cavan/Monaghan division of the Garda Representative Association (GRA).
"I was out with Ray (Wims) at Sligo yesterday. It's something which is happening in a lot of the northern region's stations. We've been promised a new station in Bailieboro for the last two years and nothing has happened. Only small remedial works have gone ahead."
'Just the beginning'
"Right now, I'm seeing a lot of members watching what is going on in Sligo and they're getting a bit more exercised about their own stations.
Honestly, there could be a domino effect here if the matters aren't addressed quickly. A lot of members are getting restless.
Morrisroe said that his own post is a good example of the state of rural garda stations.
He said that overcrowding was one of the main issues and also basic problems with the toilets and showering facilities.
However, Morrisroe stressed that it is the safety of members which comes first – adding that his station has not been inspected for fire safety.
"We've identified serious problems with a number of stations. Nothing is happening and members are getting worried that their stations are being overlooked again."
Over in Sligo, Wimvowed not to return until "serious health and safety, overcrowding issues and fire regulations are addressed by garda management".
He added: "Members of the GRA that work here in Sligo will not be re-entering Sligo garda station while there's dangerous conditions in the station that puts their safety at risk.
This is not a protest, members notified garda management that they were not going to enter Sligo garda station on health and safety grounds this morning.
"A contingency plan has been put in place by garda management and the public office and a radio control room has been opened in a different part of the town."
In relation to Sligo station, a garda spokeswoman said:
"An Garda Síochána sees the action taken over the last two days by members of the GRA at Sligo Garda Station as most unfortunate. We wish to assure the public in Sligo that services are being fully maintained and plans are in place for their continuation.
"Representatives of Garda management engaged in more than 12 hours of discussion with the representatives of the GRA on 17 November. At the conclusion of those discussions, management detailed a comprehensive set of written proposals with the objective of accelerating facility and remedial works at Sligo Garda Station and making them a time bound priority.
"The proposals, which have been formally sent to the General Secretary of the GRA, focus resources on the refurbishment of Sligo Station and the improvement of services and amenities for the benefit of all the station party. Central to the plan is the reestablishment of modern custody facilities in Sligo town.
"The proposals included a provision for a two-week consultation period so that all of the station party can engage with the proposals and make suggestions. This approach and the written proposals were, unfortunately, not accepted by the GRA representation present."