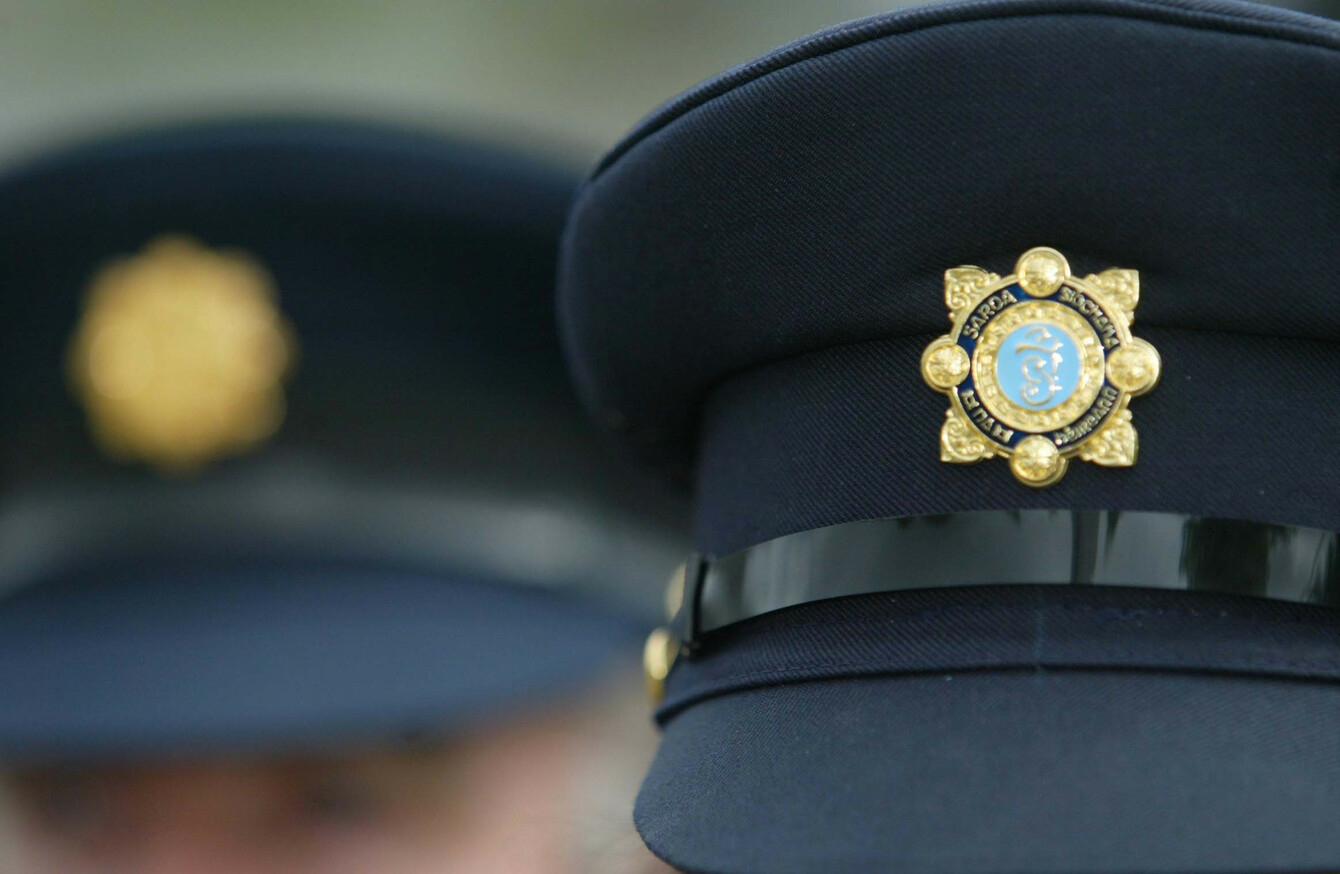 A FORMER GARDA is being investigated for allegedly leaking information to criminals, TheJournal.ie has learned.
The man has long been suspected of having dealings with criminal elements in areas of Kildare and Dublin and quit the force in the last year after a disciplinary process.
In early 2016, he had been told by senior officers that he was to face disciplinary proceedings in relation to the Pulse system. He quit the force soon after.
The man, who was a rank-and-file member, was discovered to be using the Pulse system to access information on members of the public. However, at the time, this information was determined not to have been accessed for any particular case he was working on.
The seemingly innocuous Pulse information requests led to more senior officers in the station becoming concerned about the garda's conduct. There had also been rumours among colleagues about the man's relationships with criminal elements within the community.
Local units in parts of Kildare were also informally asked by more senior members if they had heard about this man's connection to drug dealers.
The suspected leaker's activity on the Pulse system was then watched more closely by garda management at the station. A number of suspect requests have led gardaí to believe this man could have been passing information onto other people.
As the man is no longer a member of the force, GSOC is not leading the current investigation. In cases such as these, the Garda National Bureau of Criminal Investigation would often investigate due to the fact that the leaks from gardaí are illegal.
However, gardaí are continuing to pull information together on the now ex-member and he has yet to be formally questioned over the alleged leaks.
Similar incidents involving other gardaí are being probed in the south-east and north-west of the country. However, at the moment these are not official investigations.
Comments have been disabled.