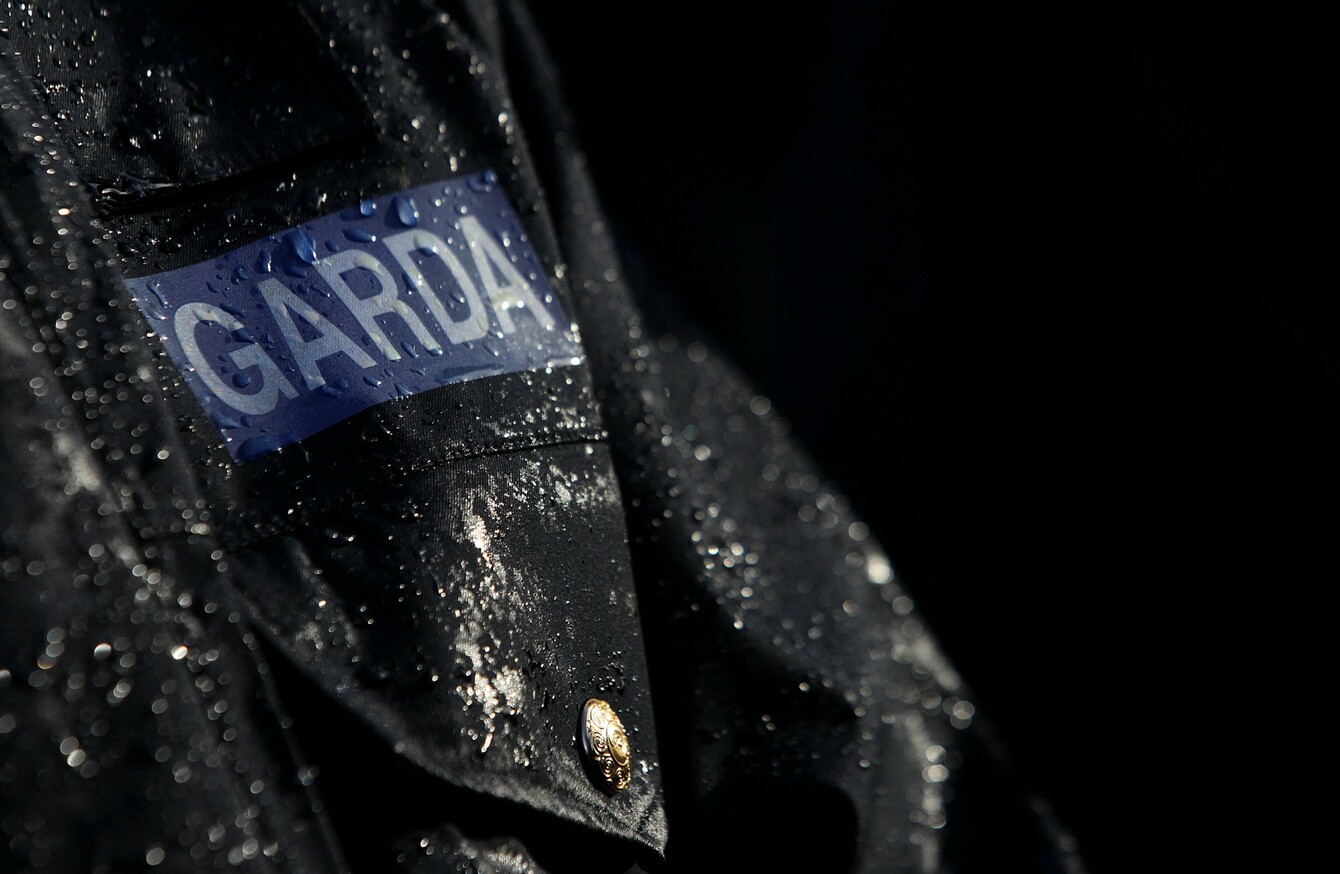 Image: Julien Behal/PA
Image: Julien Behal/PA
AN OPEN LETTER to the garda commissioner highlighting frustrations of rank-and-file gardaí has been circulated online, with members planning to mail copies anonymously en masse to Nóirín O'Sullivan.
The garda who wrote the letter says he did so "to try to give you an insight into how the job of being a garda really works in the real world in 2016″.
"I work on the Uniform Regular, but just like Uniform Non Core, Traffic Corps, Detective Branch members of garda rank – I have multiples of the workload I had in 2007," the letter says.
I have less colleagues [sic]. I have less money. I have more work, more box ticking, more oversight, more pressure, more chiefs, less indians – but less training. I have an obsolete uniform, I have antiquated equipment, I have sub-standard vehicles, my job is more dangerous due to all the other problems. I make more decisions on a daily basis then you, any Super or any Chief. I have more and more ways to be the subject of a disciplinary investigation. I am guilty until proven innocent.
Thin blue line
Figures show garda numbers have declined significantly in recent years, from 14,500 in 2010 to 12,801 in 2016.
The number of detectives has dropped from 933 in 2011 to 874 this year and between this year and last year alone,  garda detective numbers in the country fell by 31. In 2011, there were 1,115 community gardaí - now there are 785.
A review of the garda uniform has been due to take place over the last five years, but still no changes have been made, and garda associations have claimed members also lack basic protections like access to ballistics vests and shields.
The letter appeals to the Commissioner to acknowledge issues with resources and to "make investigating and solving crimes the priority again". It also calls on O'Sullivan to "acknowledge that new gardaí are not being paid a living wage" and that "poor pay of gardaí on the frontline does make them vulnerable".
Garda representative associations have been in dispute with the government over their pay, as rank-and-file members have suffered cuts to their take-home wages of between 16% and 34% since the end of 2008. New recruits, who have also had their rent allowance abolished, are on a salary of €23,171.
The GRA said recently it would begin a secret ballot of members in relation to industrial action and will disseminate plans verbally though the garda network. The association declined to comment on the open letter.
In his letter, the garda tells the Commissioner that it is the garda that meets someone on the side of a road after an accident, the garda that people report their child missing to and the garda investigating the local burglary who is the most important member of the force.
He adds: "You could be remembered for making a difference to how Ireland is policed."